Contario Sevion Update: Two Teens arrested over death of 17-year-old restaurant worker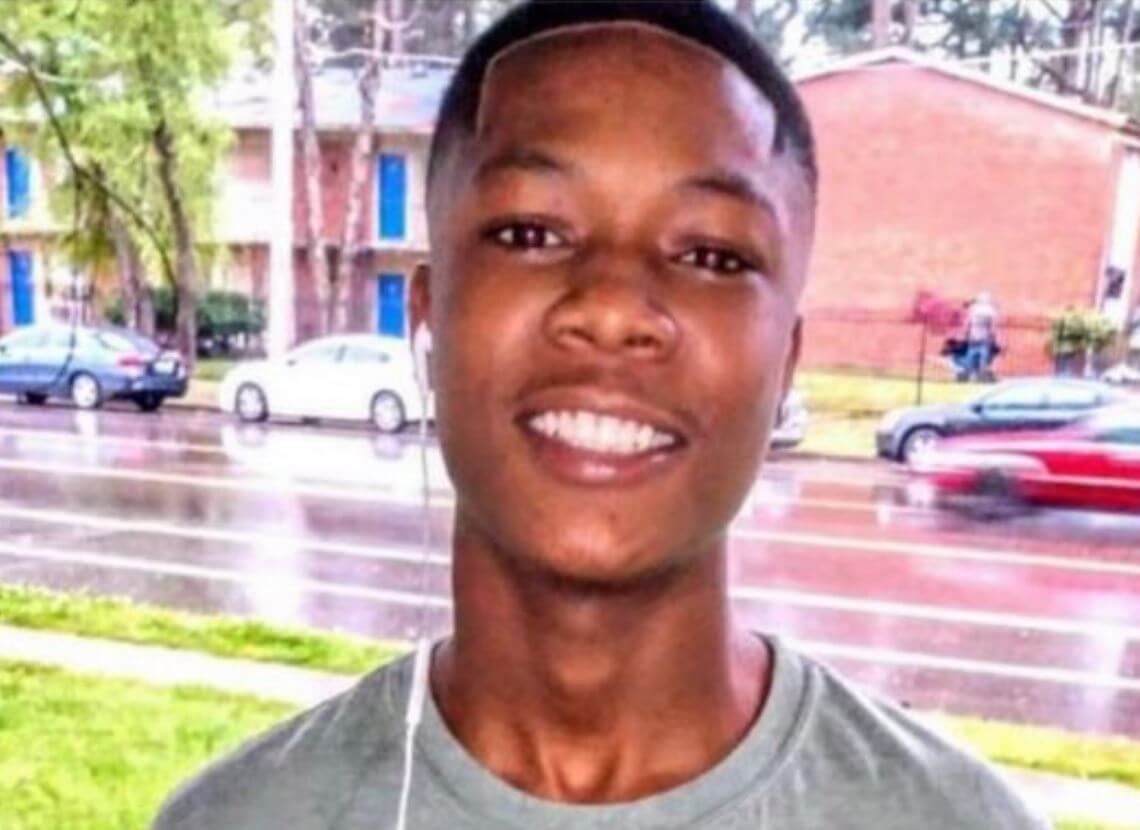 Two teenagers have been charged with killing a 17-year-old restaurant worker Contario Sevion, according to police.
Contario was gunned down in East Memphis early Wednesday morning while taking out the trash. Police said.
He was a Melrose High student and soon-to-be father.
A 16-year-old male has been charged with First Degree Murder, Criminal Attempt First Degree Murder, and Possession of a Firearm While committing a Dangerous Felony.
Zavon Payne, 19, is charged with Facilitation First Degree Murder. Memphis Police Dept reported.
Memphis police responded to Five Guys at 1315 Ridgeway Rd., Suite 100, about a shots fired call around 12:50 a.m. Wednesday morning.
According to MPD, the teen, named as Sevion, was shot twice. He died as a result of his injuries in Regional One.
According to MPD, the incident occurred near a dumpster when Sevion was putting out the garbage at the burger restaurant.
His trash bags were still visible close to the dumpster.