Javier Burch, 29, shot in Englewood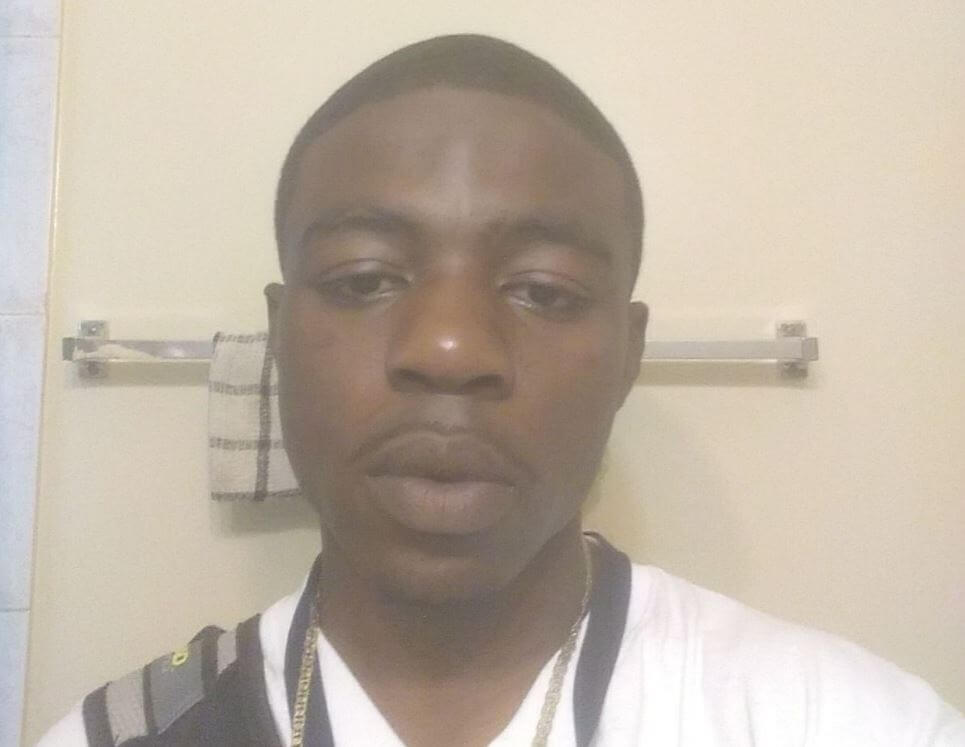 A man identified as Javier Burch was shot in Englewood on the South Side.
Javier Burch, 29, was shot to death in the 6000 blocks of South Racine, Englewood neighborhood, South Side on September 16, 2021. Chicago Suntimes reported.
Burch was struck several times and pronounced dead at the scene, police said.