Latashia Fonville Update: Renard Wilson, 40, arrested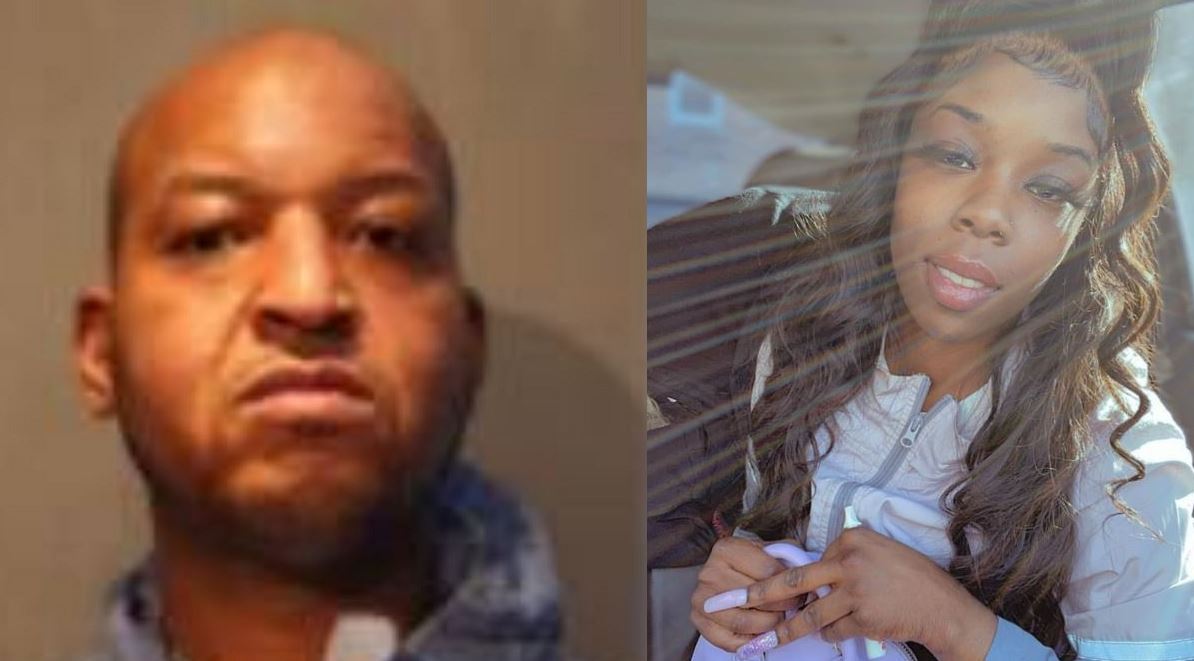 A man has been charged with murder for the fatal stabbing of a 26-year-old female, Latashia Fonville.
Renard Wilson, 40, was arrested in the 300 blocks of W. 42nd St. by members of the Homicide Investigations Support Team on January 23, 2022. He was identified as the offender who fatally stabbed a 26-year-old woman many times.
Wilson has been placed without incident and will be charged accordingly.