Monona Man uses sword on mother after he was denied money & cell phone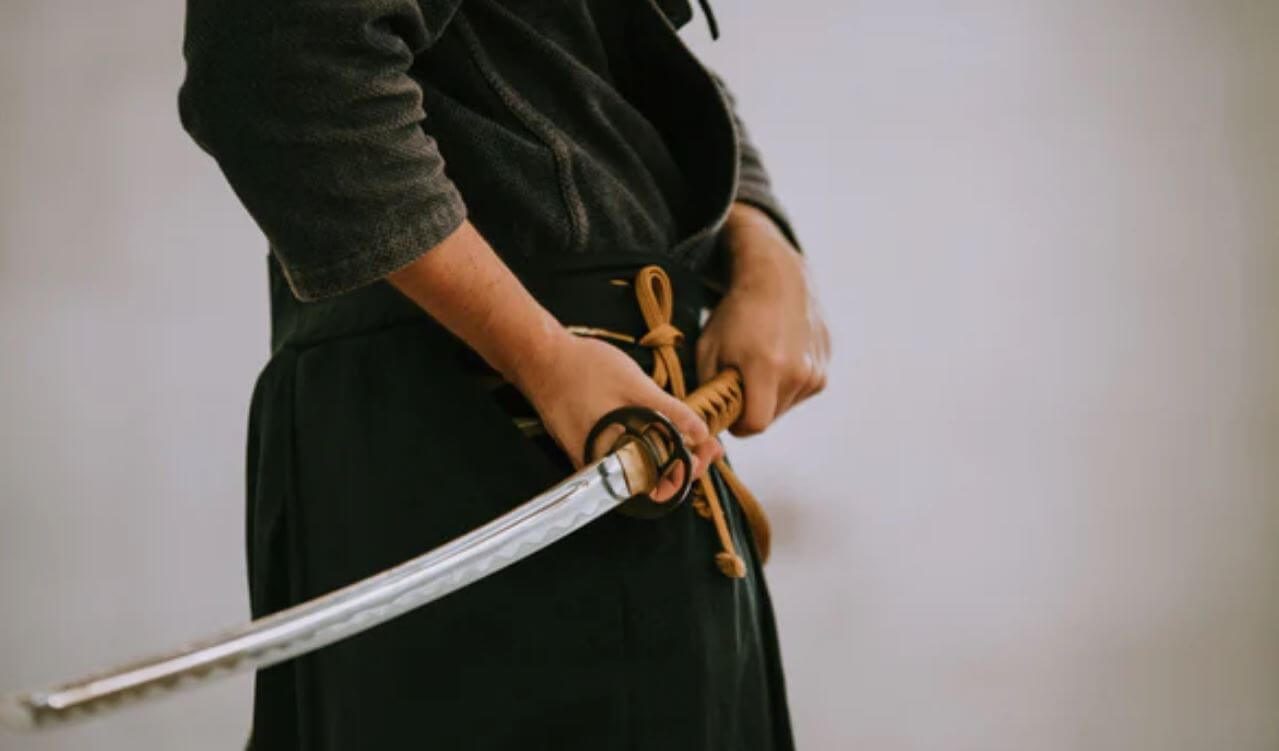 A 30-year-old man has been arrested after allegedly attacked his mother with a pair of swords on Saturday.
Officers from the Monona Police Department rushed to an apartment on the 300 block of Owen Rd for a "violent domestic disturbance resulting in life-threatening injuries," according to the department.
According to police, the woman was stabbed numerous times with two swords after she refused to give her adult son money or a cell phone. She was airlifted to the hospital with serious injuries. WKOW reported.
The suspect, 30-year-old Sylvester J. Mohomes Jr., was apprehended without incident the same day.
Sylvester is now being held in Dane County Prison on accusations of attempted first-degree intentional murder, armed robbery, and armed burglary.
"We are working to provide support to the victim, her family, and all who have been impacted by this horrific offense," Chief Brian Chaney Austin said in a statement.
"I would like to thank our police and fire personnel who took quick action in rendering the scene safe while providing life-saving care to the victim in this case."
Kentrell McNeal, 15, killed in Chicago Shooting
Two Chicago high school students were killed in gun violence in Chicago on Tuesday. 15-year-old Simeon High School student, Kentrell McNeal has been identified as one of the deceased.
 McNeal was pronounced dead at 9:33 a.m. Wednesday.
McNeal and the 14-year-old boy were attacked while sitting in a car around 6:30 p.m. in the 5200 block of South Lake Park Avenue. According to Police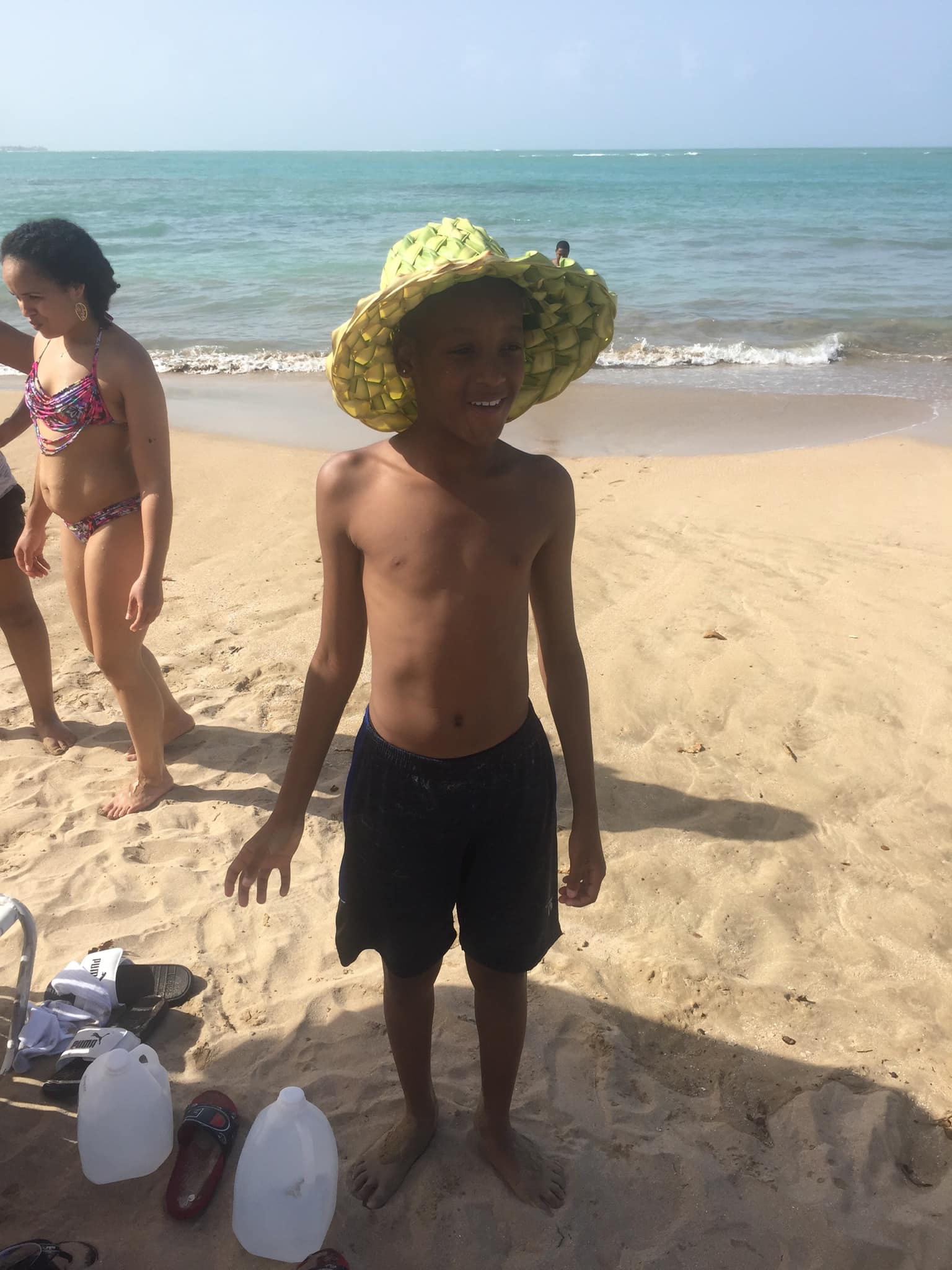 The younger boy was struck in the leg and transported to Comer Children's Hospital in critical condition, police said.
McNeal suffered a gunshot wound to the head and was taken to Provident Hospital, police said. He was transferred to Comer.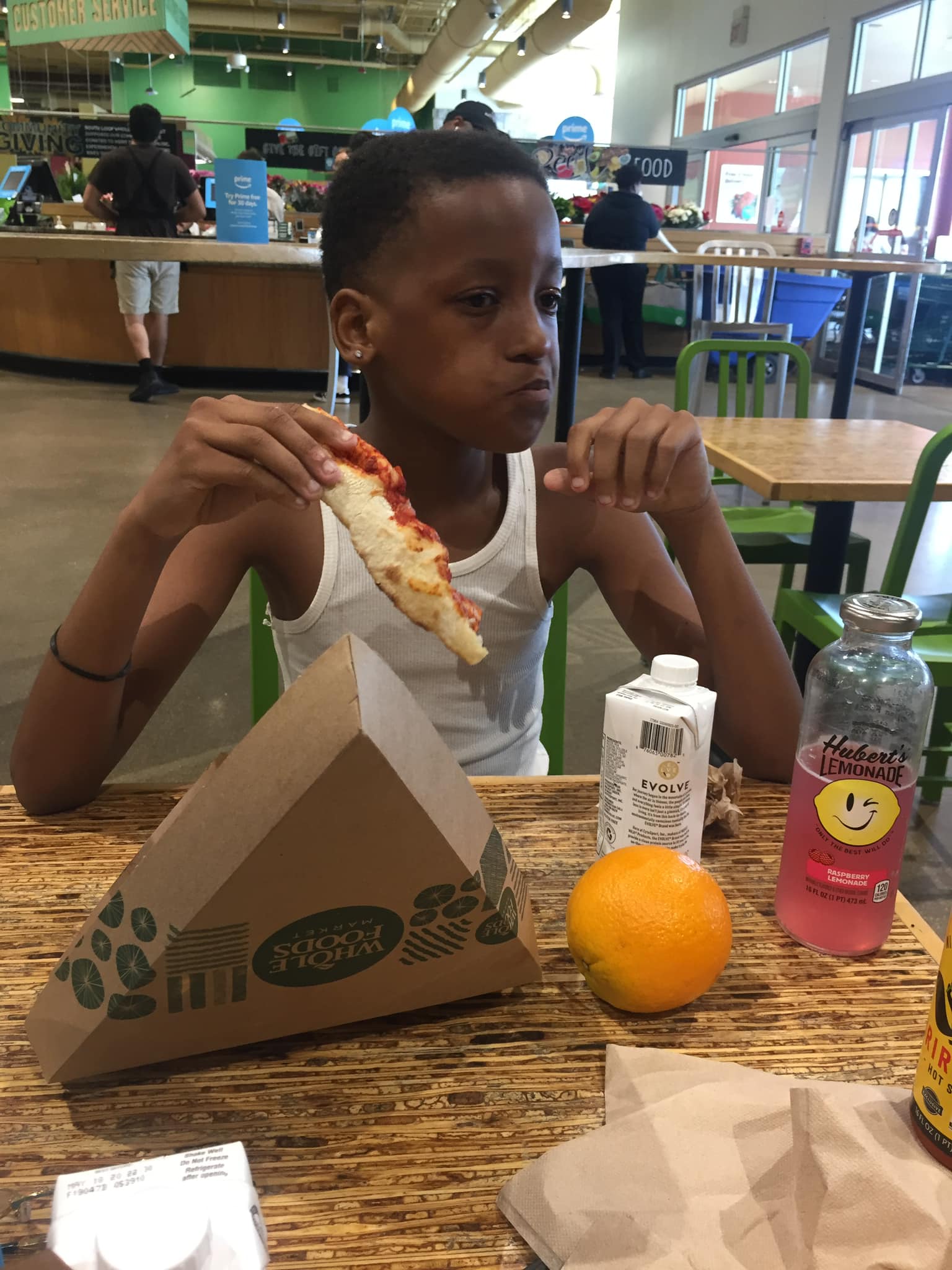 McNeal was part of the nonprofit youth group Good Kids Mad City, according to the group's executive director Carlil Pittman.
"Lately I had the opportunity to spend a lot of time with Kentrell," Pittman wrote on Twitter. 
 is why it's so important to have creative spaces and outlets for young people to be able to go to because there's nothing on the streets of Chicago for them already. RIP."