Natalia Jacquemin: St. Peters Woman slit throat of 6-year-old boy, "I did it"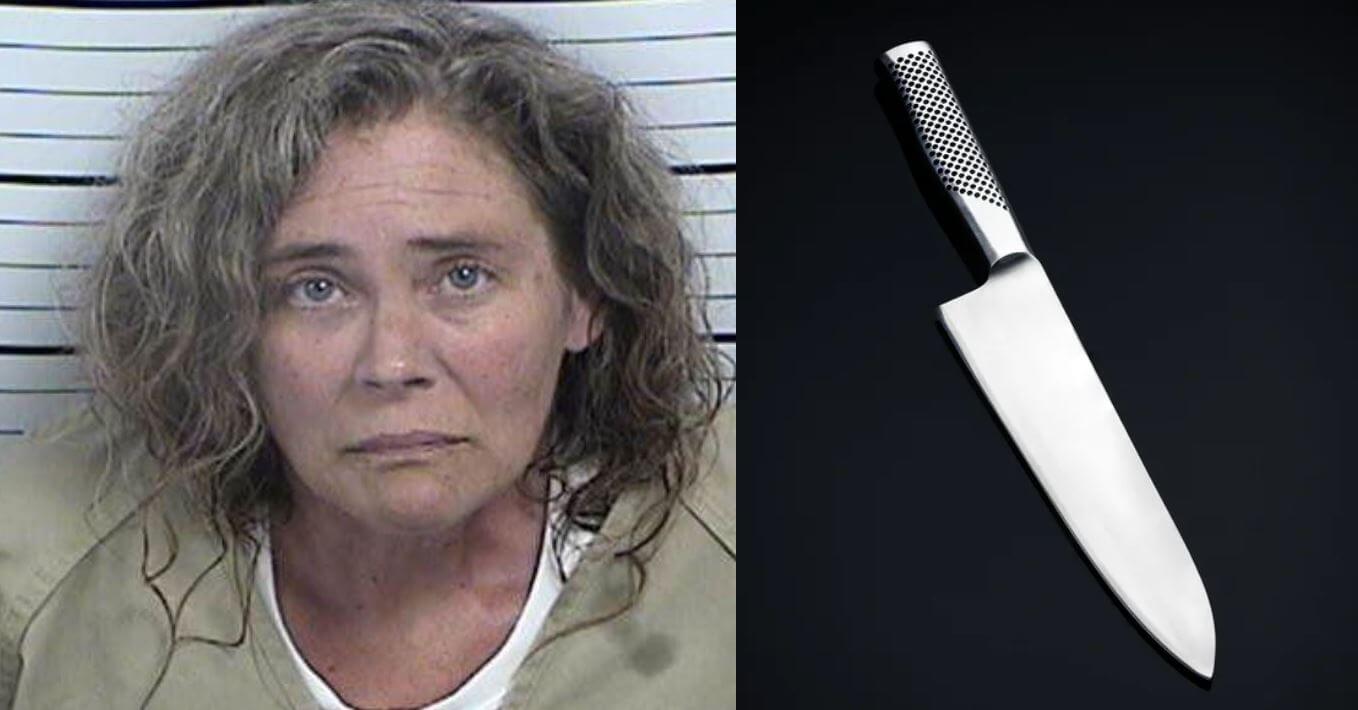 A St. Peters woman identified as Natalia Jacquemin has been charged for slitting the throat of a 6-year-old boy. Police said.
Natalia, 46, called the St. Charles police just before 11:30 p.m. on Aug. 27 to say she had attacked a young boy, the St. Louis Post-Dispatch reported Tuesday.
"I slit his throat," she said. "I tried getting him away from his dad. I slit his neck. … I did it."
Jacquemin faces first-degree assault and armed criminal action charges.
"I just wanted him to rest in peace," she reportedly told a responding officer. The nature of her relationship with the kid was not revealed.
The kid survived, but he had an eight-inch laceration in his neck, which caused muscular damage and necessitated surgery.
Authorities did not specify the location of the incident. Prosecutors said they discovered a drop of blood on the floor of a corridor between the kitchen and the boy's bedroom.
Several knives and a razor were also discovered, although there was no blood on them.
Jacquemin is being detained on a $2 million bail at the St. Charles County Prison.
Kentrell McNeal, 15, killed in Chicago Shooting
Two Chicago high school students were killed in gun violence in Chicago on Tuesday. 15-year-old Simeon High School student, Kentrell McNeal has been identified as one of the deceased.
 McNeal was pronounced dead at 9:33 a.m. Wednesday.
McNeal and the 14-year-old boy were attacked while sitting in a car around 6:30 p.m. in the 5200 block of South Lake Park Avenue. According to Police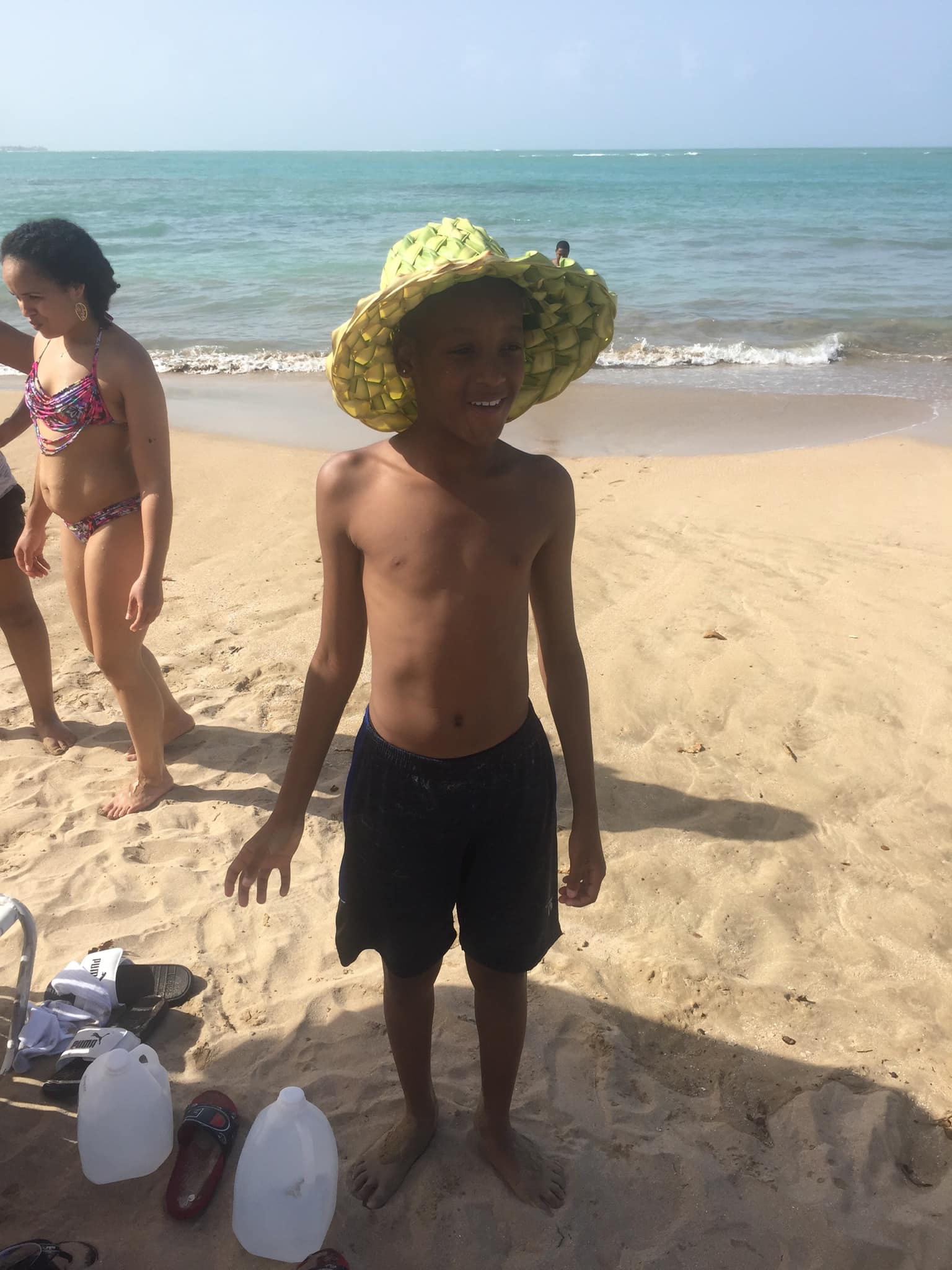 The younger boy was struck in the leg and transported to Comer Children's Hospital in critical condition, police said.
McNeal suffered a gunshot wound to the head and was taken to Provident Hospital, police said. He was transferred to Comer.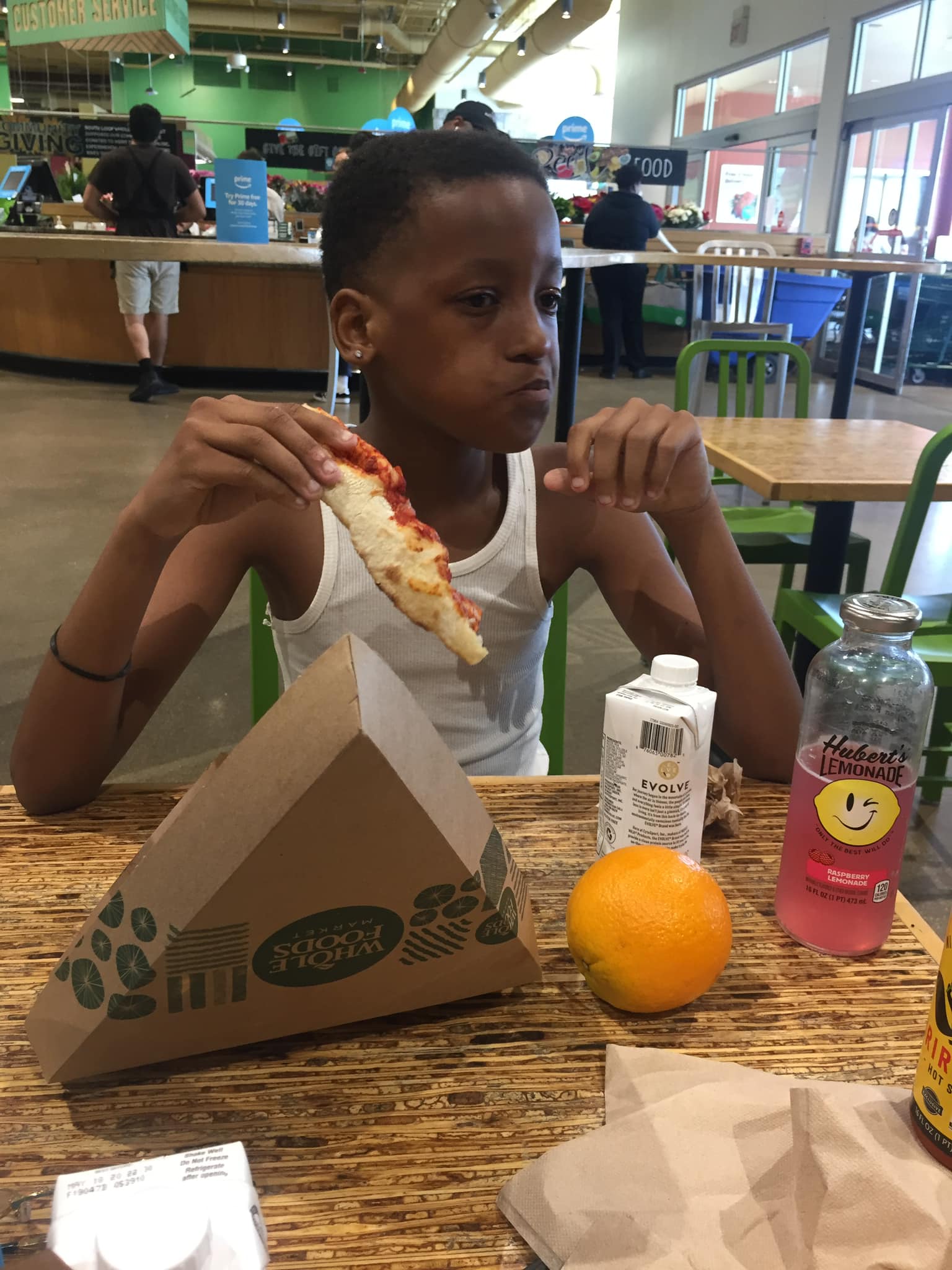 McNeal was part of the nonprofit youth group Good Kids Mad City, according to the group's executive director Carlil Pittman.
"Lately I had the opportunity to spend a lot of time with Kentrell," Pittman wrote on Twitter. 
 is why it's so important to have creative spaces and outlets for young people to be able to go to because there's nothing on the streets of Chicago for them already. RIP."