Reginald Bellot: Bronx Man Arrested for Raping 70-Year-Old Woman At Gunpoint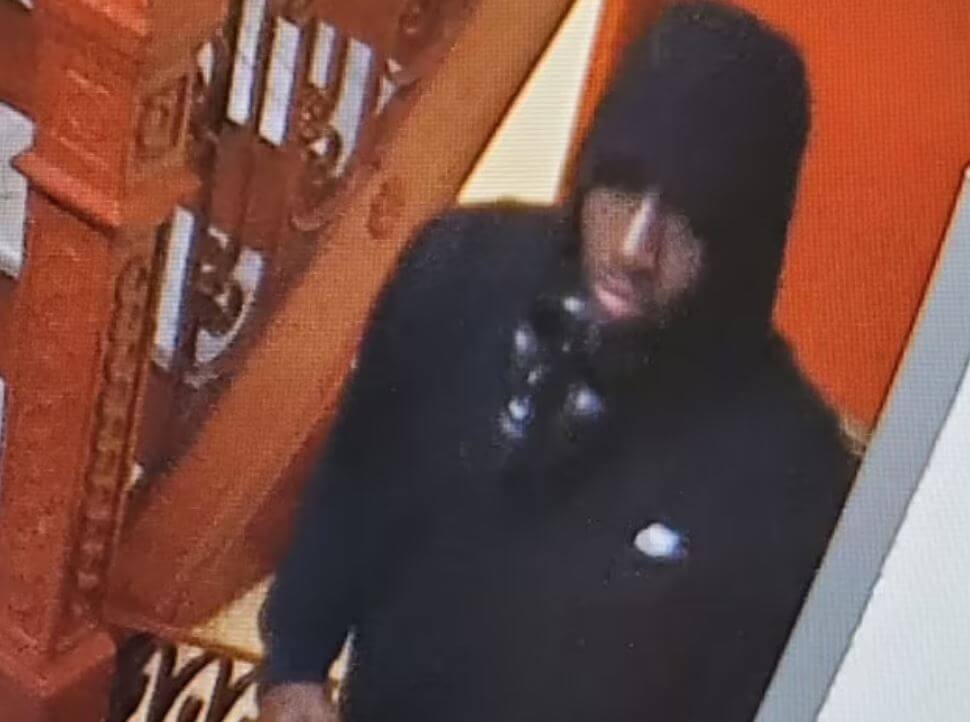 A 28-year-old man has been arrested after allegedly raping a 70-year-old woman at gunpoint in the Bronx.
The alleged incident took at about 2 a.m. on July 27 in the Belmont neighborhood. CBS Local reported.
Reginald Bellot, 28, of the Bronx, was arrested in connection with the crime on Tuesday, according to police.
According to police, a 70-year-old woman was about to enter her apartment building when someone approached her from behind, took out a gun, and pushed her down a staircase.
Bellot ran off after he allegedly sexually assaulted and raped the woman at gunpoint.
According to authorities, the lady reported the incident on Aug. 2 after being evaluated at a hospital.
Bellot is accused of rape, strangulation, and predatory sexual assault, among other things.