EIDL 2.0 $2 Million Loan Increase: What we know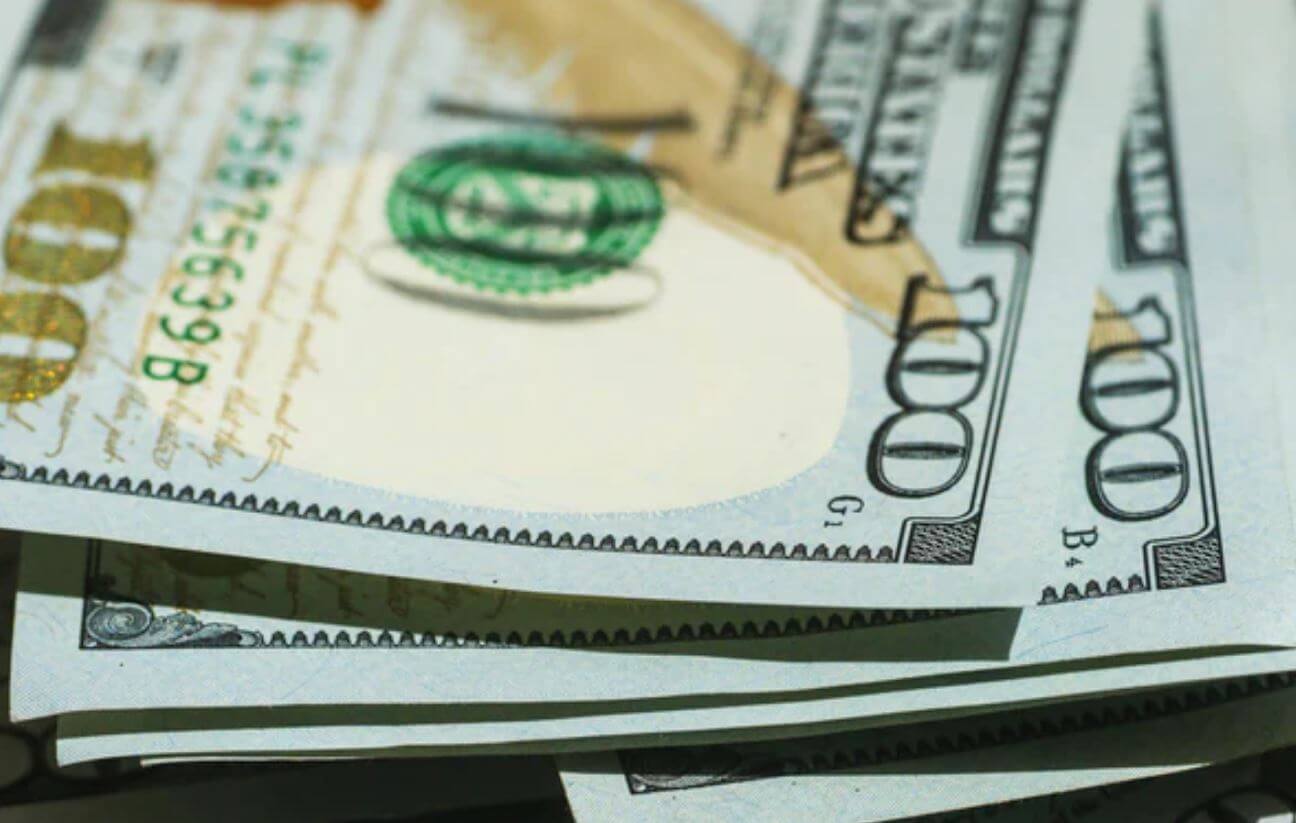 EIDL 2.0 is almost here. The Small Business Administration (SBA) is likely to raise the ceiling on its Covid Economic Injury Disaster Loans (EIDL) after Labor Day on September 6.
This would make a $2 million low-interest long-term loan available to any small businesses struggling in the middle of the pandemic.
Lets Get Into Detail about EIDL 2.0 Update
This COVID-19 EIDL loan was created to provide economic relief to small businesses and nonprofit organizations that are experiencing a temporary loss of revenue.
After the SBA approved only loans of up to $150,000 for several months, the ceiling was raised to $500,000 in March 2021.
The EIDL loan program, which has a 30-year maturity date, has traditionally had a $2 million ceiling and loan interest levels ranging from 2.75 percent for NGOs to 3.75 percent for corporations.
Not every business will be able to benefit from the EIDL 2.0 increase.
The amount you qualify for is based on your total income in 2019 less your cost of goods sold, less any EIDL you have already received.
Furthermore, it is unclear what the standards will be in terms of proving economic injury. To receive any type of additional EIDL, you may need to produce your 2020 figures and establish financial loss.
The intended release date for EIDL 2.0 was August 16, however, it was postponed due to unexplained causes.
By August 19, the SBA had authorized over 3.8 million EIDLs totaling $259 billion. Congress authorized $50 billion for EIDL to enable lending power of up to $367.1 billion.
That means that the $2 million EIDL loans would be available to about 54,000 businesses. INC reported.
Another intriguing aspect is that the SBA is anticipated to broaden the allowable costs that can be reimbursed using an EIDL.
Borrowers may be able to utilize the funds to repay any commercial debt, including credit card debt and government-backed debt.
Previously, utilizing the profits to pay off commercial debt was prohibited, as was refinancing.