Why there is a delay with 'Blue acorn PPP DocuSign'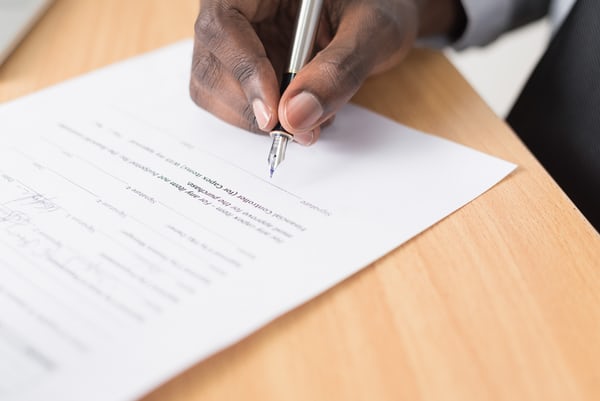 There is a delay from Blue acorn in the delivery of the Paycheck Protection Program (PPP) loan documents which are to be signed and it's making users worried.
A user wrote: "It's been a week since I was SBA approved (4/6) and I still have not received DocuSign documents.. my status even updated to show they were sent but they are nowhere to be found. Any tips? I have reached out several times (chat and support email) and just get automated responses. So frustrating!"
Why Blue acorn PPP DocuSign is delayed
The documents are on its way.
After we contacted the PPP lender, we were told the documents will get to the approved applicants as soon as possible
"Docusign, it comes from our underwriting bank and at the moment, out Docusign is backed up" They said. "They (the bank) would not be able to predict a timetable on documents being sent only that they approved an application"
The company said the email sent to its users is just an automated reminder. "We are trying our best but we have thousands of approved applicants we are doing our best to assist" Blue acorn added.