Why there is a delay with 'Blue acorn PPP DocuSign'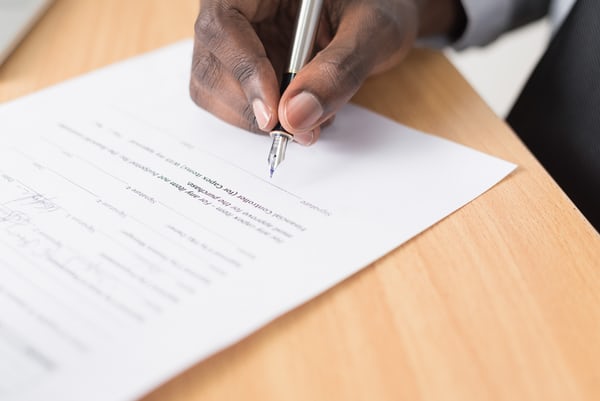 There is a delay from Blue acorn in the delivery of the Paycheck Protection Program (PPP) loan documents which are to be signed and it's making users worried.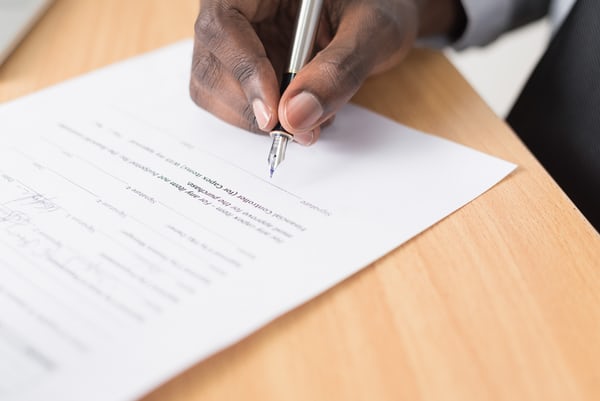 A user wrote: "It's been a week since I was SBA approved (4/6) and I still have not received DocuSign documents.. my status even updated to show they were sent but they are nowhere to be found. Any tips? I have reached out several times (chat and support email) and just get automated responses. So frustrating!"
Why Blue acorn PPP DocuSign is delayed
The documents are on its way.
After we contacted the PPP lender, we were told the documents will get to the approved applicants as soon as possible
"Docusign, it comes from our underwriting bank and at the moment, out Docusign is backed up" They said. "They (the bank) would not be able to predict a timetable on documents being sent only that they approved an application"
The company said the email sent to its users is just an automated reminder. "We are trying our best but we have thousands of approved applicants we are doing our best to assist" Blue acorn added.
Jelani Day Body Found in Illinois River, Cause of death Unknown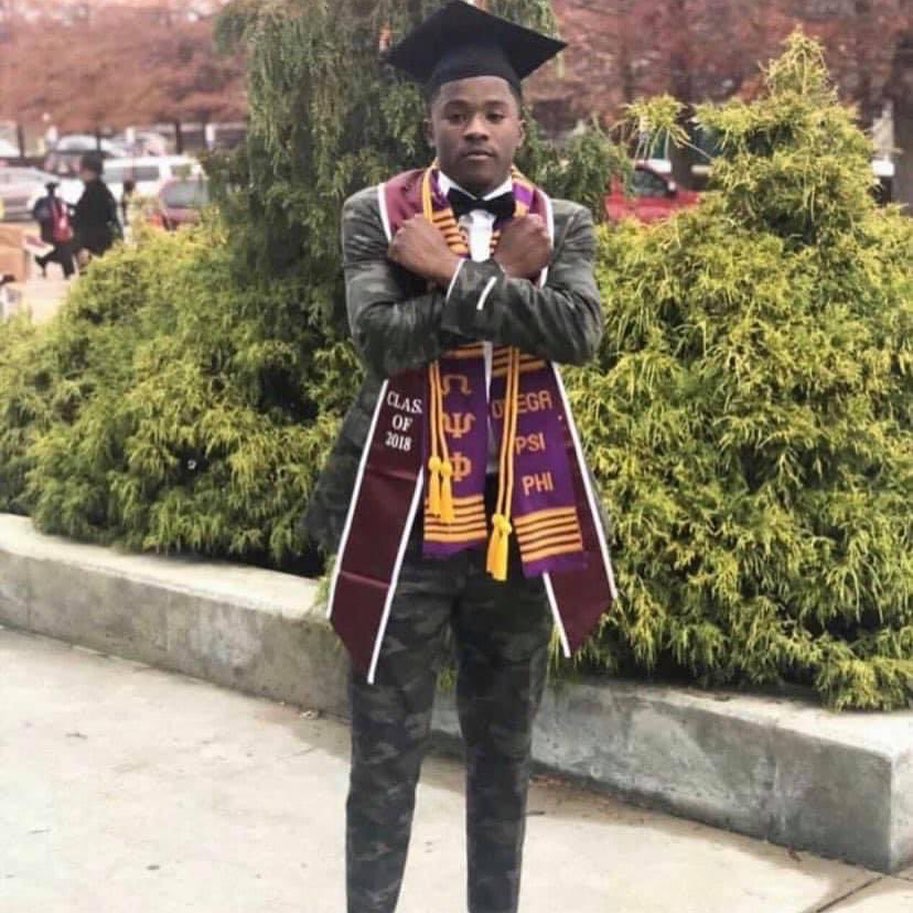 The male body found in the Illinois River on Sept. 4 is missing Illinois State University graduate student Jelani Day. The LaSalle County Coroner confirmed.
Forensic dental identification and DNA testing and comparison helped confirm the identity of the body. Coroner Richard Ploch added.
The cause of Jelani Day's death is unknown, and an investigation is ongoing. Toxicology is still testing.
Jelani Day, 25, was last seen Aug. 24. at the Illinois State University campus. His family in Danville and a faculty member reported him missing after he did not show up for a class for several days.
Jelani's last known location was at Beyond Hello in Bloomington at 9:21 a.m. Aug. 24.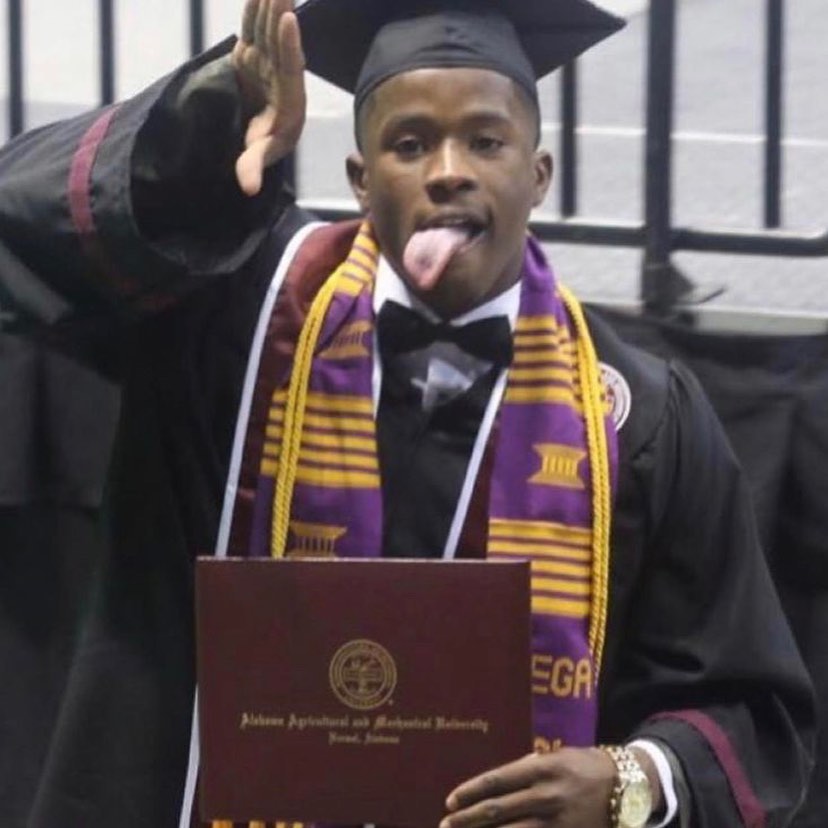 His car was recovered in Peru, IL on Aug. 27 with no license plates in a wooded area south of the Illinois Valley YMCA and north of the intersection of 12th Street and Westclox Avenue.
During a press conference, Bloomington Police Department Spokesperson John Fermon said they are still working to figure out some of the details regarding Day's death.
"We haven't said if there's foul play or anything like that. People are on edge. It impacts everyone," Fermon said.