Brandy Watts: Woman shot to death in Greater Grand Crossing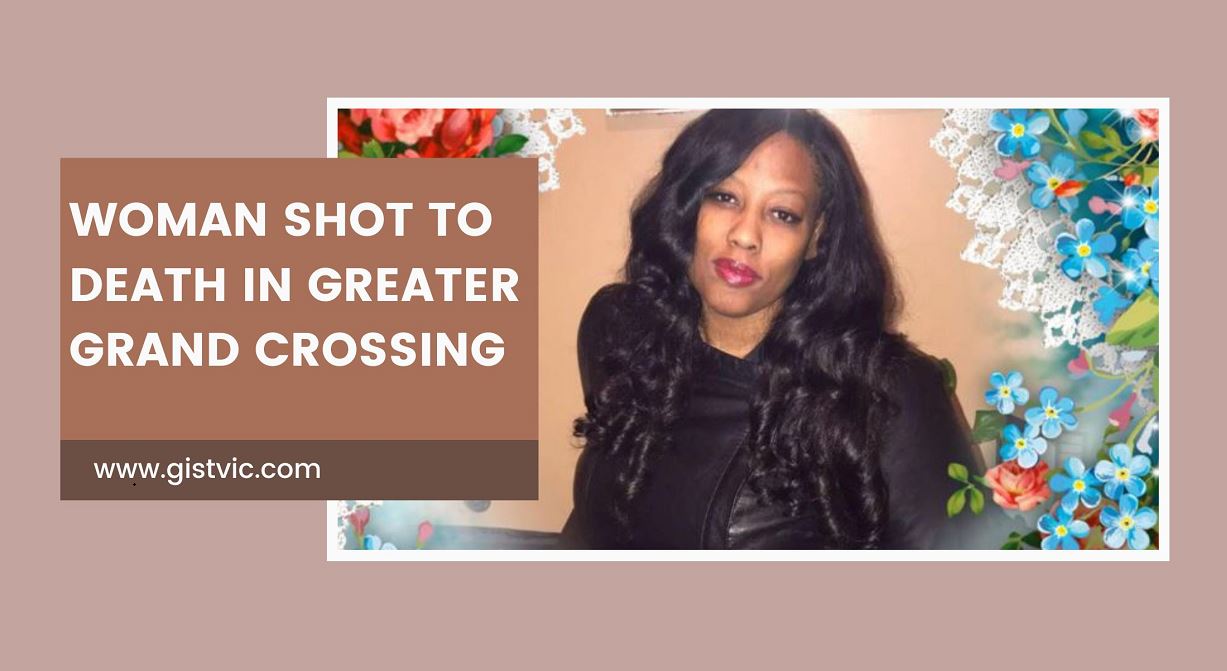 A woman has been confirmed dead after a shooting in Grand Crossing early Saturday, police said.
The woman has been identified as Brandy watts. According to Chicago police, the woman, 46, was standing on the street in the 7000 block of South Rhodes Avenue around 2:30 a.m. when a black sedan approached and someone fired shots at her.
The woman was taken to the University of Chicago Medical Center in critical condition. She was pronounced dead shortly after arriving.
No arrests have been made, and detectives are investigating.
Lots of people on Facebook have sent their condolences to the family. "Rest In Peace Brandy Watts", One wrote.
Another said; "Wow .. Rest In Peace cousin you will be missed and we love you bby Brandy Watts".
A family member also wrote a note; "When you have this feeling and you get that call.. You no something is wrong. My oldest niece @ Brandy Watts was murdered. I never thought I would say good bye to you this soon. You would come visit and i had to comb your hair and you use to take it a loose and i had to do it all over again. My first niece that taught me what it was like to be an aunt. Pray for my sister Patricia Qawi. mom and dad are taking this so hard. RIH."
In other news, Clarice Alexander: Mother of 7 Shot dead by an alleged stalker.