Trashah Wallace: Woman, 21, beaten to death in Roseland neighborhood, South Side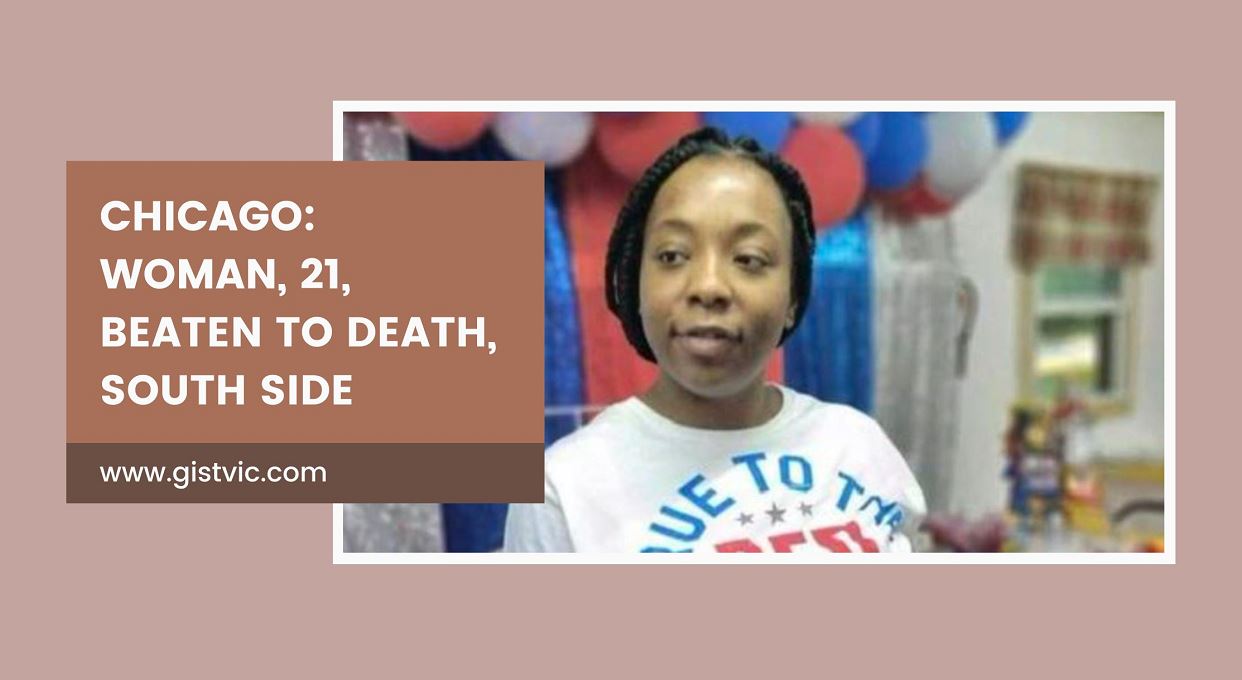 A woman identified as Trashah Wallace has reportedly been beaten to death in Roseland neighborhood, South Side.
She was found beaten to death Saturday afternoon in a West Roseland apartment on the Far South Side.
Trashah was discovered in the bedroom of an apartment in the 11100 block of South Vernon Avenue around 3:30 p.m., according to Chicago police.
According to police, she died at the scene after suffering blunt force trauma to her head and body.
A report said Trashah was beaten by her guy friend. This hasn't been confirmed as true at this time.
Police are investigating the incident, and no one is currently in custody.
"I'll never forget you Trashah Wallace you will always be my best friend I'll keep your name alive # justice for Trashah wallace", A friend wrote on Facebook.
Another said; "I'm heartbroken. Just learned a former student was found beaten to death in Roseland yesterday. So sad she was one of the good ones would give you her last. Pure heart. RIP Trashah you didn't deserve this."
In other news, Alessandra Fernandez: a 25-year-old and 2-month-old girl missing.