Alessandra Fernandez: 25-year-old and 2-month-old girl missing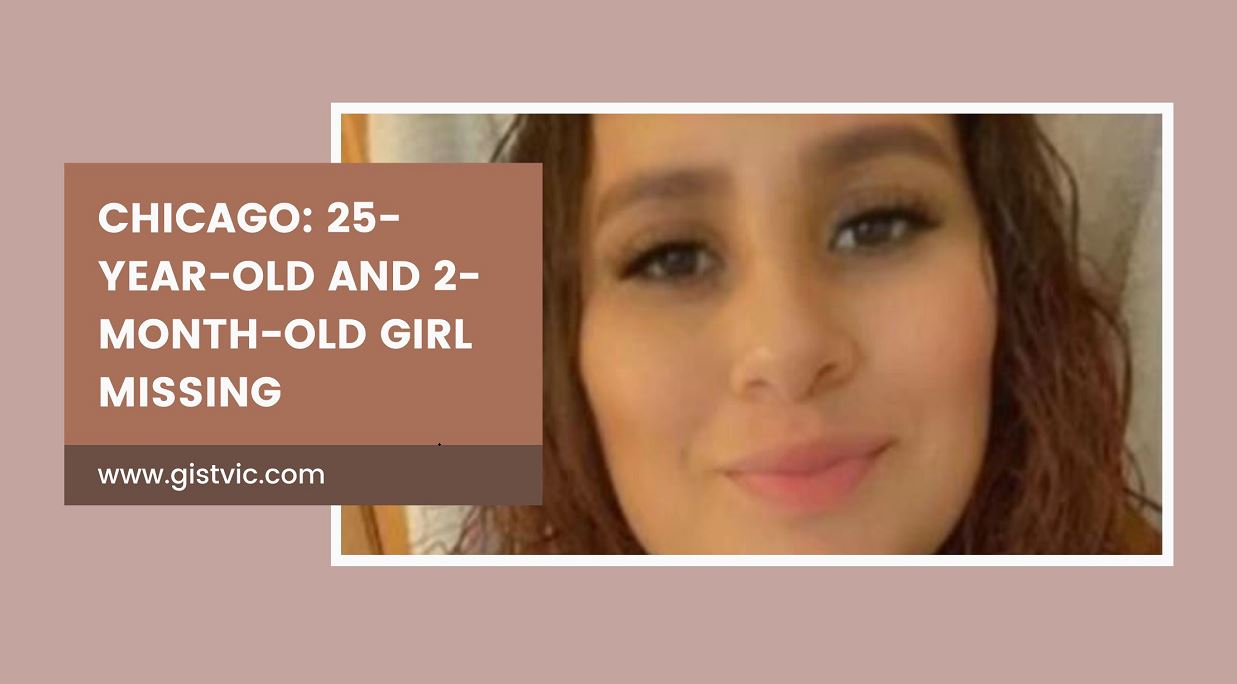 A 25-year-old woman identified as Alessandra Fernandez has gone missing and may have a 2-month-old girl with her.
Alessandra Fernandez was last seen in the 3400 block of West 61st Street around 7:30 p.m. Sunday, according to police. She is 5'4″, weighs around 200 pounds, has brown eyes, red hair, and a rose tattoo on her right shoulder.
Fernandez may be carrying a 2-month-old female child who is also missing. According to police, Fernandez may also be suffering from mental health issues and/or is a victim of domestic violence. Her last known outfit was a black sweater and blue jeans. WGN-TV reported.
Police did not release a photo or a description of the 2-month-old girl who was possibly with Fernandez.
If you or someone you know has information that can assist police in locating Fernandez and the 2-month-old girl, contact Area One SVU Detectives at (312) 747-8380 or call 911.
In other news, Jamilah Brown: Woman, 24, stabbed to death in Humboldt Park neighborhood, West Side.