Jamilah Brown: Woman, 24, stabbed to death in Humboldt Park neighborhood, West Side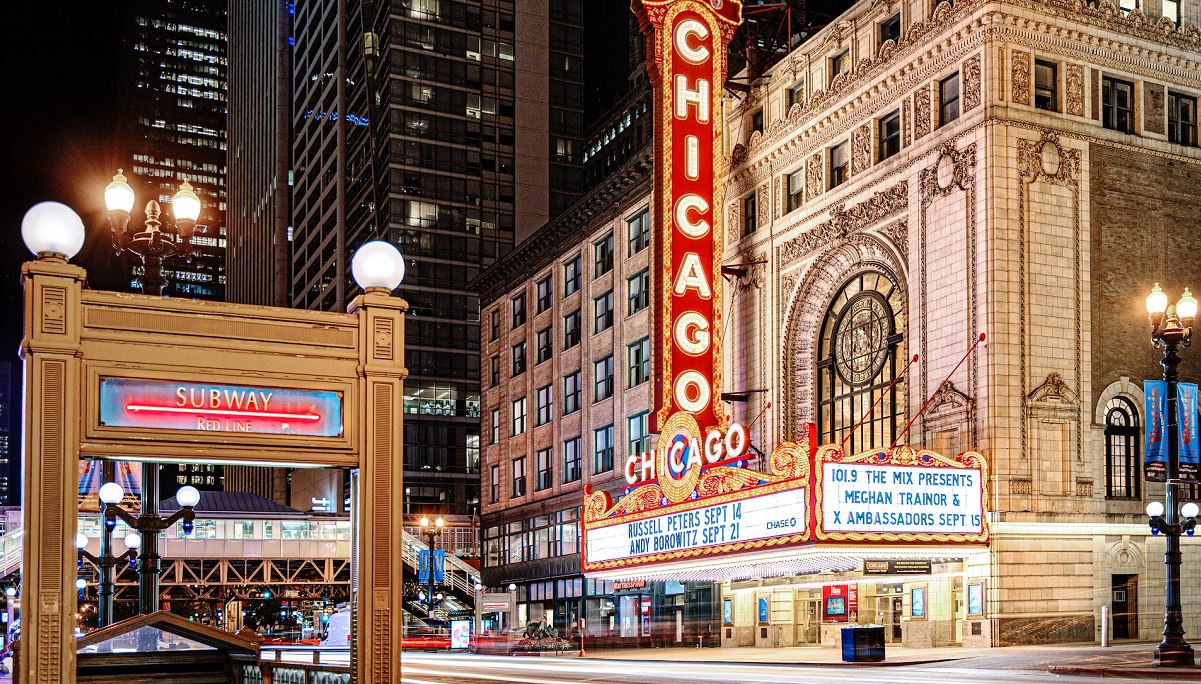 Jamilah Brown, 24, has been identified as the female stabbed to death on the West Side's Humboldt Park neighborhood.
On January 20th, 2023, at 4:07 pm, Chicago Police responded to reports of a stabbed person on Chicago Avenue and Lawndale. When they arrived, Jamilah had two stab wounds on her neck and ear. She was rushed to Mt. Sinai and pronounced dead.
According to CPD, Jamilah got into an argument with another female offender, who then pulled out a sharp object and stabbed Jamilah twice before fleeing the scene.
Another report said Brown was leaving a barbershop with her two sons when she was ambushed and stabbed in front of them.
CPD had no one in custody and is still looking for the female offender, who is being investigated by area detectives.
In other news, Young man, 22, shot dead in Illinois.