Woman, Redonna Johnson, shot by her boyfriend Andrew McCline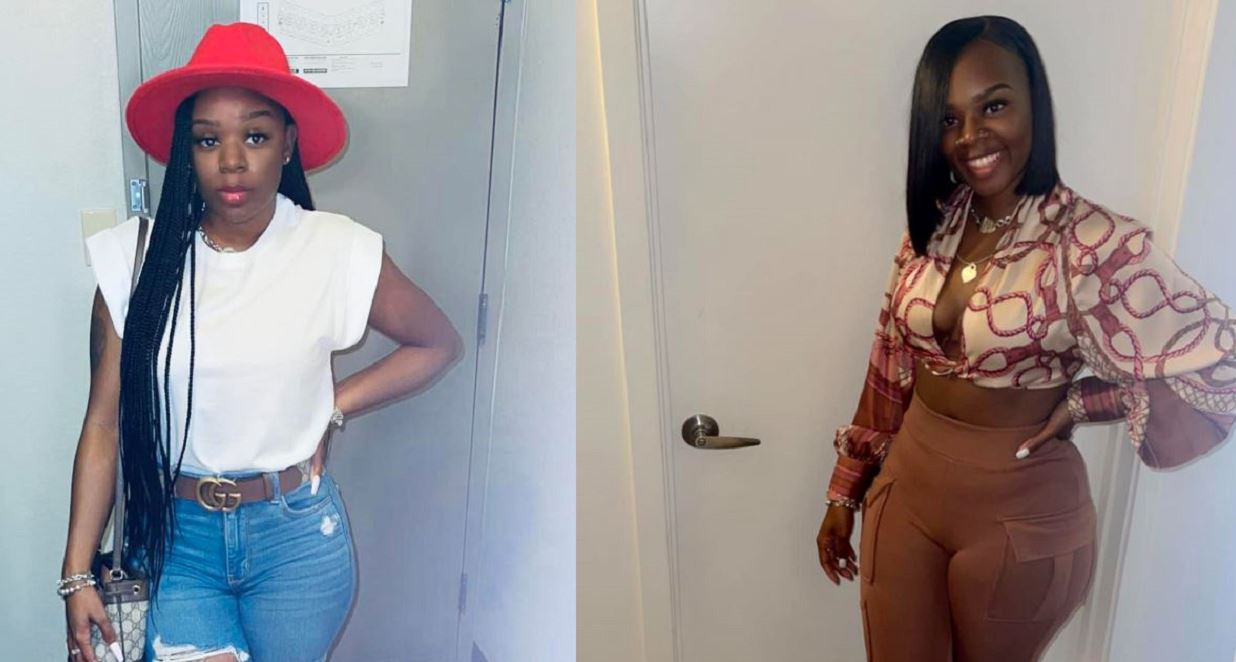 We received a news report of a woman identified as Redonna Johnson who was shot by her boyfriend Andrew McCline. People have gone to Facebook to drop condolence messages to the family.
Chicago Police responded to a report of a female shot on Arthington & Spaulding on January 9, 2023. When they got there, they discovered 30-year-old Redonna Johnson with a gsw to the head lying on the sidewalk.
When she arrived at Mount Sinai Hospital, she was declared 0-1-1-0. (Deceased).
She allegedly got into a fight with a man who CPD believes to be her ex-boyfriend, during which he allegedly pulled a gun and fatally shot her in the head. He then drove away from the scene.
Area 4 detectives are looking into the case while the suspect, who is not yet in custody, is being actively sought after. The CPD also discovered flowers left on her vehicle."
Another report said Andrew McCline killed himself, This hasn't been verified true at this time.
Redonna Johnson, 30, was reportedly shot to death in the 3300 block of West Arthington, North Lawndale neighborhood, West Side.
"Heart still can't believe dis happened to u wat a beautiful soul to take jus WOW", Someone said on Facebook.
Another said, "Damn Don Don, this wasn't suppose to be your story && and our reality
. They way I've been feeling is unexplainable && I still Can't believe that you just gone like that. This is really bad and there is nothing no one can do about it.-I love you girl".
Redonna allegedly had a domestic relationship with her boyfriend, who had been threatening her, according to friends and family. She led a quiet life and was a calm, loving person. She departs with two young boys.
In the past two days, there have been two shooting incidents in Chicago where a woman was shot by her boyfriend or ex. A 24-year-old woman was found shot to death in her car this past weekend in Joliet, which is 30 minutes from Chicago. Her two-year-old son was found unharmed in the back seat.