Jenae Gagnier: Instagram model, Mercedes Morr, found dead in Richmond apartment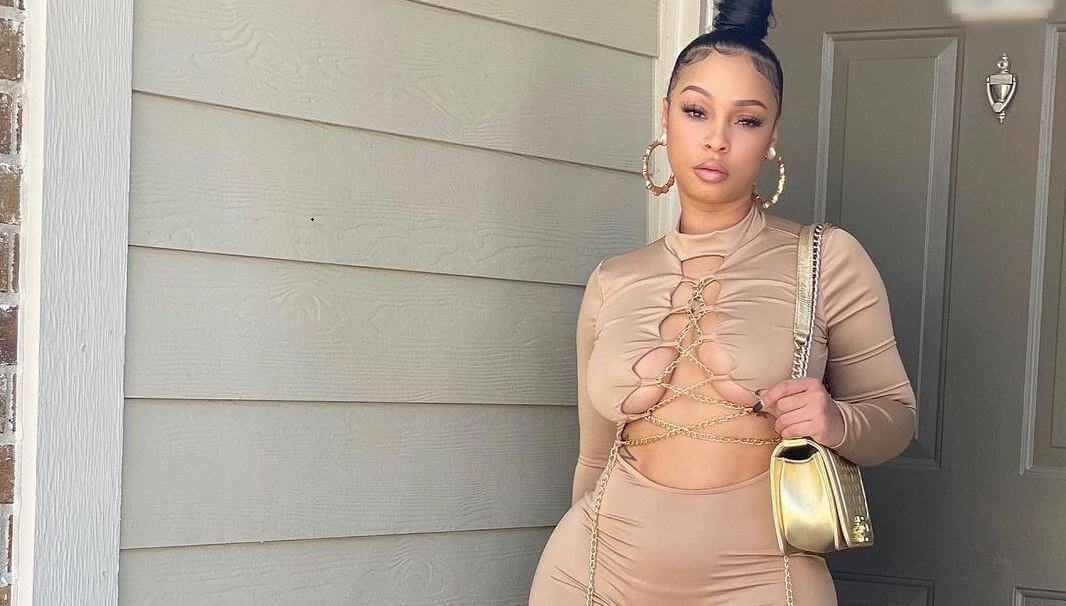 Instagram model Miss Mercedes Morr, whose real name is Jenae Gagnier was found dead in her Richmond apartment.
The Fort Bend County Medical Examiner informed ABC13 Tuesday that a prominent Instagram model discovered dead in a suspected murder-suicide in Richmond was strangled and had a severe concussion.
Mercedes Morr's death, at the age of 33, has been declared a murder.
According to Richmond police, her relatives requested a welfare check on Sunday afternoon after not hearing from her.
Gagnier's father was there when officers arrived at the Cortland Apartments at 5200 Pointe West Circle.
He and authorities entered the residence and discovered the bodies of his daughter and 34-year-old Kevin Alexander Accorto.
The death of Accorto was declared a suicide. The cause of death, according to the medical examiner, was "multiple sharp force trauma."
According to an update issued by police on Tuesday, there was no evidence of forced entry at the flat.
Authorities are now attempting to determine whether there was a link between Gagnier and Accorto.
The police have not released any details regarding the apartment's condition or whether anything was taken.
Neighbors at the Cortland Apartments told ABC13 that the facility is peaceful and secure.
"It would be kind of surprising to know that this was an intruder, someone that broke into the house because I wouldn't think that would happen here," said resident Field Ledford.
Gagnier has 2.6 million followers on Instagram. "Different angles but my favorite the back" She wrote in her recent post.