Man, Shawn Robinson, shot dead on Bishop Ford Freeway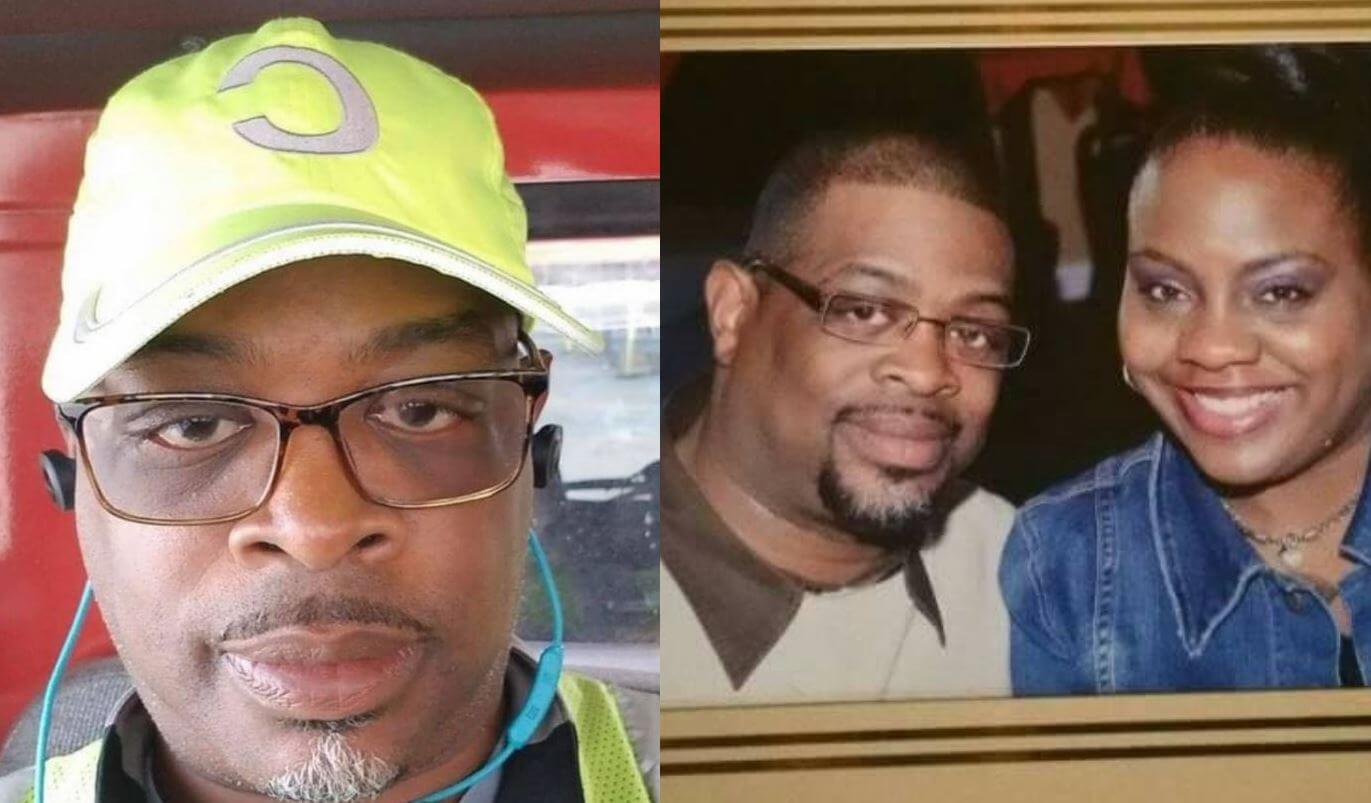 A man identified as Shawn Robinson was killed in a shooting on the Bishop Ford Freeway Monday morning. Gistvic reported.
Shawn was shot near 130th in the overnight hours on September 13, 2021.
Just before 1:45 a.m., troopers went to a reported gunshot on the I-94 southbound ramp to 130th Street and located one individual with life-threatening injuries.
The southbound ramp to 130th Street was blocked for the investigation at around 2:53 a.m. and reopened at approximately 6:15 a.m.
"Today I received the worst news imaginable. My husband Shawn Robinson was killed this morning." Shawn Robinson's wife wrote on Facebook. "20 years plus!!! Hell, that's almost half of our lives!! Thank you all for the phone call/texts. It is not going unnoticed."
A colleague of Shawn wrote on Facebook. "Us over the years… RIP my love, Shawn Robinson… I wish you sent me out last pictures from Saturday at Lavues…"
Shawn children have 5 children, according to reports.