Meaning of 'Multiple SBA Economic Injury Disaster Loan Application Email' and what to do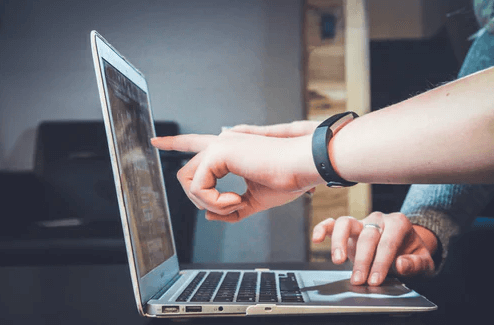 Did you get an email saying "multiple SBA economic injury disaster loan applications" and you are wonderng what it means? we got you covered.
Some people received an email from the SBA regarding multiple EIDL loan applications after they tried to apply for the relief loan. This has however made many worried whether a fraudulent application had been filed with their personal details or not.
Multiple SBA Economic Injury Disaster Loan Application Email Meaning
This means the Small Business Administration (SBA) is most likely to have discovered two or more applications that use the same personal details.
This has been of the most common issues among users who had their details stolen and used by hackers.
Example of an email received: "We have received multiple applications from your business for economic injury as a result of Coronavirus (COVID-19). Your earliest application will continue to be processed i received this for the loan i request for what is mean and what i can do".
What To Do
PLEASE CONTACT THE SBA IMMEDIATELY IF YOU RECEIVE A LETTER LIKE THE ONE BELOW TO DETERMINE IF YOU HAVE BEEN A VICTIM OF FRAUD. THEY ARE OPEN FROM 8 A.M. TO 8 P.M. 7 DAYS A WEEK.
Phone: 800-659-2955
TTY: 800-877-8339