Meaning of 'Multiple SBA Economic Injury Disaster Loan Application Email' and what to do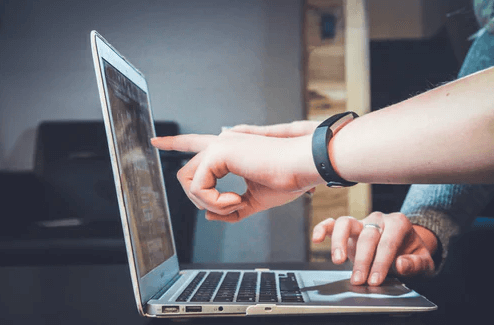 Did you get an email saying "multiple SBA economic injury disaster loan applications" and you are wonderng what it means? we got you covered.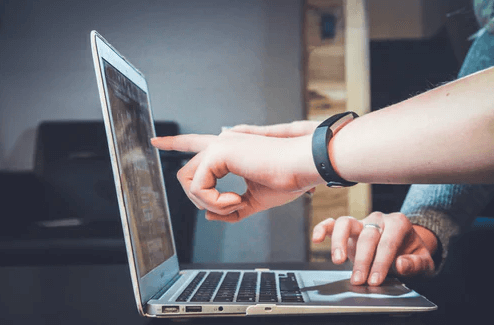 Some people received an email from the SBA regarding multiple EIDL loan applications after they tried to apply for the relief loan. This has however made many worried whether a fraudulent application had been filed with their personal details or not.
Multiple SBA Economic Injury Disaster Loan Application Email Meaning
This means the Small Business Administration (SBA) is most likely to have discovered two or more applications that use the same personal details.
This has been of the most common issues among users who had their details stolen and used by hackers.
Example of an email received: "We have received multiple applications from your business for economic injury as a result of Coronavirus (COVID-19). Your earliest application will continue to be processed i received this for the loan i request for what is mean and what i can do".
What To Do
PLEASE CONTACT THE SBA IMMEDIATELY IF YOU RECEIVE A LETTER LIKE THE ONE BELOW TO DETERMINE IF YOU HAVE BEEN A VICTIM OF FRAUD. THEY ARE OPEN FROM 8 A.M. TO 8 P.M. 7 DAYS A WEEK.
Phone: 800-659-2955
TTY: 800-877-8339
Email: [email protected]
Jelani Day Body Found in Illinois River, Cause of death Unknown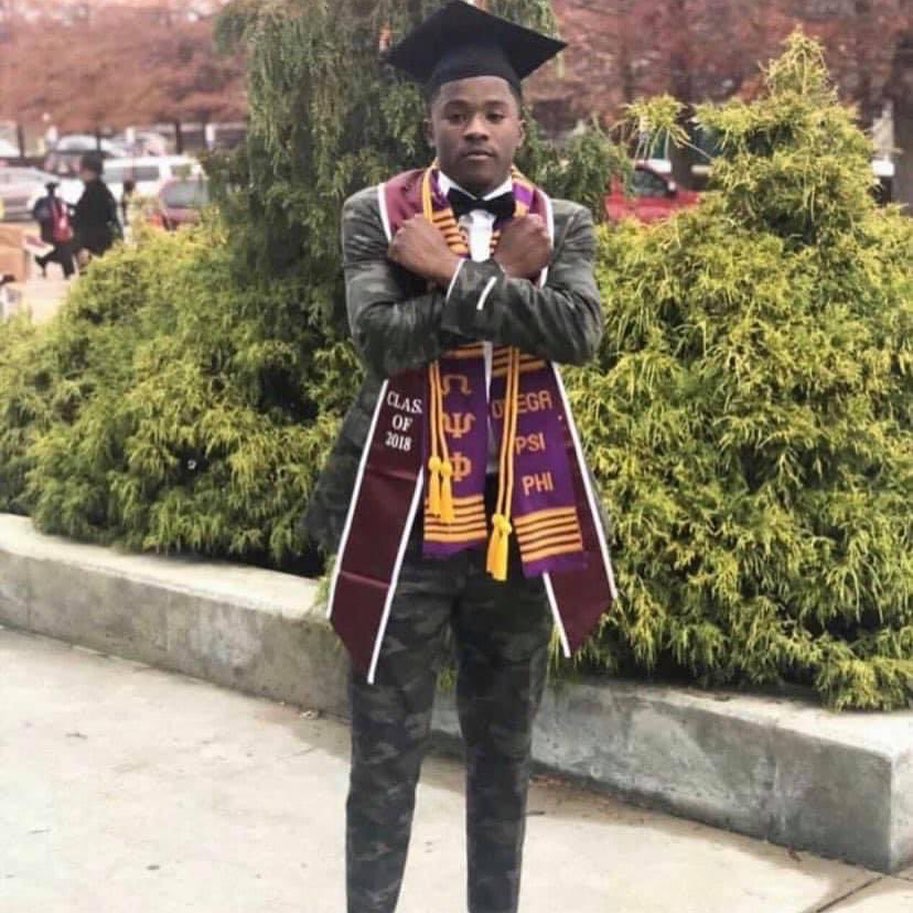 The male body found in the Illinois River on Sept. 4 is missing Illinois State University graduate student Jelani Day. The LaSalle County Coroner confirmed.
Forensic dental identification and DNA testing and comparison helped confirm the identity of the body. Coroner Richard Ploch added.
The cause of Jelani Day's death is unknown, and an investigation is ongoing. Toxicology is still testing.
Jelani Day, 25, was last seen Aug. 24. at the Illinois State University campus. His family in Danville and a faculty member reported him missing after he did not show up for a class for several days.
Jelani's last known location was at Beyond Hello in Bloomington at 9:21 a.m. Aug. 24.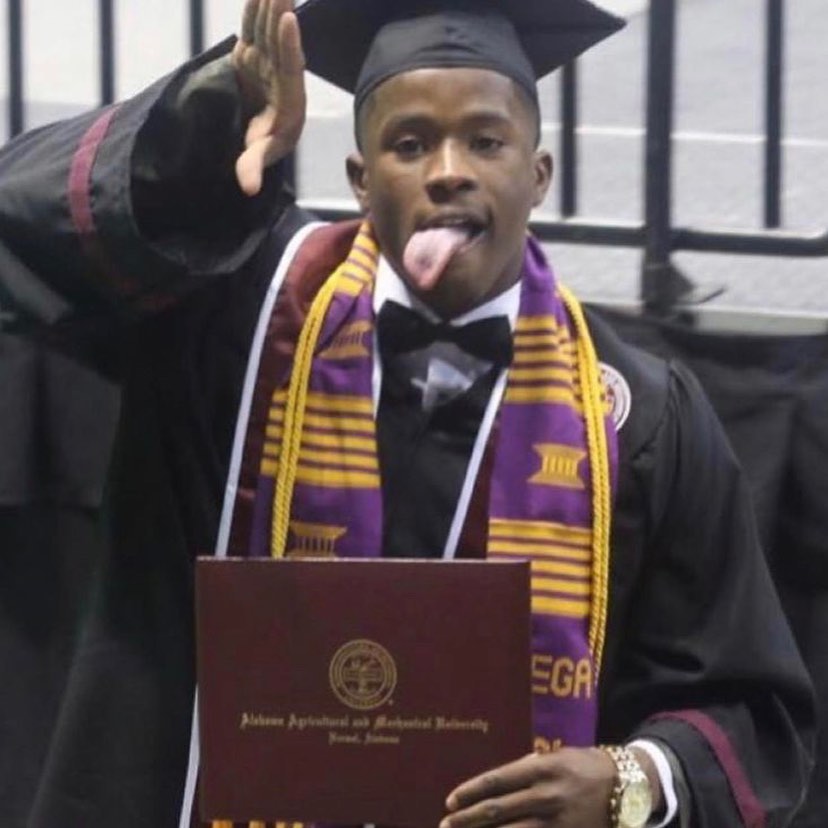 His car was recovered in Peru, IL on Aug. 27 with no license plates in a wooded area south of the Illinois Valley YMCA and north of the intersection of 12th Street and Westclox Avenue.
During a press conference, Bloomington Police Department Spokesperson John Fermon said they are still working to figure out some of the details regarding Day's death.
"We haven't said if there's foul play or anything like that. People are on edge. It impacts everyone," Fermon said.