Taylor Hawkins Enlarged Heart: Cause and Drug
What does Taylor Hawkins Enlarged Heart mean?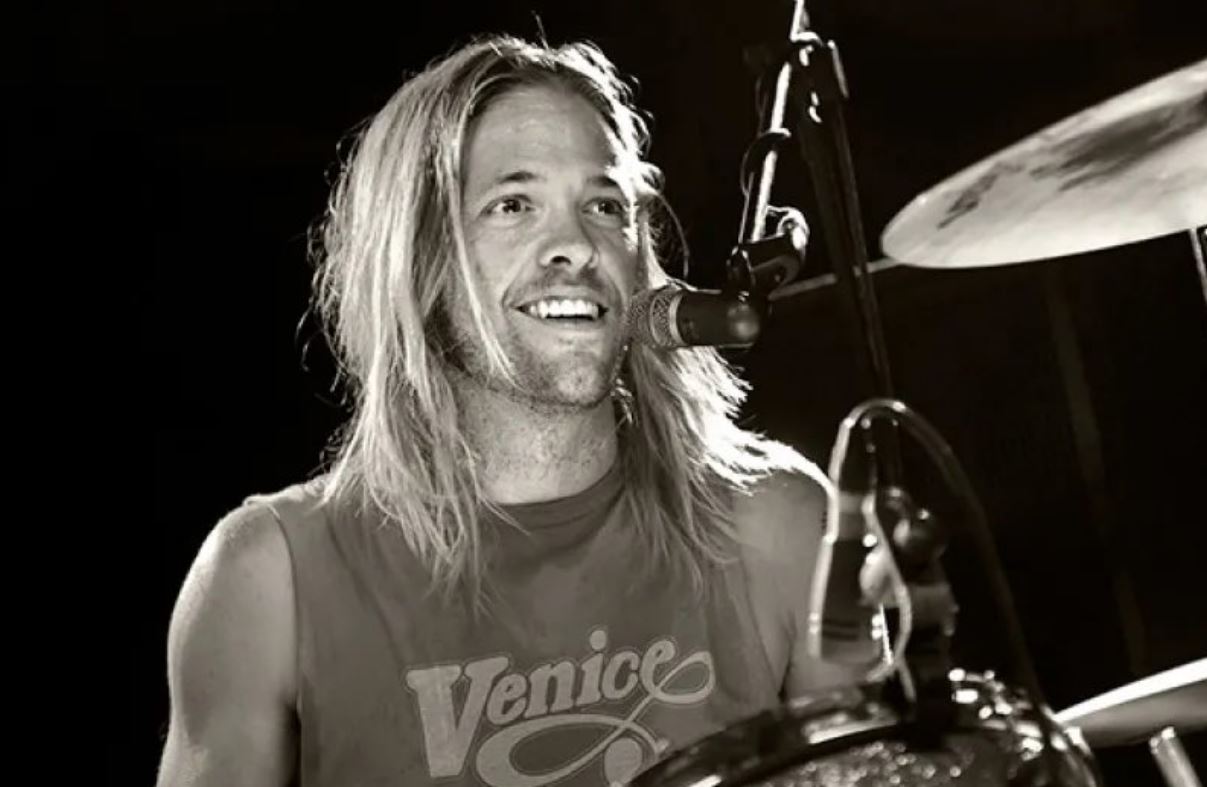 The Foo Fighters drummer, 50, was found dead at a luxurious hotel in Colombia on Friday with signs of ten different substances in his system.
During an examination, forensic scientists determined his heart weighed "at least 600 grams," which is twice the usual for a man his age.
Heart disease and heart failure can be linked to a heavier-than-normal heart.
According to local media, investigators concluded that the rocker experienced "cardiovascular collapse" after overdosing on heroin and a mixture of other narcotics.
According to Colombia's Attorney General's office, a urine sample also included marijuana, antidepressants, benzodiazepines (psychoactive medicines known as benzos), and opioids.
Enlarged Heart Meaning
According to Healthline, An enlarged heart (cardiomegaly) is a condition in which your heart is larger than it should be. If the muscle in your heart thickens or the chambers dilate, your heart can become enlarged.
A heart that is enlarged can't pump blood as efficiently as a heart that isn't. This can result in consequences such as heart failure and stroke.
Can drugs cause an enlarged heart?
According to researchers from the University of South Florida College of Medicine and the James A. Haley Veterans' Hospital, cocaine promotes the aberrant development of primitive proteins in heart muscle, which causes cardiac hypertrophy and can eventually lead to sudden death.
"This finding is important because cocaine-related deaths most commonly occur in young people between the ages of 18 and 29, many of whom are totally unaware of the drug's toxic effects," said Robert Henning, MD, professor of medicine at the USF College of Medicine at the Haley VA Hospital.