Taylor Hawkins: Tricyclic Antidepressants, benzodiazepines, opioids & Others Found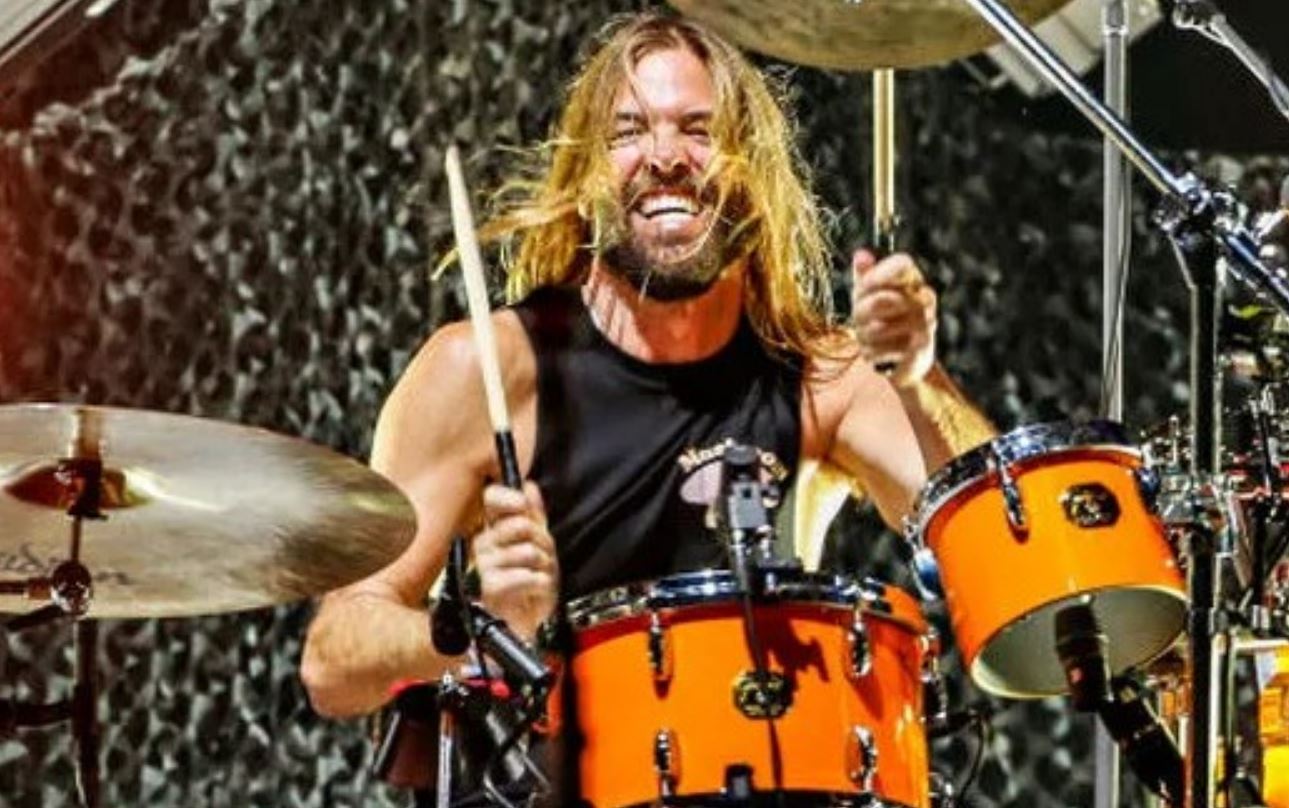 Foo Fighters drummer Taylor Hawkins has been confirmed dead but in a statement by Colombian authorities on Saturday afternoon Hawkins had 10 substances in his system at the time of his death.
"The toxicology test on urine from Taylor Hawkins' body preliminarily found 10 types of substances, including THC, tricyclic antidepressants, benzodiazepines, and opioids," the Attorney General's Office of Colombia shared Saturday in a statement.
"The National Institute of Legal Medicine is continuing medical studies to completely clarify the cause of death for Taylor Hawkins," continued the statement. The Attorney General's office added.
What is Tricyclic Antidepressants?
Tricyclic antidepressants (TCAs) are a type of medicine that is predominantly used as an antidepressant. They are crucial in the treatment of depression. Next to SSRIs, these are second-line medications.
According to Healthline, In the late 1950s, tricyclic antidepressants, often known as cyclic antidepressants or TCAs, were launched.
They were one of the first antidepressants, and they're still used to treat depression today.
For some persons with depression who have failed to respond to conventional treatments, these medications are a good option.
Although cyclic antidepressants can be useful, some people have trouble tolerating their negative effects. As a result, these medicines are rarely employed as a first-line treatment.
Tricyclic Antidepressants Side Effects
Tricyclic antidepressants are more likely than other antidepressants to produce constipation, weight gain, and sedation.
dry mouth
dry eyes
blurred vision
dizziness
fatigue
headache
disorientation
seizure (especially with maprotiline)
drowsiness
constipation
urinary retention
sexual dysfunction
low blood pressure
weight gain (especially with amitriptyline, imipramine, and doxepin)
nausea
What is Benzodiazepine?
Benzodiazepines are anti-anxiety and sleep aid medications. According to Healthline.
They help persons with bipolar disorder handle symptoms like insomnia, racing thoughts, unusual talkativeness, increased activity, agitation, or distractibility that might occur during a manic or hypomanic episode.
Because of the potential of addiction, these drugs are normally prescribed only for short-term relief of symptoms.
Benzodiazepines Side Effects
These side effects are more common in people over 65, and pregnant women should avoid benzodiazepines since they might cause birth abnormalities such cleft palate.
Benzodiazepines can also cause drowsiness and amnesia, as well as impair coordination.
What are Opioids?
According to Hopkins Medicine, Opioids are a group of chemicals that are naturally produced in the opium poppy plant and work in the brain to cause a variety of effects, including pain alleviation in some cases.
Opioids are either prescription medicines or can be so-called street drugs, such as heroin.
Opioids Effects
Sedation, dizziness, nausea, vomiting, constipation, physical dependence, tolerance, and respiratory depression are all common opioid adverse effects. According to PubMed.
Taylor Hawkins Death
According to a statement from the city's health secretary, an ambulance was rushed to a hotel in Chapinero, Colombia, on Friday to assist a patient – believed to be Hawkins.
"The health professional who attended the emergency indicated that they performed the respective resuscitation maneuvers," the statement said. "However, there was no response and the patient was declared deceased."
The band performed at Lollapalooza Argentina earlier this week while on tour in South America. The rest of the band's South American tour has been canceled as a result.