Donald Trump Claims FBI Was Looking for Hillary Clinton's Emails during Mar-a-Lago raid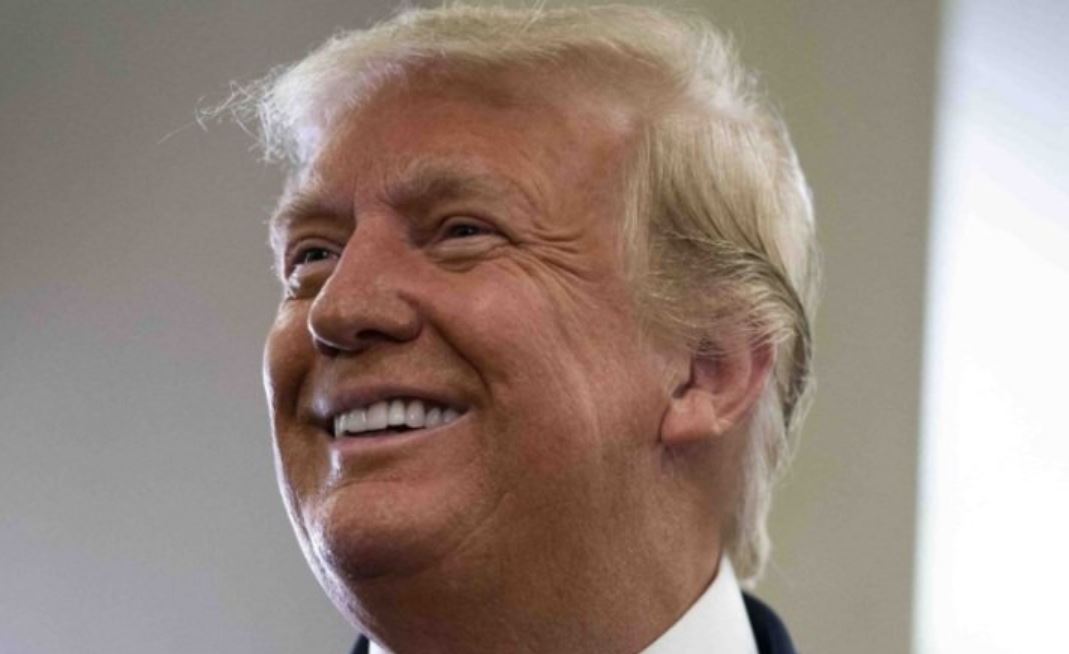 Donald Trump asserted on Thursday that he believes that the FBI and Department of Justice searched his Mar-a-Lago home to find emails belonging to Hillary Clinton.
Trump stated, "I think they were looking for Hillary Clinton's emails," when discussing the recent raid at his Florida home during an interview with Wendy Bell on the radio.
"I think they thought, and who knows, boxes full of stuff…I think they thought…there was something to do with the Russia, Russia, Russia hoax. They were afraid that things were in there, part of their scam material because that's what they are, they're scammers," Trump then added.
The remarks from the former one-term president came just after the DOJ revealed a picture of some of the papers that FBI agents found at Trump's Mar-a-Lago home. The Mar-a-Lago house was raided by FBI agents on August 8; a redacted copy of the affidavit supporting the raid showed that the former president had multiple secret materials in his hands.
"There is probable cause to believe that additional documents that contain classified NDI [National Defense Information] or that are Presidential records subject to record retention requirements currently remain at the PREMISES," the redacted affidavit reads.
Trump and other Republican leaders have continued to criticize the FBI and the DOJ in the days since the raid, with many claiming that the investigation was politically motivated.
"Affidavit heavily redacted!!! Nothing mentioned on 'Nuclear,' a total public relations subterfuge by the FBI & DOJ, or our close working relationship regarding document turnover – WE GAVE THEM MUCH," Trump wrote on his social media app Truth Social.
Trump elaborated on the raid and the papers visible in the Justice Department's disclosed photo during a separate appearance with the John Fredericks Radio Show on Thursday.
"It's not like this was some sinister plot…They have pictures of guys standing outside. The boxes are literally outside. The sun is pouring down and they're waiting for a truck and then they have pictures putting them on a truck," Trump said. "There was nothing secret about it. It didn't have to be anything secret."
Despite Trump's remarks on Clinton on Thursday, the former secretary of state was found not guilty in 2019 after a thorough investigation into how she handled secret information on a private email server.
"While the use of a private email system itself did not necessarily increase the likelihood of classified information being transmitted on unclassified systems, those incidents, which then resulted in the presence of classified information upon it, carried an increased risk of compromise or inadvertent disclosure," a report completed by the State Department said in 2019.
Source: Newsweek