Who is Emma Presler? Houston police search for 19-year-old woman after setting man on fire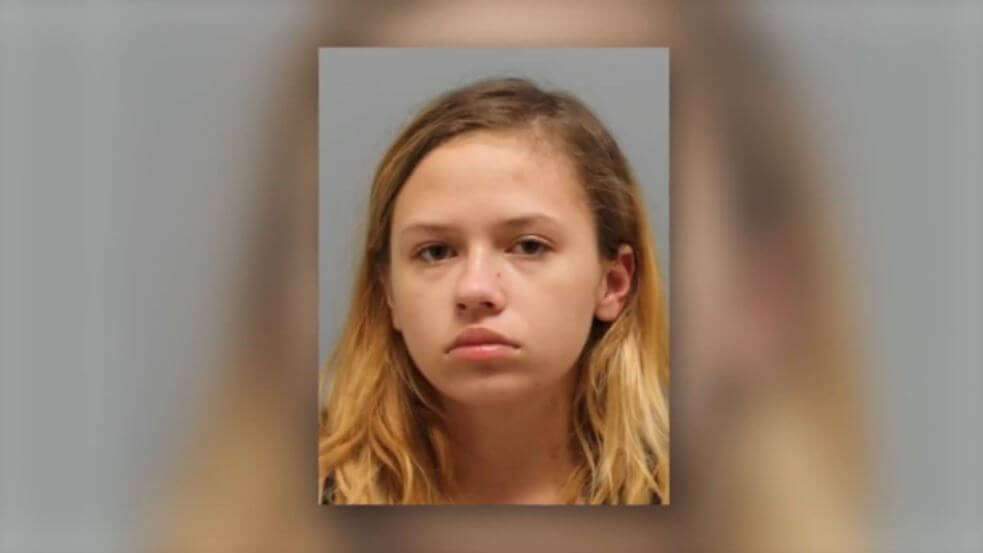 Houston police are looking for a 19-year-old woman, Emma Presler, suspected of setting fire to a man in the Kingwood neighborhood.
According to ABC13, Emma Presler has been charged with murder in connection with the death of Devin Graham, 33.
The incident occurred about 10 p.m. on Aug. 6 in the 2000 block of Aspen Glade Drive near Hidden Pines Drive in the Woodland Hills Village community.
According to officials on the site, when Houston firemen arrived, Graham and 26-year-old Karissa Lindros were able to escape the house. Graham and Lindros were both brought to the hospital after suffering serious burns.
Graham informed authorities at the hospital that Presler walked into the house, poured an unknown chemical on him, and set him on fire. Graham died as a result of his injuries several days after the fire. Lindros is still in the hospital and struggling for her life.
According to police, witnesses reported seeing Presler leave the area in a white four-door vehicle following the altercation.
Presler is no stranger to law enforcement. Presler was charged with murder in September 2020 after a 20-year-old woman was shot and died while sleeping in her bed. Presler's charges were eventually dismissed when a court determined that there was no probable cause.