Who is Jackie Harford and James Bode Lyft driver? Man kicks out racist passengers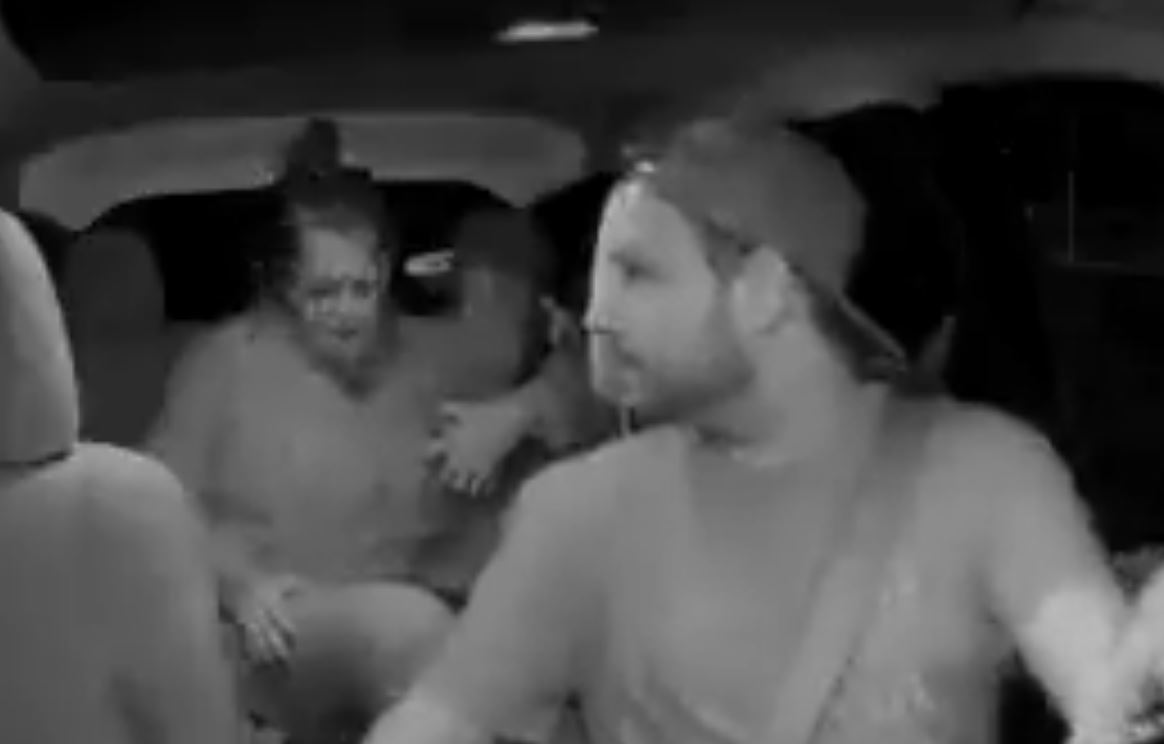 Lyft driver James Bode kicks out racist passengers outside of Fossils Last Stand, on Race St in Catasauqua, PA.
There is a viral video of a Pennsylvania man pushing a guy and a woman out of his Lyft after they called him a "n* lover" and threatened to hit him in the face.
The video, which was posted to Facebook on Friday by Lyft driver James W. Bode, shows Bode, a white male, sitting in the driver's seat of his car as a white woman enters.
'Wow, you're like a white guy,' she says when he confirms that the Lyft is for a 'Jackie.'
'You're like a normal guy,' Jackie adds when Bode asks her to repeat herself. 'Like you speak English.' 
She then apologizes to Bode and pats him on the back, but he simply says, "No, you can get out of the car."
The woman, later identified by Morning Call as bar owner Jackie Harford, appears astonished.
'That's completely inappropriate,' Bode said.
It's difficult to hear what he says next, but Jackie responds, 'Are you serious?' as Bode tells a man off-screen: "Wow, you're a white guy," she exclaimed.
They then appear to enter the car, to which Bode responds, 'That's OK, I'm not going to take the ride, you guys can get out.'
'It was completely inappropriate.'
"This happened tonight outside of Fossils Last Stand, on Race St in Catasauqua. The ride was for a "Jackie"…When asked if they were the owners, she shook her head "yes" but who knows. There was a police report filed (only because of the assault threat) not sure if that will do anything…if you make me feel uncomfortable, I will absolutely do the same especially in my car or property. Yes they were made aware I was recording, yes I have postings in my car indicating such." Bode posted about the incident on Facebook.
There have been several reactions on social media since the release of the video.