Aston Villa Vs Man City: Steven Gerrard Applauds Players After Draw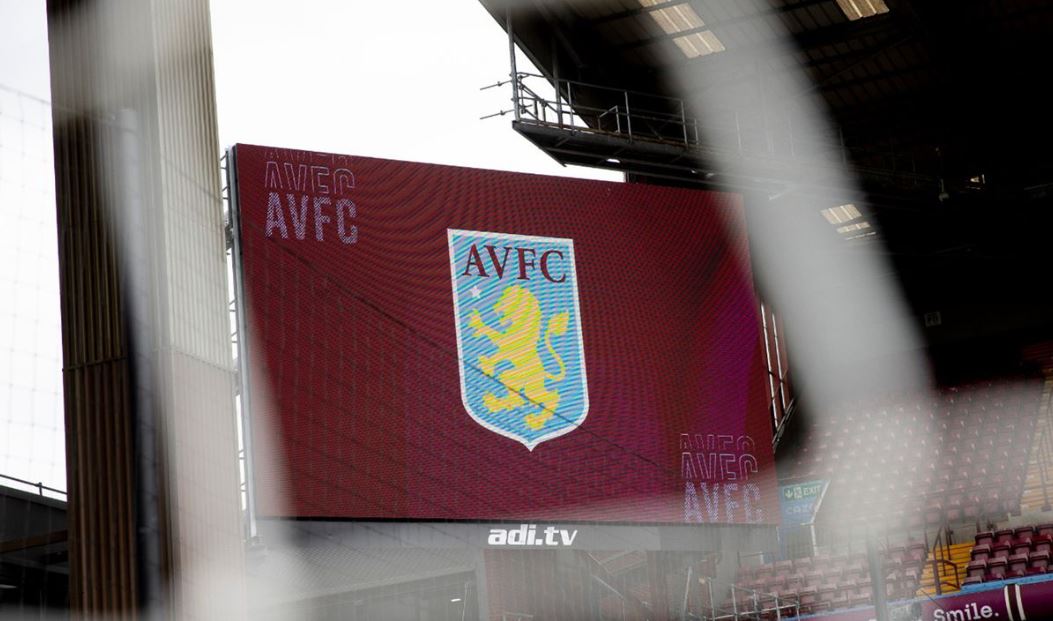 Steven Gerrard is praising his players after the game against Manchester City at Villa Park which ended in a 1-1 draw.
Aston Villa and Manchester City were held to a 1-1 draw as a result of Leon Bailey's outstanding sweeping goal.
The Jamaican international raced on to Jacob Ramsey's low cross to hammer home an equalizer and electrify Villa Park.
After the game Steven Gerrard said; "We said to the players [before the game], 'listen, outside of the dressing room, outside of Aston Villa, no one gives us a glimmer of hope today.'
HOT NEWS: Who is Erling Haaland girlfriend? Find Out
"It was important inside the dressing room that we stuck together, that we had belief and we had everyone all in and pushing towards executing a game plan. In the main, the players have been fantastic today.
"As the game went on we started to get a bit more confidence and belief, and we hurt them at decent times. We could have had a second goal as well."
Gerrard also said; "Against one of the best teams, it would've been understandable if the players felt sorry for themselves and went under but we never – we rose,
"The players rolled their sleeves up and we stuck together. We said we might have some moments in the game and some setbacks. It's important that you stick together in those moments and your body language is good.
"I was really impressed with the character and bravery the players showed to get back in this game. On another day, if the referee wasn't so eager on his whistle we might have had a second."
Now that the point has been made, Gerrard is entirely intent on getting his team to build on it by beating Leicester City away the following Saturday.
He said: "I've said to the players, 'look, this is only a positive point, this is only a point we can enjoy if we reset in the week and we back it up.'
"We've got to go to Leicester now with the confidence and belief that we can take points off any opponent.
"If you can take points off City like we have today, we've got to have belief and confidence in every game. If we back it up next week, it's a good point."