Man Utd coach Erik ten Hag speaks after Man City defeat: "Very disappointing and lack of belief"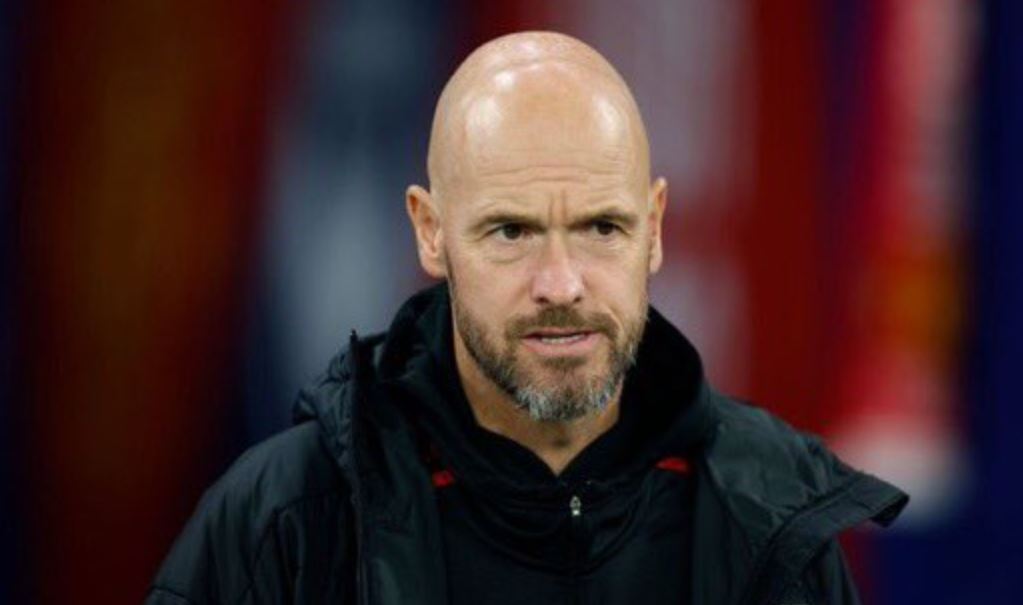 Erik ten Hag, manager of Manchester United, has spoken out following his team's 6-3 defeat to Manchester City on Sunday.
Erling Haaland and Phil Foden scored hat-tricks for the hosts, while Antony and Anthony Martial rescued the Red Devils.
Ten Hag spoke after the game, and while he admitted City deserved credit for their performance, the Dutchman was ruthless in his criticism of his own players.
"Very disappointing and especially lack of belief and I didn't expect it", Erik ten Hag said.
"There was a good spirit and a good fight, today we didn't bring on the pitch from the first minute
"Today because they didn't bring the belief on the pitch and it was possible to play and we didn't
"On the ball, we give each ball away
"We are highly disappointed about this result and that has to be the tone for this Sunday and we have to accept that but our performance is unacceptable."
Talking about the next game on Thursday, he said they will do better when starting the match.
"I will show the team tomorrow we could have been on the front foot.
"In the first goal, we won the ball and could have created a chance and gave it away. That is unacceptable.
"It is a process, when you are not concentrated against #MCFC you get hammered, that is what happened. You cause your own problems, you get hammered.
"I wanted to change the attitude of the team, we were braver in the second half, created chances and scored three goals.
"Only from mistakes you learn, we have to do better in the next game.
"All the credit to #MCFC but it is nothing to do with City, our performance was not good.
"As individuals, they were not convinced and did not support each other. A lack of fight and spirit in the team.
"There are also positives, but in this moment I can't think like that.
"We let the fans down, we let ourselves down and I am hugely disappointed. We have to live with that and learn from it."