Meet Manchester United Erik ten Hag's Wife Bianca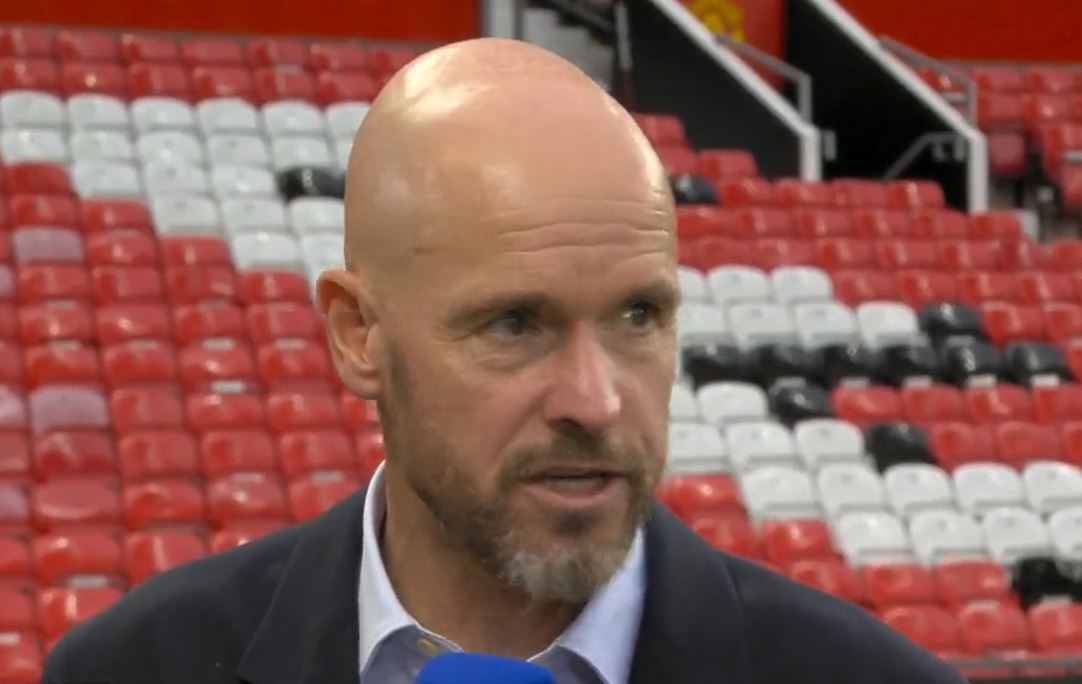 Erik ten Hag is the manager of Premier League club Manchester United. He is a former player and professional football coach from the Netherlands.
Ten Hag is married to his wife Bianca. The couple have two daughters and a son. Join Our [Telegram Channel] For the Latest Sports News.
Erik ten Hag was born on February 2, 1970, making him 52 years old.
He was born in Haaksbergen, Overijssel a town in the eastern part of the Netherlands.
Erik ten Hag's Wife Bianca
Erik ten Hag is married to Bianca ten Hag, and the couple have three children together – two girls and a boy.
They both keep their personal lives very private and have no social media accounts, so not much is known about their marriage or their children.
Bianca is believed to be between 45 and 50 years old, while Erik himself, who was born on  February 2, 1970, is 52.
While the specifics of their relationship are unknown, the pair is said to have been childhood sweethearts.
Playing career
Erik ten Hag was once a footballer himself, playing as a defender in the centre-back position.
He began his career in 1989 with Dutch club FC Twente and has also played for De Graafschap, RKC Waalwijk, and Utrecht.
He played for Twente three times (1989-1990, 1992-1994, 1996-2002), winning the KNVB Cup in 2000-01.
Ten Hag also won the Eerste Divisie – the Dutch football league's second highest division – with De Graafschap in the 1990-91 season, ten years before winning the cup again with Twente.
He retired from football in 2002, while still at Twente.
Joining Manchester United
On 21 April 2022, Ten Hag was appointed as manager of Manchester United starting from the end of the 2021–22 season until June 2025, with the option of extending for a further year.
"It is a great honour to be appointed manager of Manchester United and I am hugely excited by the challenge ahead", Erik ten Hag said.
" I know the history of this great club and the passion of the fans, and I am absolutely determined to develop a team capable of delivering the success they deserve.
"It will be difficult to leave Ajax after these incredible years, and I can assure our fans of my complete commitment and focus on bringing this season to a successful conclusion before I move to Manchester United."