Erik ten Hag: Losing To Man City Was A Lesson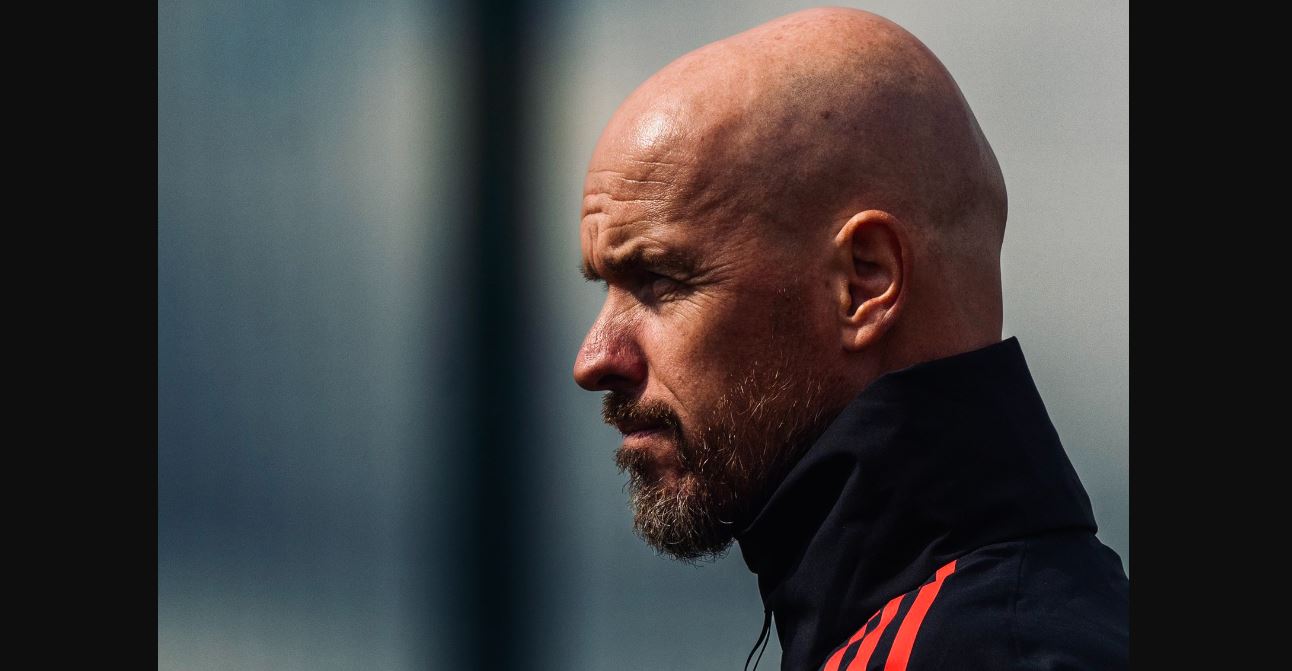 Manchester United lost to Manchester City on Sunday, October 2nd. Erik ten Hag, the club's coach, stated that the loss taught the team a valuable lesson.
"We don't have so many moments in training [before that game] but it was the warm-up, Sunday we have to be ready for a fight, for a battle there." Erik ten Hag said in an interview.
"It's about intensity, that has to be much more and really improved.
"When you compare that last Sunday with City, that was the main lesson for us.
"We have to bring much more intensity in games, like against City and Everton is the same. That's going to be a hard battle and we have to be ready for that."
Watch the hightlighs below.