Meet Real Madrid Coach Carlo Ancelotti Ex-Wife, Luisa Gibellini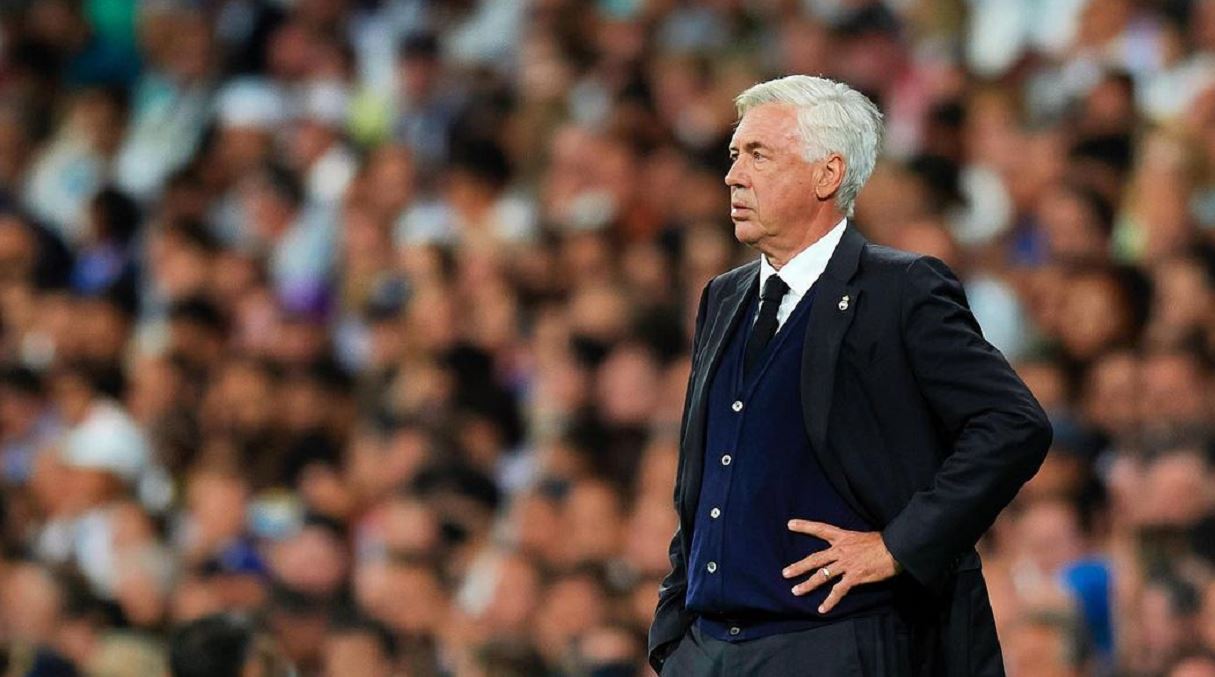 The Real Madrid boss, 61, was married to Luisa Gibellini for 25 years before they split in 2008.
Luisa Gibellini died after a long illness at age 63.
Luisa was mum to Ancelotti's son Davide and daughter Katia.
Luisa Gibellini was sport-obsessed, particularly interested in football, softball, and tennis, and also qualified as a helicopter pilot in 1999. 
Ancelotti and Gibellini were childhood best friends.
She used to be a goalkeeper, softball player, and tennis fan.
After obtaining her license in 1999, she was also a qualified helicopter pilot.
In fact, Luisa used to fly her husband back home after Parma matches when he was in charge of the Serie A club. 
In 2014, Ancelotti married Canadian businesswoman Mariann Barrena McClay in Vancouver.
Carlo Ancelotti is the manager of La Liga club Real Madrid and an Italian professional football manager and former player.
Ancelotti, widely regarded as one of the greatest managers of all time, is the most decorated manager in UEFA Champions League history, having won the trophy four times as coach (twice with AC Milan and twice with Real Madrid).
He is also the only manager to have led teams to five Champions League finals.
He won the Champions League twice as a player with AC Milan, making him one of only seven people to win the European Cup or Champions League as both a player and a manager.
Ancelotti is also the first and only manager in history to have won titles in all five of Europe's top leagues.
He has twice won the FIFA Club World Cup and is the manager with the most UEFA Super Cup victories, having won the trophy four times while managing Milan and Real Madrid.