Meet David Alaba Girlfriend, Shalimar Heppner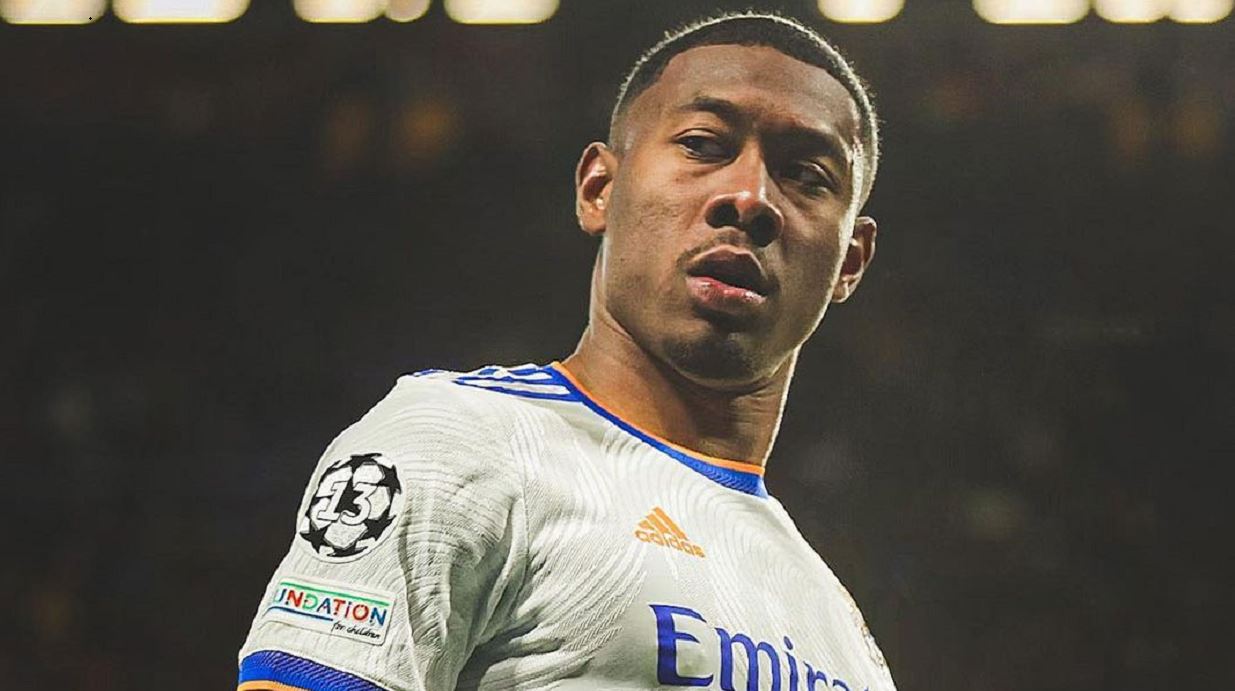 David Olatukunbo Alaba is an Austrian professional footballer who plays for La Liga club Real Madrid and the Austria national team as a central midfielder, wide midfielder, left-back, or center-back.
Alaba is widely regarded as one of his generation's best defenders.
The name of David Alaba's girlfriend is Shalimar Heppner.
Who is Shalimar Heppner?
She met Alaba in 2017.
They didn't make their relationship public until 2018 when they attended the Oktoberfest in Bavaria together.
Shalimar is a part-time model who also works as a public relations manager.
And she's gained quite a following on Instagram, with 174,000 followers.
She is, however, not as well-known as her father.
YES CHEF
Frank Heppner, Shalimar's father, has worked almost exclusively with luxury hotel restaurants around the world.
From designing menus at Hilton International in Seoul-Korea and the Peninsula Hotels in the Philippines and in Hong Kong to being head chef at Mark's in Munich, Heppner's cooking is renowned in his homeland.
Skilled at grilled meats and fish, he's a mean-hand at a BBQ and has been compared to our very own chef Ramsay.
His focus is on Euro-Asian cuisine.
Alaba Son
Shalimar and Alaba welcomed their first child together in 2019.
The couple has never revealed the boy's name, and the left-back has kept the baby's identity hidden, save for a photo of him holding the baby and kissing his feet.
"I can hardly wait to show you the world," Alaba revealed in one post gently holding the baby's head.
In another picture, he wrote: "Thank you in 2019 for the greatest gift I could ever have imagined. We look forward to 2020 and the years to come with you."