Meet Gareth Bale Wife, Emma Rhys-Jones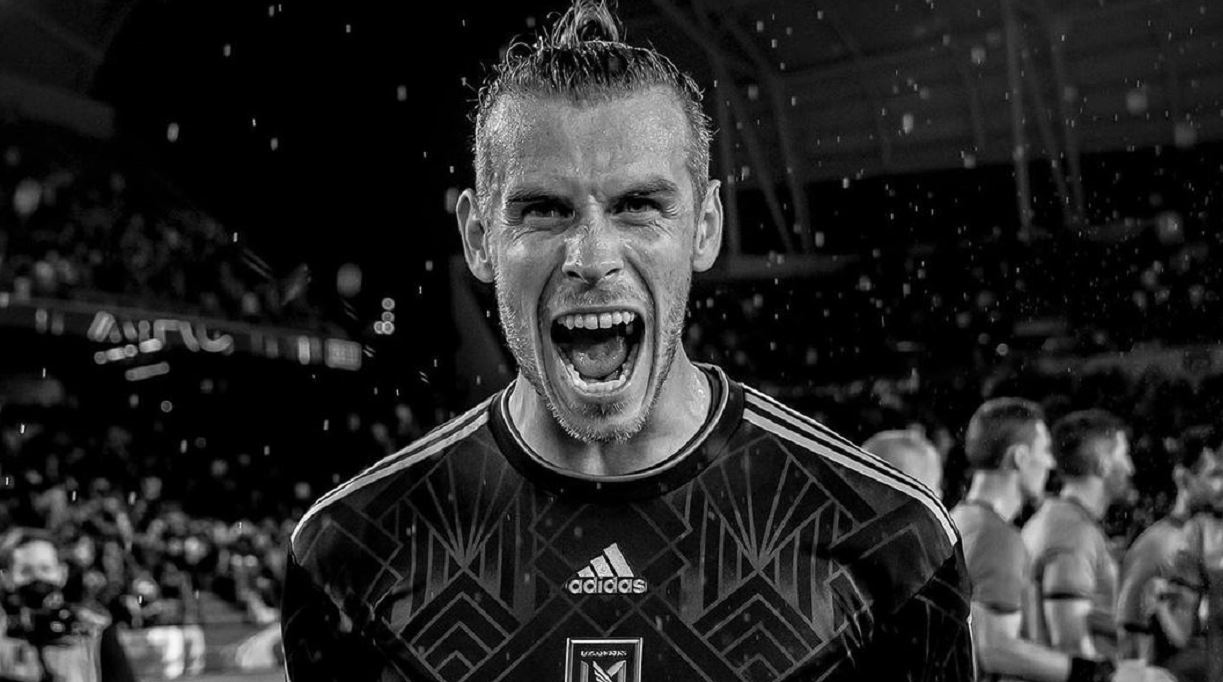 Gareth Frank Bale is a Welsh professional footballer who plays as a winger for Los Angeles FC and the Wales national team. He is widely considered to be one of the greatest wingers of his generation, as well as one of the greatest Welsh players of all time.
EMMA Rhys-Jones is the wife of Gareth Bale.
Who is Emma Rhys-Jones?
Emma Rhys-Jones has been with Gareth Bale for more than a decade.
She grew up in Llanishen, a north Cardiff district a few miles from Bale's family home.
While attending Whitchurch High School in the early 2000s, the couple began dating.
They got engaged in July 2016 and Gareth announced the news on social media posting: "She said yes!! This is a birthday weekend I won't forget for a long time…"
Emma and Gareth got married in June 2019 in Mallorca.
Gareth Bale Kids
Gareth and Emma have four children, two sons, and two daughters.
Alba Violet, their first child, was born on October 21, 2012, at the University Hospital of Wales.
Nava Valentina, their second child, was born on March 22, 2016.
Axel, the couple's son, was born on May 8, 2018, and Xander, their fourth child, was born on July 7, 2021.
Gareth Bale To Los Angeles FC
Los Angeles FC announced on June 27, 2022, that they had signed Bale to a 12-month contract with Targeted Allocation Money (TAM) and options through 2024.
"Gareth is one of the most dynamic and exciting players of his generation," LAFC Co-President & General Manager John Thorrington said.
"Adding a player who brings his talent and experience at the highest levels is an incredible opportunity to improve our Club. I am grateful to Gareth's management team who helped make this happen. It is clear that Gareth is highly motivated to continue to win trophies and we are elated that he has made the choice to join LAFC and help lead us in our ultimate goal of winning championships."
Bale had previously announced on social media that he would be joining the MLS side.
"I am extremely excited for this move to LAFC," Bale said.
"This is the right place for me and my family and the right time in my career, and I cannot wait to get started working with the team and getting ready to win more trophies in Los Angeles."