Man Utd Marcus Rashford Net Worth 2022: Salary Per Year and Per Week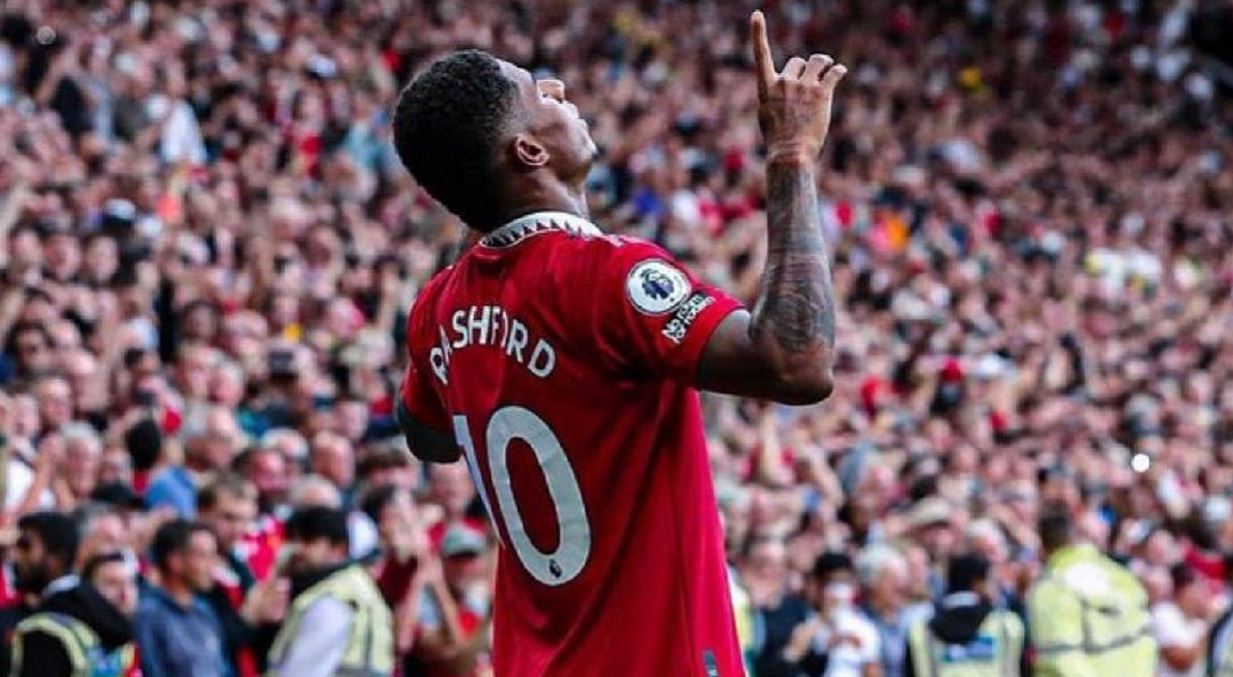 Marcus Rashford is an English professional footballer who plays forward for Manchester United and the England national team.
Marcus Rashford has emerged as one of England's and Manchester United's most potent attacking threats in recent years.
With Manchester United, the 24-year-old forward has won the FA Cup, the EFL Cup, and the Europa League, as well as representing England at the 2018 FIFA World Cup and the 2016 and 2020 European Championships.
Rashford, a Manchester United player since the age of seven, scored two goals on his first-team debut against Midtjylland in the UEFA Europa League in February 2016 and his Premier League debut three days later against Arsenal.
He also scored in his first Manchester derby, as well as his debuts in the EFL Cup and the UEFA Champions League.
Rashford became the youngest English player to score in his first senior international match when he scored on his England debut in May 2016. He was the tournament's youngest player at UEFA Euro 2016, and he also represented England at the 2018 FIFA World Cup and UEFA Euro 2020.
Rashford's salary in the 2021/22 season
Rashford currently earns around 240,000 euros per week at Manchester United, which works out to 12,4 million euros per year. According to Marca.
Rashford Net Worth
As of 2022, Rashford's Net Worth is estimated to be around 23 million euros.
Aside from his salary at Manchester United, details about his wealth are scarce, but his various endorsements, particularly with sportswear behemoth Nike, are almost certainly substantial.