Mason Greenwood Net Worth: How Much Money He Makes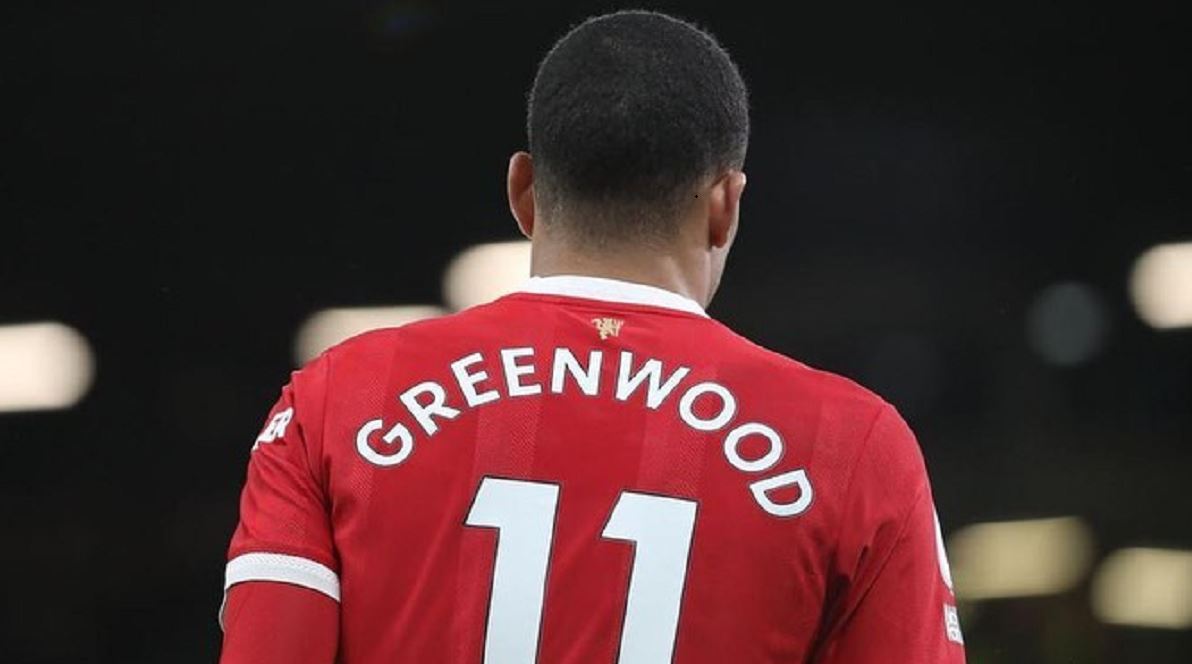 Mason Greenwood's footballing career had been on the rise at Manchester United before his arrest on suspicion of rape, sexual assault, and threatening to kill. The England international was expected to go far in his career.
The United and England forward still has a contract at Old Trafford that runs until June 30, 2025, but the recent allegations against him have cast doubt on his future, with Manchester United stating that he will not train or play with the club until more information is available.
The club is adjusting to live without Greenwood, and some decisions have already been made based on his legal situation, such as keeping Jesse Lingard for the second half of the 2021/22 season.
Mason Greenwood Net Worth
As of 2022, Greenwood's net worth is estimated at around one million dollars (1 million dollars). In 2019, his net worth was estimated to be half that amount, demonstrating how his career had progressed in Manchester.
Mason Greenwood has a market value of 50 million euros, according to Transfermartk, and he is thought to earn 75,000 pounds per week, which is just under 89,000 euros. That brings his monthly salary to more than 350,000 euros.
Greenwood's main source of wealth is his Manchester United contract, which is said to be worth 3.9 million euros.
He also had a Nike athlete contract, but the sportswear giants dropped the England international after his arrest. Manchester United has also stopped selling shirts with the player's name and has allowed fans to exchange their Greenwood t-shirts for alternative options.