Everything about Twitter Slim Santana "Buss It Challenge too far" video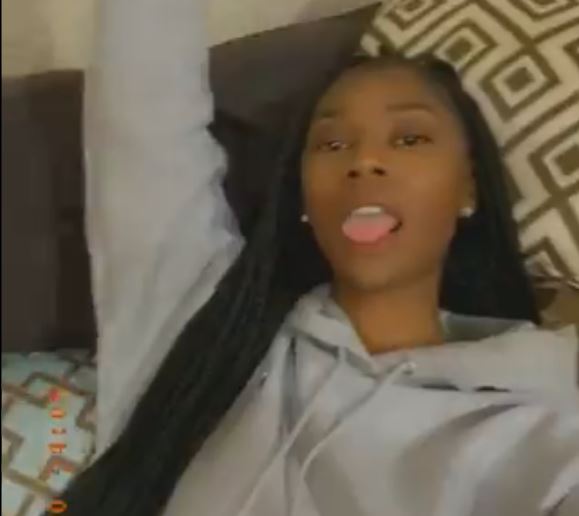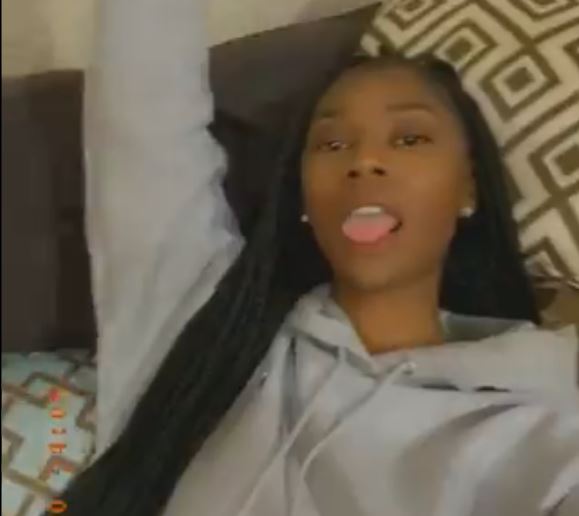 #bussitchallenge, Slim Santana Buss It Challenge video which was shared on Twitter has sparked up reactions — Netizens said she went too far.
The video which was posted on Twitter on January 22nd, 2021 got over 2.6 million views in few days.
On January 25th, The bussit challenge video was also reposted by Yannahxney on her TikTok account — It got over 350k views.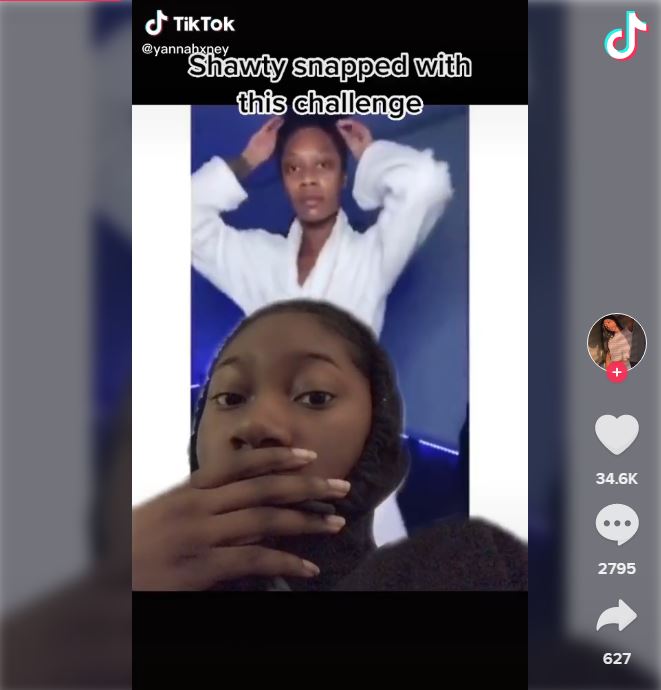 What is the Buss It Challenge gone too far video all about?
The video was named "Buss It Challenge Gone Too Far" after a lady (Slim Santana) who was wearing a bathrobe went into wearing nothing during the challenge — she was also seen engaging in intercouse.
"I just wanna know how she bussing it so easily on that thing" A lady said.
"i need to start minding my own damn business and stop clicking links" Another lady said.
See more twitter reactions below:
Tiktok: Tattoo Artist Makes 76 tattoos, recreate Betty Boop Snow White scene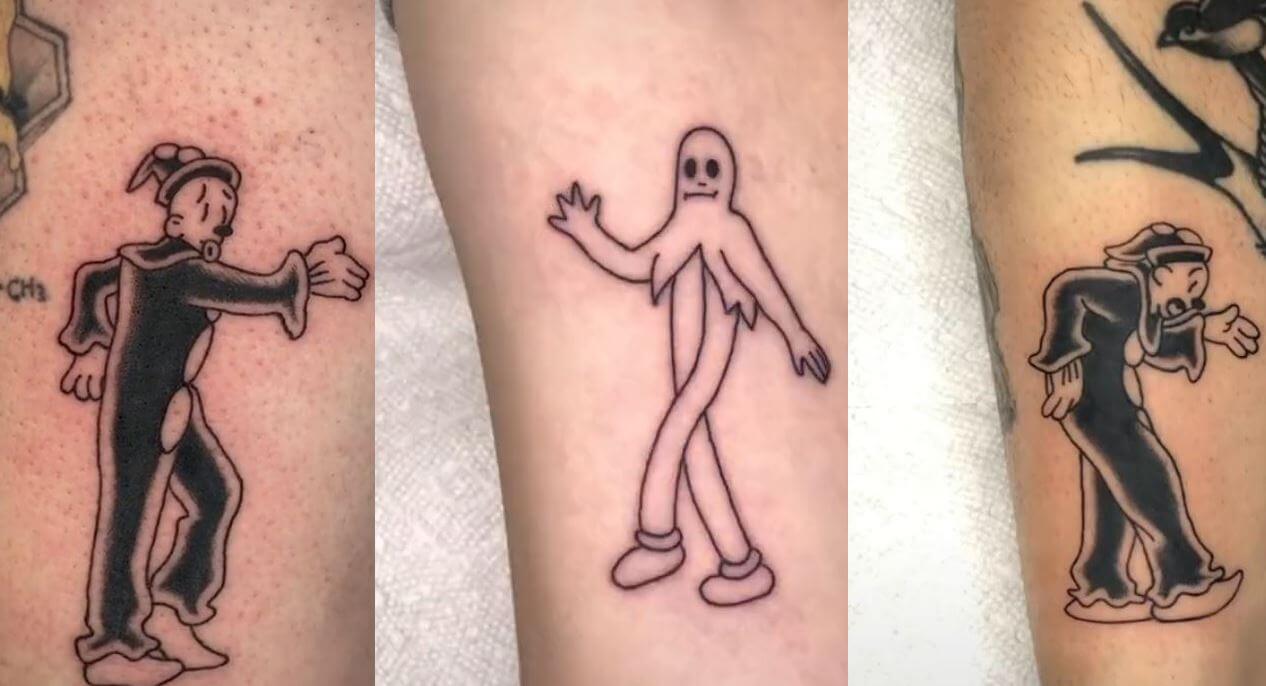 With 76 different tattoos, a tattoo artist creates a moving cartoon, 'Koko The Clown dancing' from the Betty Boop Snow White scene.
The artist known as Phil Berge on Tiktok, recreated a scene from a Betty Boop cartoon using humans as his canvas.
"Finally! I made a total of 76 tattoos to create this scene from Betty Boop Snow White." He wrote on Tiktok. "A huge thank you to everyone that got tattooed for this project."
Max Fleischer developed the cartoon character Koko the Clown. He first appeared as the main protagonist in Out of the Inkwell (1918-1929), a major animated series of the silent era.