Jordyn Woods buss it challenge video is crazy & Twitter fans are loving it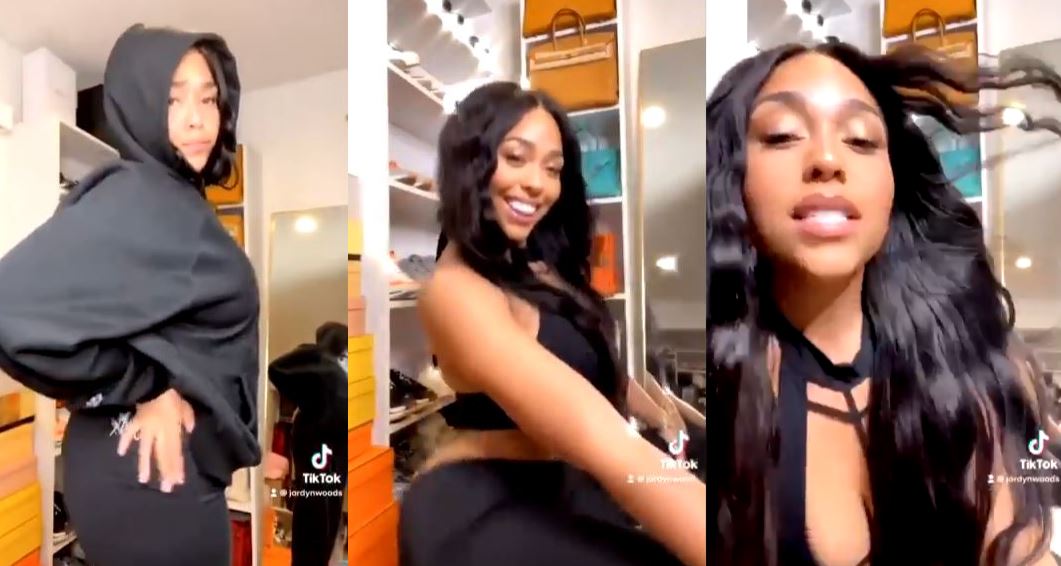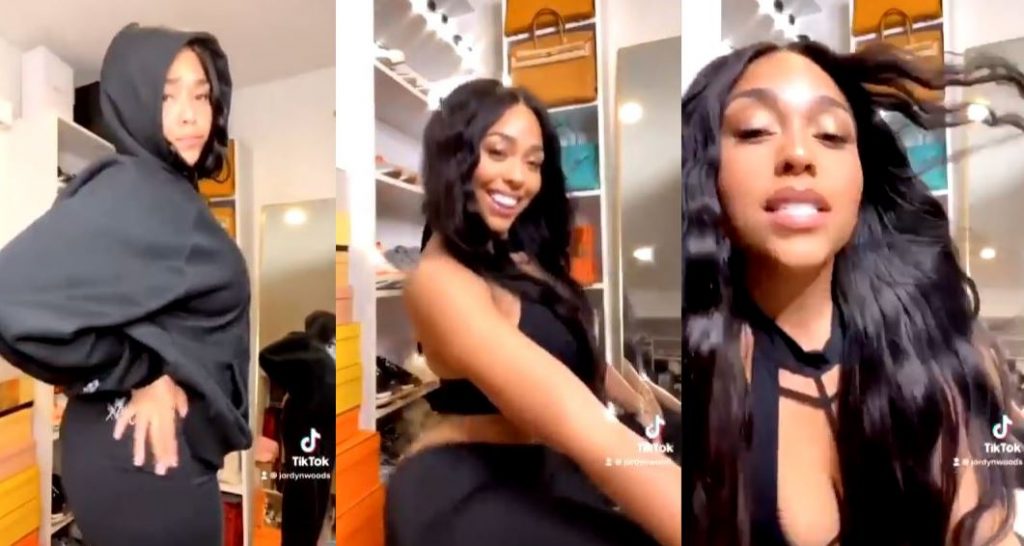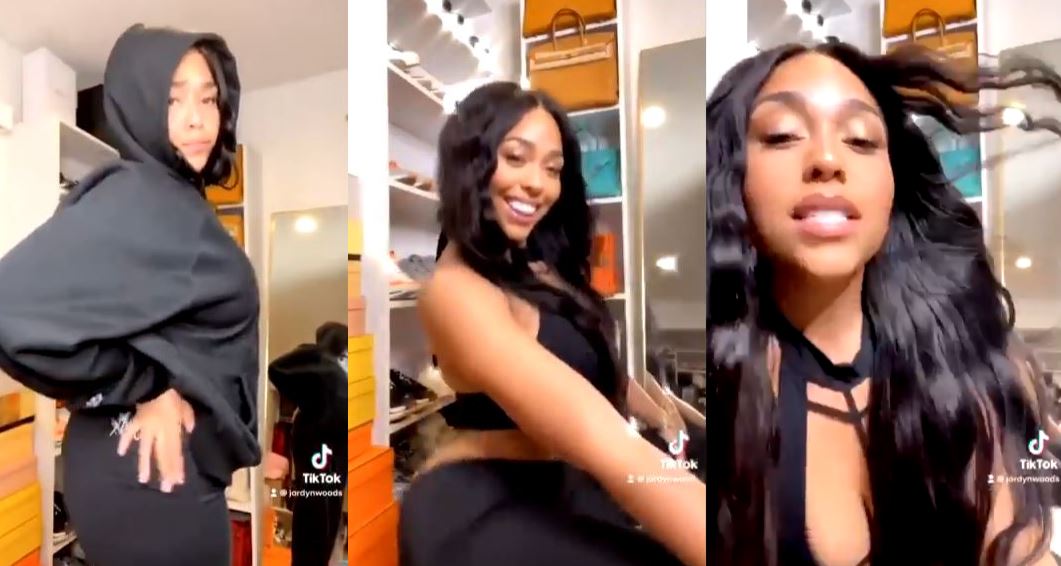 #bussitchallenge, Jordyn Woods just shared her buss it challenge video and its trending on Twitter.
After rapper Erica Banks' 2020 hit single, "Buss It challenge" has been the latest Tiktok challenge. Different celebrities has taken part in the tiktok trend and Jordyn Woods just shared her bussit challenge video.
"Jordyn Woods' ass really bounced up past her neck and gave the top of her head a high five on that buss it challenge video. Omg!!!" A lady said.
"Jordyn Woods finally did the bussit challenge. What a mighty God we serve" Another lady said.
Karl Anthony Towns also reacted to the "buss it" video, "God is Good" He wrote with a smiling face.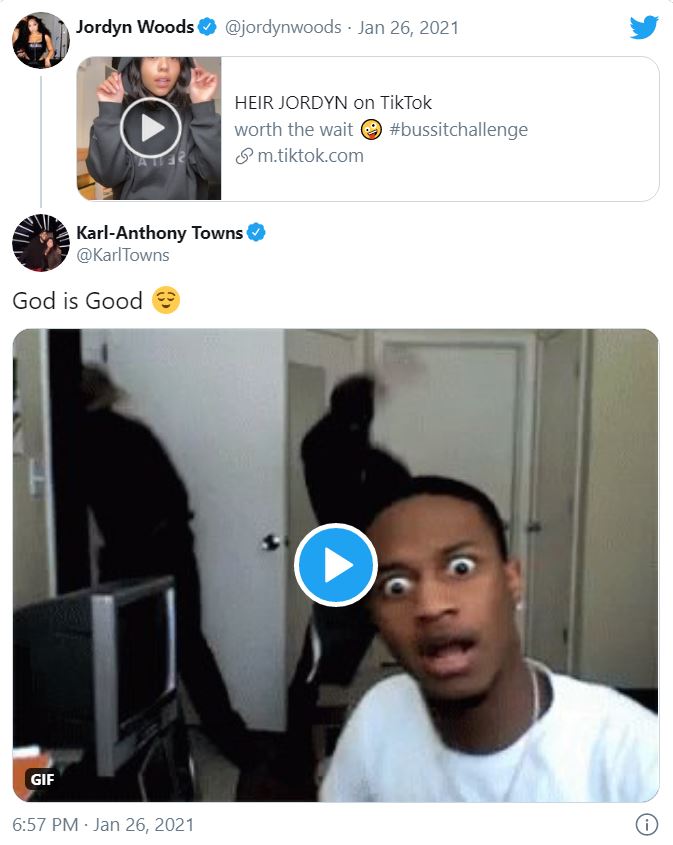 "Jordyn Woods" is trending on Twitter as fans react to the video. See few reactions below: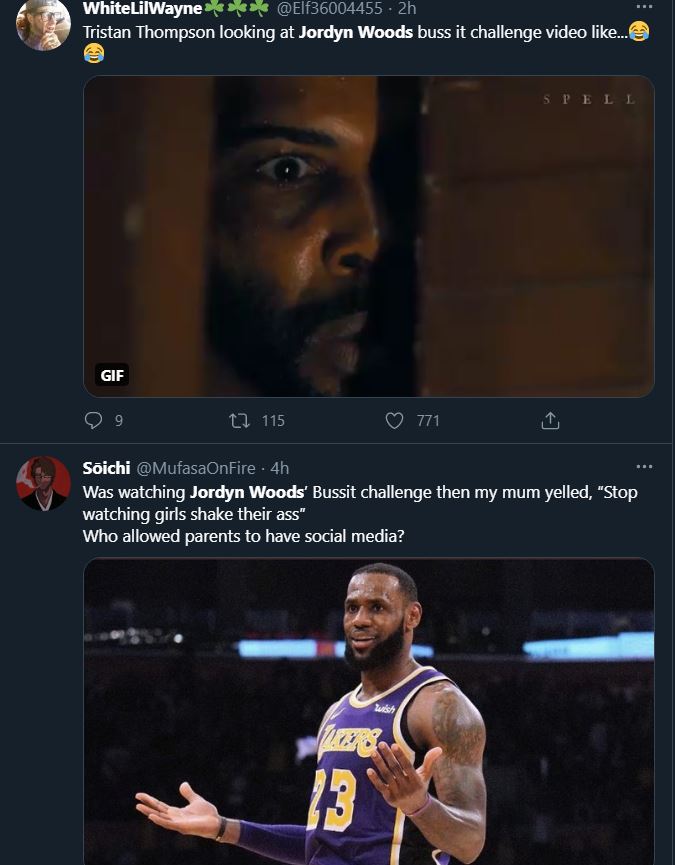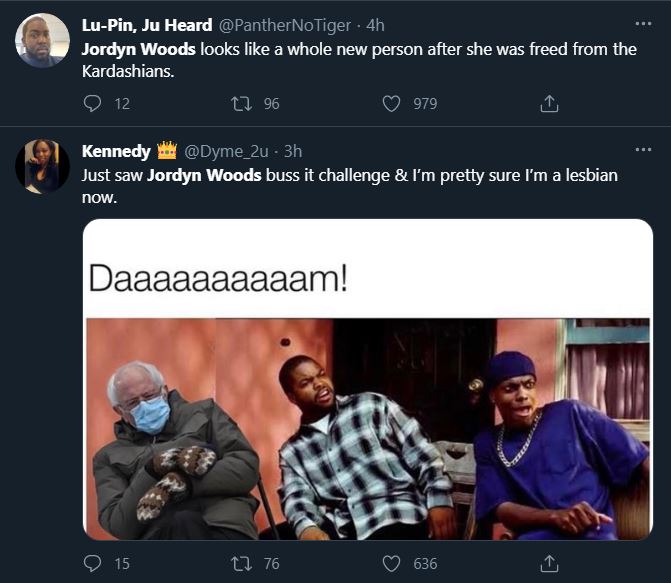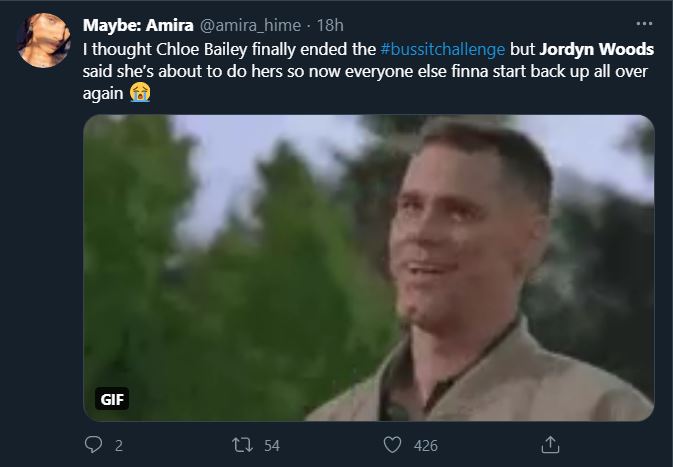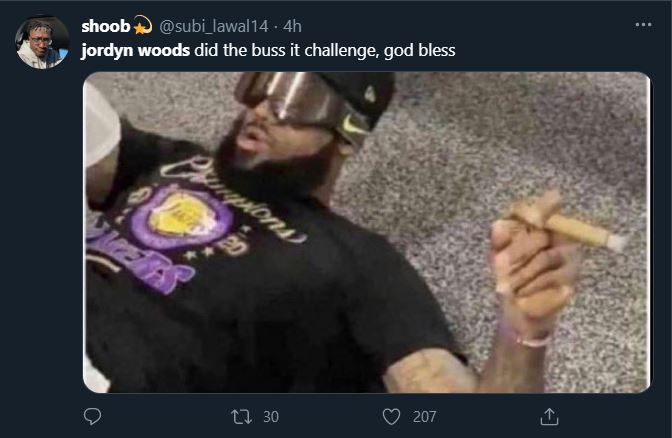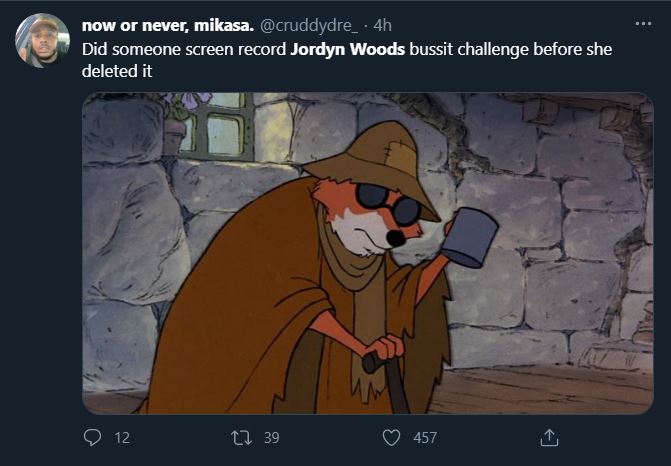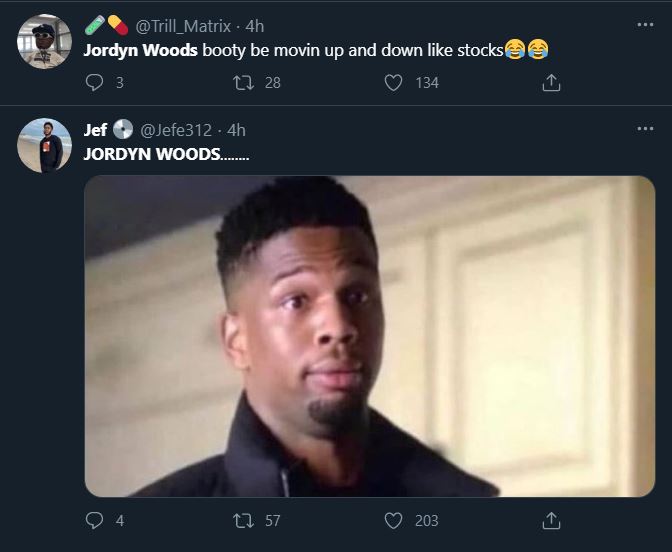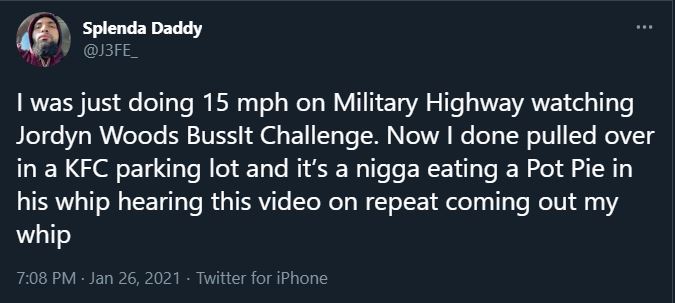 Tiktok: Tattoo Artist Makes 76 tattoos, recreate Betty Boop Snow White scene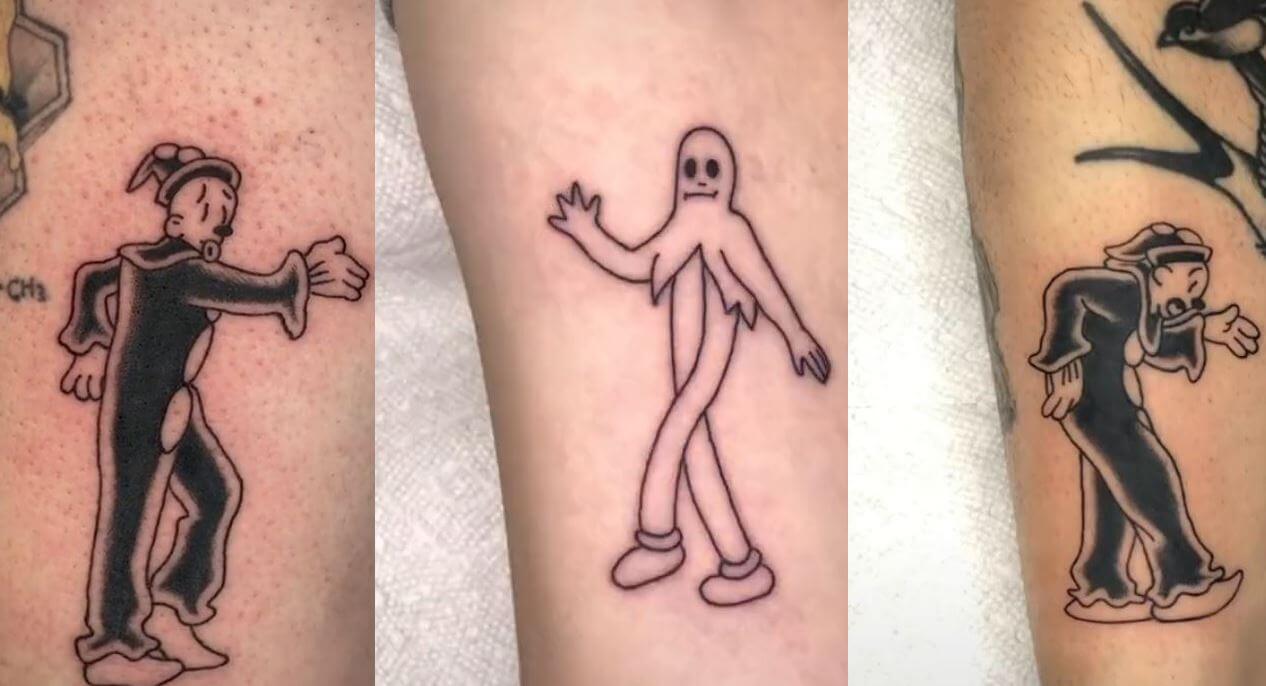 With 76 different tattoos, a tattoo artist creates a moving cartoon, 'Koko The Clown dancing' from the Betty Boop Snow White scene.
The artist known as Phil Berge on Tiktok, recreated a scene from a Betty Boop cartoon using humans as his canvas.
"Finally! I made a total of 76 tattoos to create this scene from Betty Boop Snow White." He wrote on Tiktok. "A huge thank you to everyone that got tattooed for this project."
Max Fleischer developed the cartoon character Koko the Clown. He first appeared as the main protagonist in Out of the Inkwell (1918-1929), a major animated series of the silent era.