Tiktok: What is the 'Simple Dimple Pop it' trend?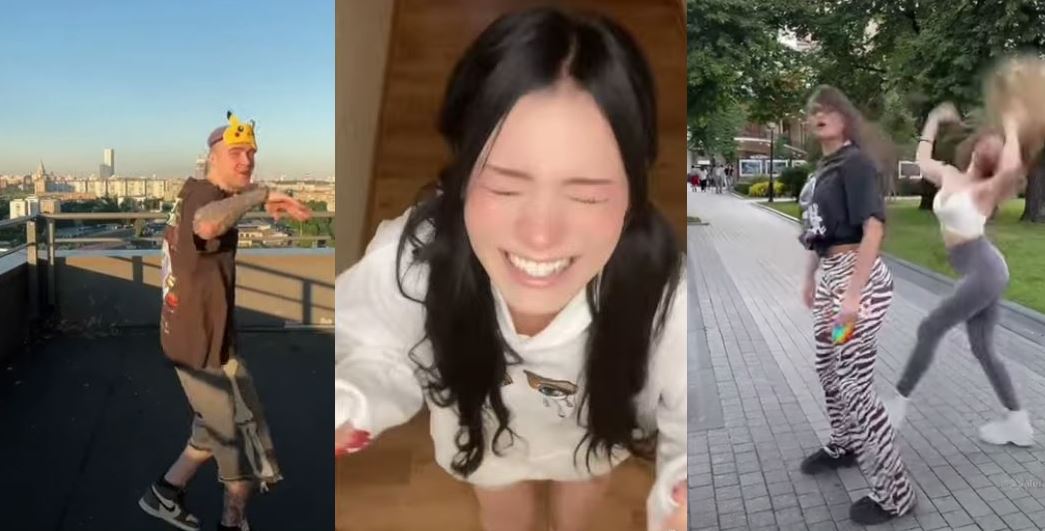 There is a new Tiktok trend and it is called the 'Simple Dimple Pop it'. What is it about?
Over the years, The video-sharing social media platform has become a home for funny and interesting challenges with high user interaction.
From buss it challenge, to Junebug challenge and lots more, The Chinese app also known as Douyin has become one of the most used social application.
Simple Dimple Pop it Tiktok
The challenge is all about playing the Russian song (Simple dimple, pop it, squish) while you do the wiggling dance.
The challenge is gradually trending as it gets over 616.8K views on Tiktok.
Watch Some few videos below.