What's 'Let's Groove Tonight' Dance Tiktok trend all about? How to join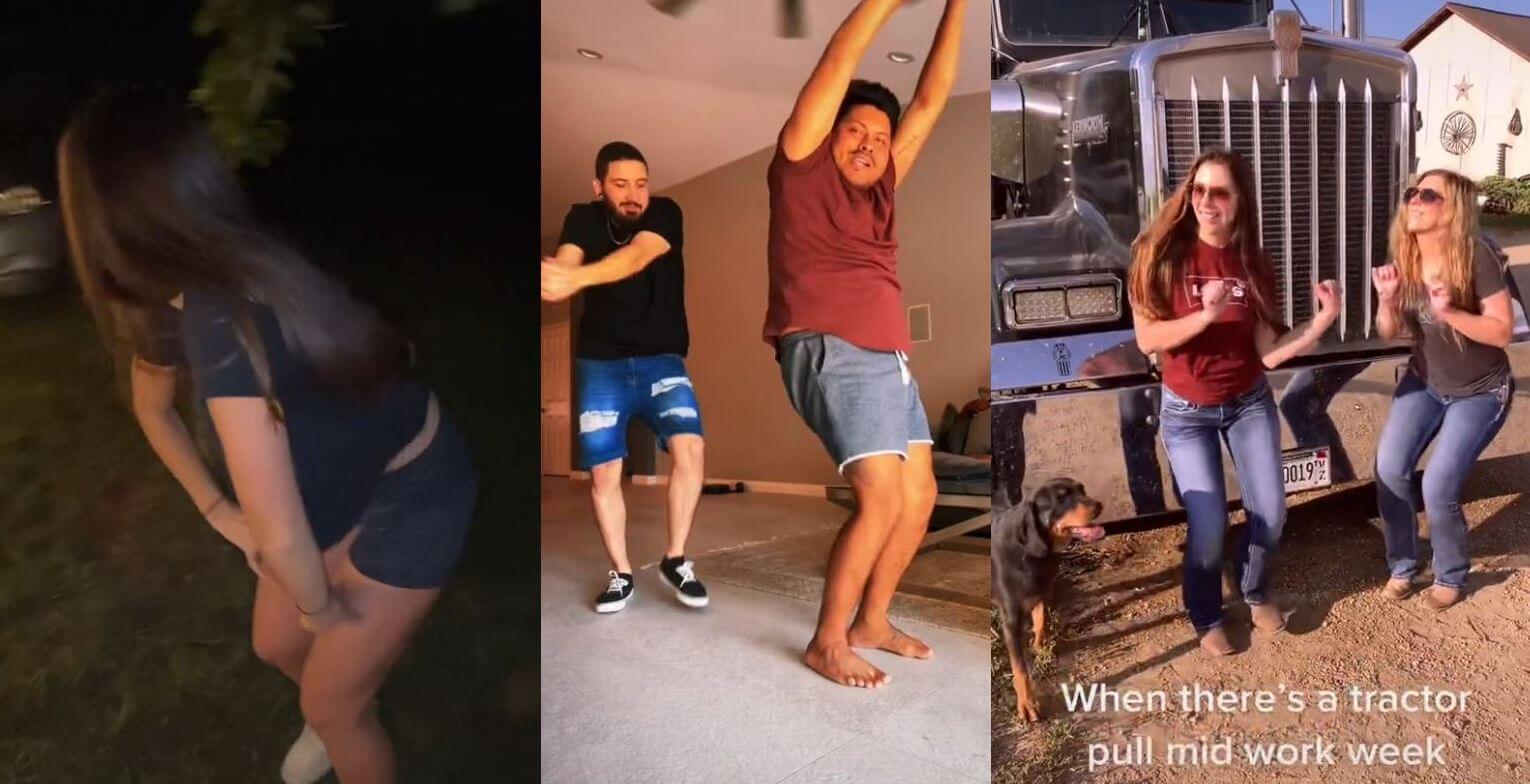 #letsgroovetonight, There is a new dance challenge trending on Tiktok called "Let's Groove Tonight". Its time to groove with the Earth, Wind & Fire Band.
There have been different challenges that have gone viral this year starting from the buss it challenges, put your head on your shoulder challenge, frozen honey jelly, among others. The video-sharing application has become one of the top most used social media apps.
Tiktok Let's Groove Tonight Dance
The challenge is all about playing and dancing to 'LETS GROOVE TONIGHT' song by Earth, Wind & Fire Band.
The band has been referred to be one of the most creative and commercially successful groups of all time. Maurice White established the band in Chicago in 1969, after it grew out of a previous band known as the Salty Peppers.
The band which is also known as EWF or EW&F has received six Grammy nominations and four American Music Awards, with a total of 17 nominations.
With over 173 million views, 'Let's Groove' was released by Earth, Wind & Fire band on Sep 1, 2013.
The Let's Groove Tonight Dance Tiktok challenge has amassed over 3.2 Million views on the video-sharing application.