Bottle 'Frozen Honey Jelly' is trending on Tiktok and we know the recipe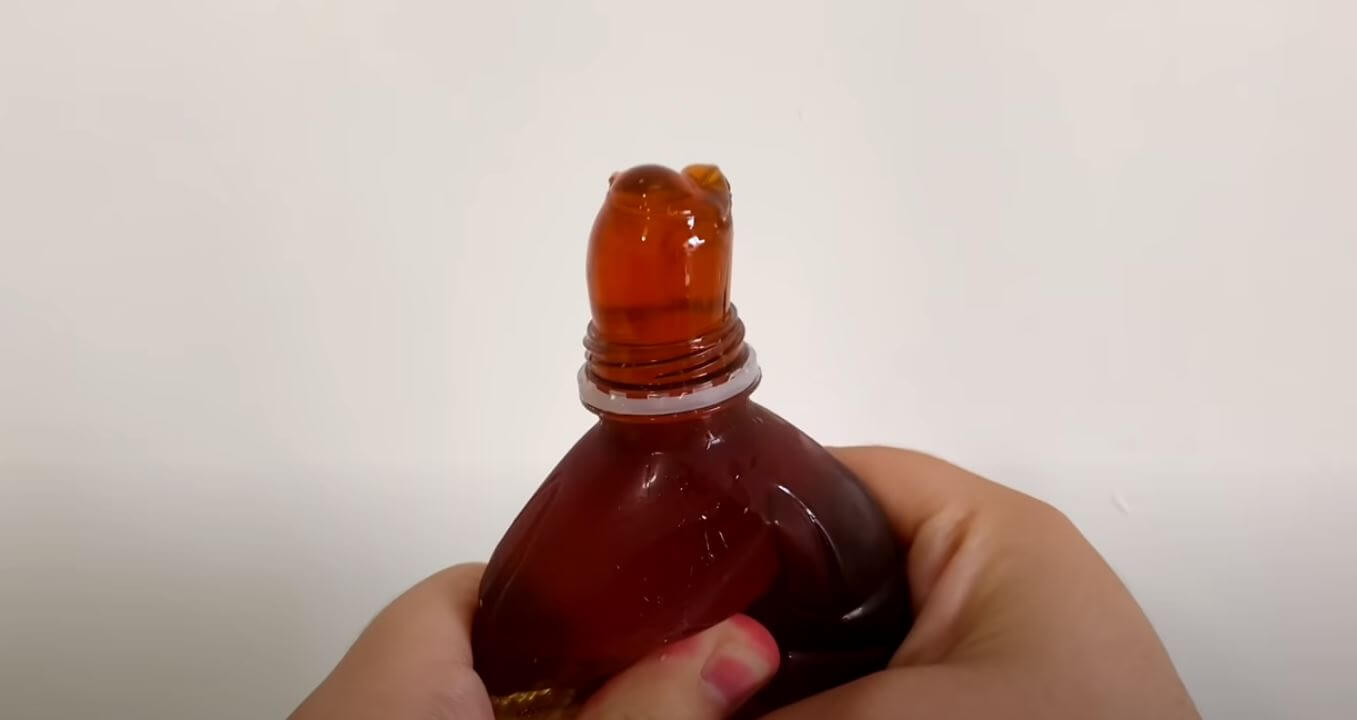 There is a new Tiktok trend called the 'Frozen Honey Jelly'. The #frozenhoney has gathered over 600 million views but what's the recipe?.
What is the Frozen Honey Jelly all about?
Can you believe Frozen Honey Jelly is nothing more than frozen honey?.
Once frozen, it produces the perfect sweet, refreshing ice-lolly. Honey is a sweet, viscous food material produced by honey bees and other insects, including stingless bees.
Honey is gathered from wild bee colonies or domesticated beehives, a process known as beekeeping or apiculture. Let's get into detail on how to prepare the Frozen Honey Jelly.
Frozen Honey Jelly Recipe
Clean Honey
Fill a plastic bottle halfway with honey.
Turn the bottle of honey upside down.
Place it in the freezer until it is fully frozen.
Now, squeeze the frozen honey from the bottle's top and enjoy.
Frozen Honey Jelly Using Food coloring, Corn Syrup & Kool-aid.
Are you looking for another way to spice up your Frozen Honey Jelly? Watch the video below.