Sarah Michelle Crash Course Review: Passing The AANP or ANCC Board Exams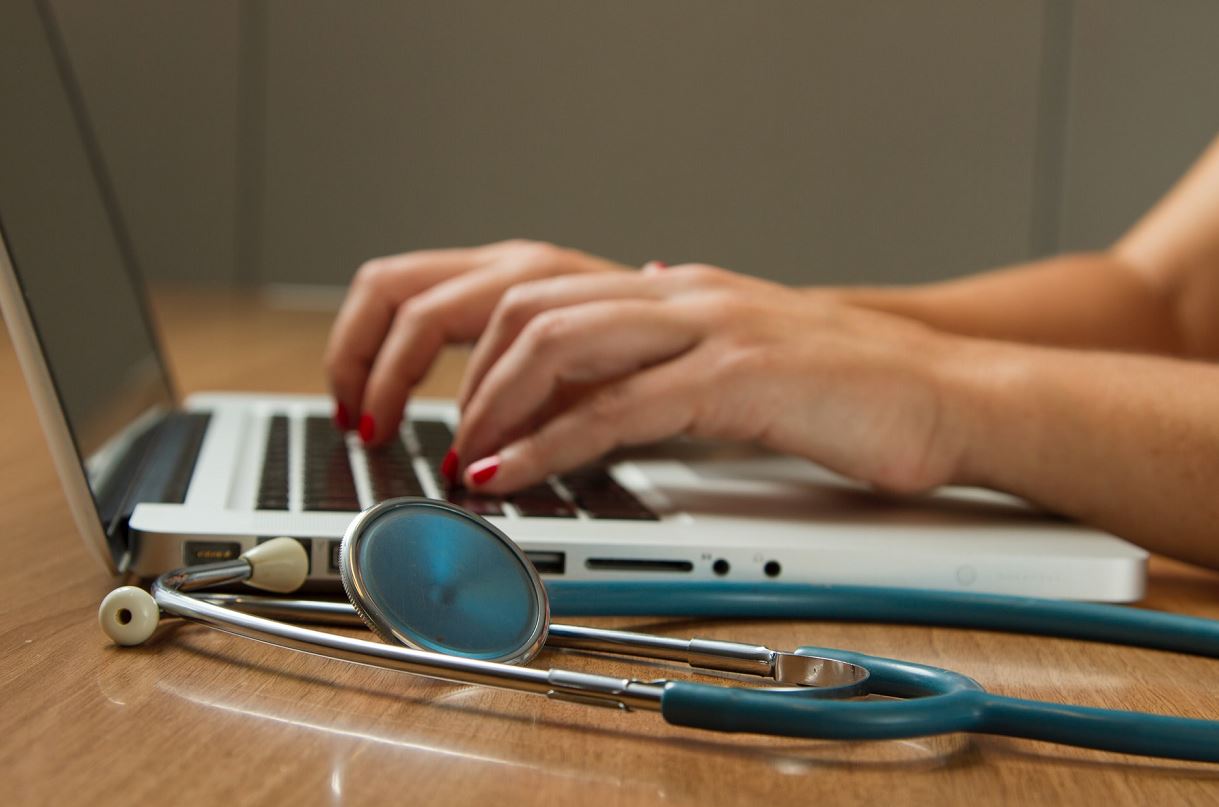 Taking the Nurse Practitioner (NP) exam is a big task that comes with lots of work and preparation.
The NP is an advanced practice registered nurse and a type of mid-level practitioner. NPs are trained to assess patient needs, order and interpret diagnostic and laboratory tests, diagnose disease, formulate and prescribe medications and treatment plans.
After completing the Nurse Practitioner program, the NP must appear for a national certification examination in order to be licensed to practice as an NP. There are two certification exams available: the AANP certification exam and the ANCC certification exam.
Both exams are available to graduating NPs. Both are acknowledged, although their content and focus differ. The American Association of Nurse Practitioners is the exam's certifying body. The ANCC exam is administered by the American Nurses Credentialing Center. The American Nurses Association (ANA) is the ANCC's governing body.
What is the difference between the AANP and ANCC?
AANP EXAM
The AANP exam is comprised of 150 questions with only 135 questions counting towards your score. The test is graded on a scale of 200 to 800, with 500 considered passing.
There will be 3 hours allocated time to complete the exam.
The AANP exam consists entirely of multiple-choice questions, with only one correct answer. It focuses more on clinical knowledge and skill. The AANP certification test includes FNP (Family Nurse Practitioner), A-GNP (Adult Gerontology NP), and ENP (Emergency Nurse Practitioner) qualifications. The AANP exam is most suited to people who will be working in clinical settings rather than in research or instruction, where theoretical expertise would be advantageous.
Also, The questions on the AANP test for the FNP and A-GNP specialties will be purely clinical and will address competency in Assessment, Diagnosis, Plan, and Evaluation. The certifying test for the ENP will also cover medical screening, patient management, medical decision-making (DDx), patient disposition, and professional, ethical, and legal procedures. The ANCC exam is required for all other NP specialties.
AANP Passing Score is 500/800.
ANCC EXAM
There are 175 questions in all with 15 pre-test questions that are not scored. The exam lasts approximately 3.5 hours. The updated exam has 10 knowledge categories and 13 skill areas divided into 4 content domains: assessment, diagnosis, clinical management, and professional role.
In 2019, The ANCC exam was modified to incorporate more clinical questions and fewer questions focusing entirely on nursing theory and the NP's professional role.
The ANCC exam is also multiple-choice, although some questions will only have one answer and others will need you to "choose all of the options that apply." There will also be "hot-spot" questions that need you to mark a specific location on an image. The NP is also expected to analyze images such as EKG strips or physical complaints and explain what course of action to take and why.
ANCC Passing Score is 350/500.
Writing The Exams Before Graduation
| AANP | ANCC |
| --- | --- |
| "Note that candidates cannot seat for an examination until after they have completed all didactic courses and clinical practice hours required for their NP program. Examination scores will not be released until we have received your official final transcript or post-graduate (post-master's) certificate (if applicable) showing the completion date of the program and degree or certificate received." | "You may submit your application in advance of your graduation date. ANCC will hold your application and will review the completed application when your final transcript, with the degree conferred, is received. " |
As of 2019, AANP had a pass rate of 86% and ANCC had 87.1%.
How To Prepare for the Nurse Practitioner Exam
When you prepare well for exams there is an high chance of passing than not prepare and waiting for a miracle to happen. We will be showing you some few steps on how you can prepare for the exam.
Take 'Lots' of Practice Questions
If you notice, we emphasize on the LOT. This is because no amount of practice questions can be enough. Going over practice questions exposes you to a wide range of content and how it might be addressed on the exam.
The main line is that if you do a lot of practice questions, I can almost guarantee you'll see a similar subject on the exam.
Furthermore, practice questions allow you to put into practice the test-taking tactics that will be crucial on exam day. So, take these questions carefully, time yourself, follow the elimination process, and circle around to any that have you stumped.
Once you've taken enough of them, you'll have a measurable score to assist you in accurately assessing your preparedness. You'll also identify which subjects you're missing and which you should spend more time reviewing.
Register for Review Courses
There are numerous review courses available to assist nurses in preparing for their specific certification exams.
Most courses are offered online, with live or pre-recorded sessions, workbooks and practice exams, and a variety of self-study items.
Review courses offer an in-depth study of content relevant to the forthcoming certification exam for nurses. The course may include knowledge that is more focused on test-specific content.
We Recommend Sarah Michelle NP Crash Course. Read our review below.
Sarah Michelle (passed both the ANCC and AANP exams) is a seasoned healthcare professional with experience in pediatrics, oncology, and intensive care . She uses her passion for teaching to help her clients pass their ANCC and AANP exams.
Features:
Crash Courses 
Quizzes 
Facebook Groups 
Month-Long Study Plans 
Live Study Groups 
Pricing:
There are different plans for Sarah Michelle's courses. See them below.
| NP Review Course | Price |
| --- | --- |
| Comprehensive 3 Course Bundle! | $299/month |
| Crash Course | $130/month |
| In-Depth Diagnosis Review | $100/month |
| In-Depth Pharmacology Review | $100/month |
| 5-Week Live Study Group Program | $650 (one-time) |
Sarah Michelle's NP courses price
Wrap Up
Don't forget you need to prepare well for your exams to become a certified nurse practitioner. You must study your way to gain success by taking your time and focusing on the topics that require the most in-depth analysis. Hard work and dedication pays, Good luck with your exams.