Is Ticketweb Legit? Know This First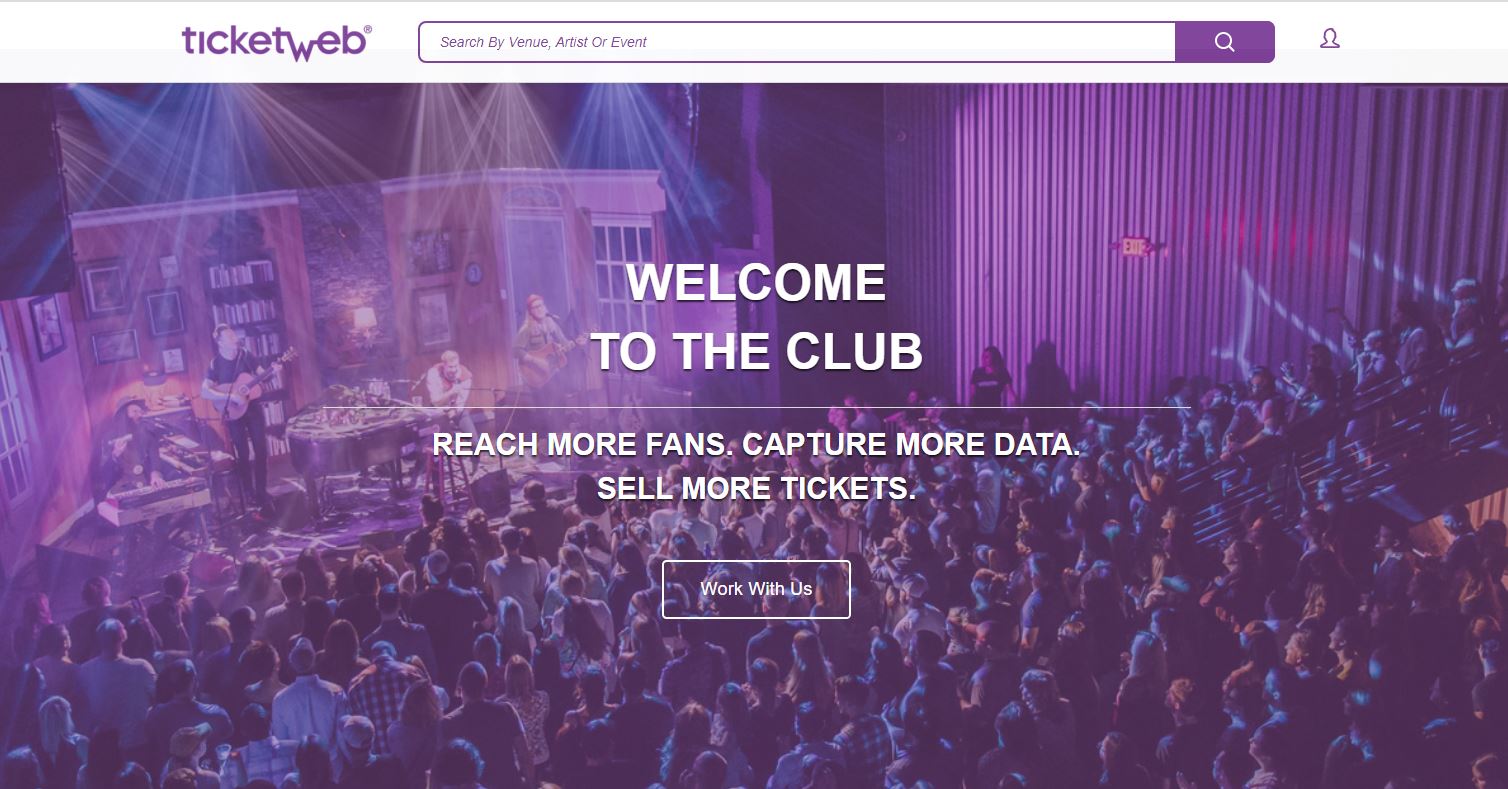 TicketWeb is a self-service online ticketing and marketing company that provides services for venues and event promoters. We will be sharing a short review of the company.
Let's Go.
What's Ticket Web?
Ticketweb lets you buy tickets directly from your favourite artists and venues.
Ticketweb was founded in 1997 by a small group of music fans who aspired to create a really alternative ticket service. They created the first independent ticket shop in a garage in California, catering to live music aficionados who lived outside the mainstream.
Ticketweb launched in the United Kingdom in 1999, in the offices above the now-legendary Brixton Academy. They now operate in the US, UK, Canada, and Ireland.
In the year 2000, Ticketmaster bought TicketWeb in an all-stock deal worth $35.2 million.
Is Ticketweb Legit?
Yes, Ticketweb is a legit company but has a bad user experience.
There have been bad reviews on Ticketweb with most people calling it a scam and asking for refunds. On Trust Pilot, Ticket Web was rated 1.6/5 of 106 reviews. Some people also shared their complaints on Yelp.
We, You can still give them a try.
That's all for now, bye.