Is Ticketweb Legit? HONEST review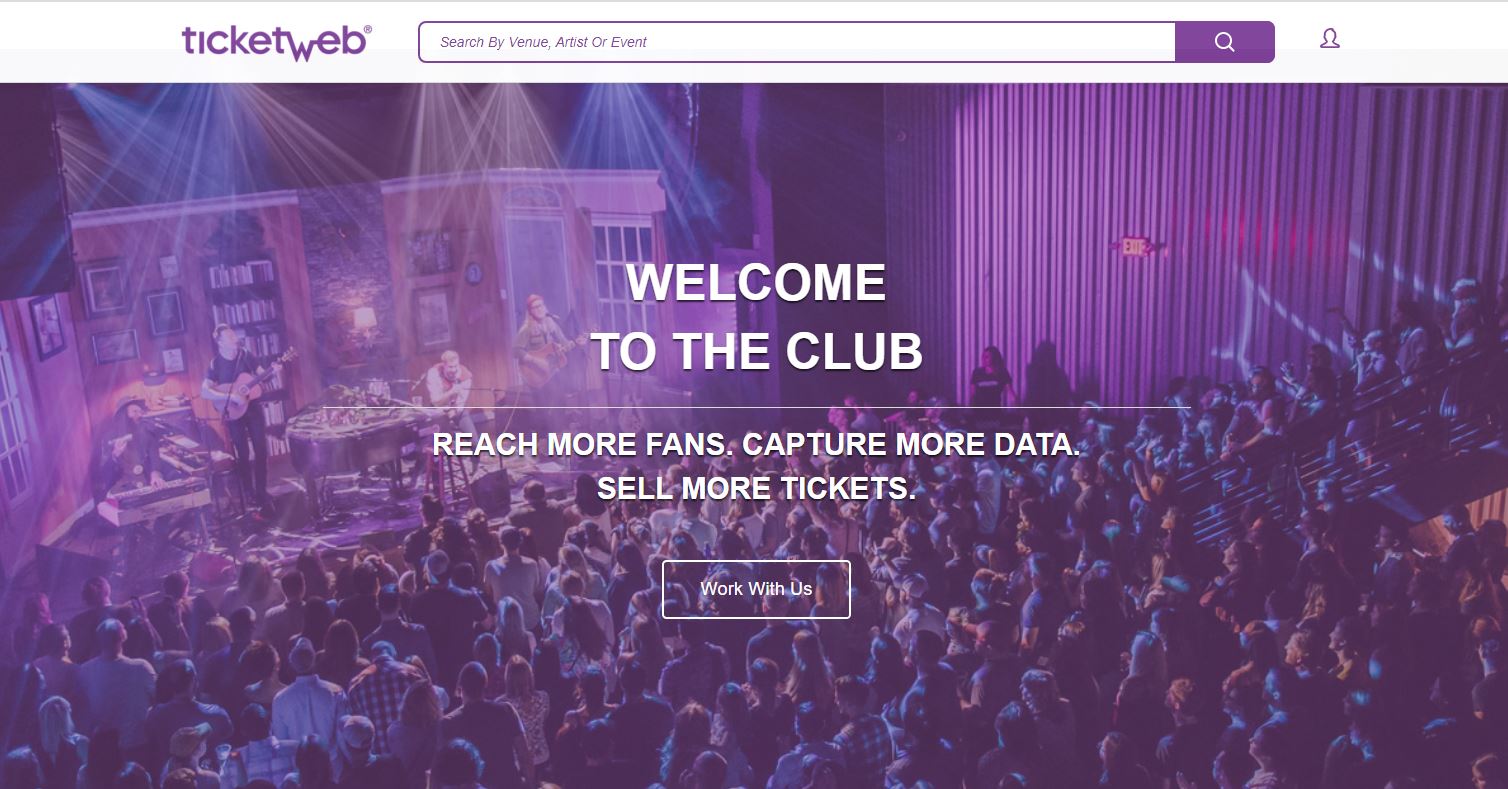 TicketWeb is a self-service online ticketing and marketing company that provides services for venues and event promoters. We will be sharing a short review of the company.
Continue reading below to learn more about the company.
What's Ticket Web?
Ticketweb lets you buy tickets directly from your favourite artists and venues.
Ticketweb was founded in 1997 by a small group of music fans who aspired to create a really alternative ticket service. They created the first independent ticket shop in a garage in California, catering to live music aficionados who lived outside the mainstream.
Ticketweb launched in the United Kingdom in 1999, in the offices above the now-legendary Brixton Academy. They now operate in the US, UK, Canada, and Ireland.
In the year 2000, Ticketmaster bought TicketWeb in an all-stock deal worth $35.2 million.
How to Tell If a Website Is Legit
We're going to run the Ticketweb website through these steps to check that it is a trusted website and safe to deal with.
Ticketweb SSL Certificate
A website is considered secure if it has an SSL certificate. This is a security protocol that certifies that the information between the website and its users are encrypted, ensuring that no third party is able to intercept sensitive data like credit card numbers.
You can tell if a website is SSL certified if you see an "https" at the beginning of the URL, not just "http."
As you can see above, Ticketweb's website has "https" at the beginning of the URL. You can see for yourself by going to the website. Double-click in the URL bar so that you can see the full URL address. You can also tell if it's SSL certified when you see the padlock icon in your browser's address bar. Ticketweb also has the padlock icon to show that they are SSL certified.
Google Transparency Report Check for Ticketweb
---
Google helps protect consumers with their Safe Browsing technology, which crawls billions of websites every day. They provide consumers with free access to this technology by letting you check a website's safe browsing status here: https://transparencyreport.google.com/safe-browsing/search.
If you check Ticketweb's safe browsing status, you will see this:
According to Google's Transparency Report, Ticketweb's website status is "no unsafe content found." This means that Google crawled Ticketweb's website and did not find any signs that the website has been compromised. No unsafe content was found on Ticketweb.com.
Ticketweb Social Media Presence
Ticketweb has a legit social media presence.
Another way that you can confirm if a website can be trusted is by checking the company's social media presence. You should look for signs that the account is active, ideally with original content and follower engagement. You should also look for transparency about who runs the account.
Is Ticketweb Legit?
Yes, Ticketweb is a legit company but has a bad user experience.
There have been bad reviews on Ticketweb with most people calling it a scam and asking for refunds. People complained of bad customer service and tickets not received.
On Trust Pilot, Ticket Web was rated 1.6/5 of 106 reviews. Some people also shared their complaints on Yelp.
That's all for now, bye.