Fundbox Lines of Credit & Review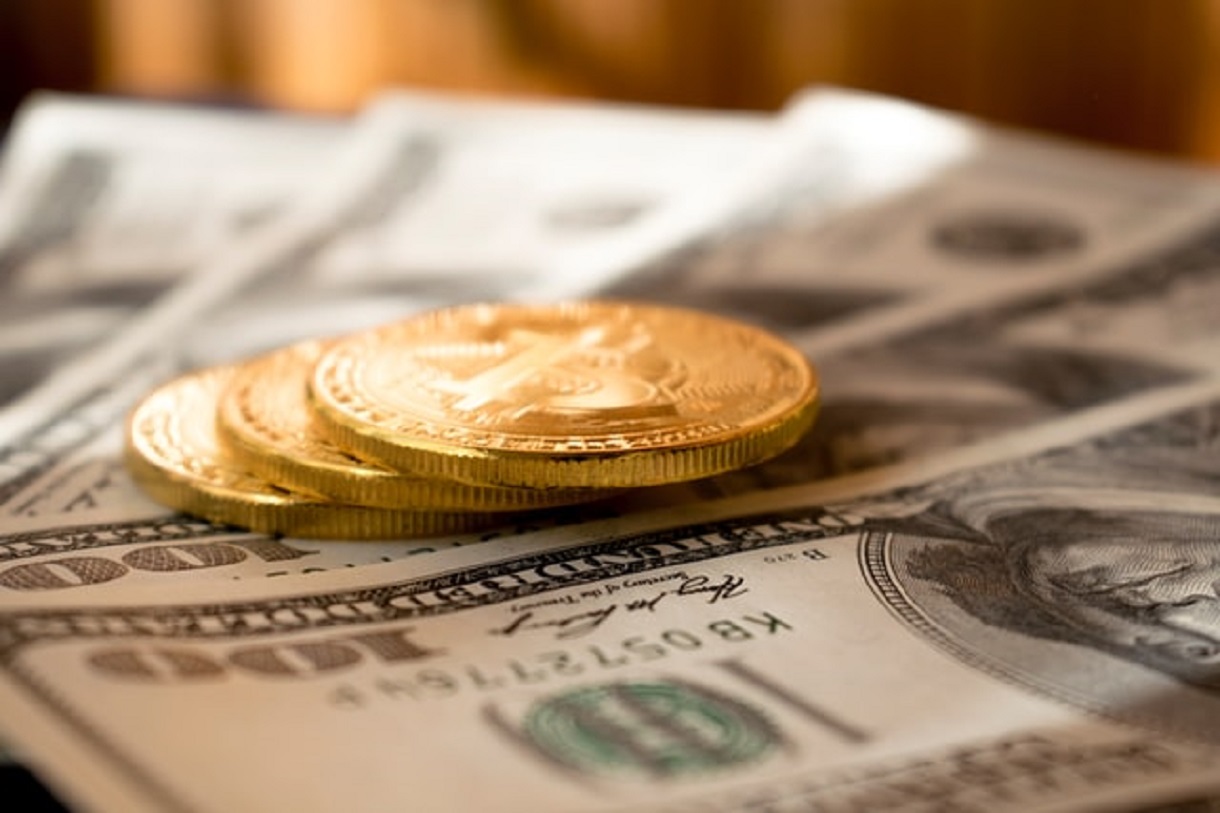 Fundbox provides revolving business lines of credit up to $150,000 with 12- or 24-week payback durations. What is Fundbox Lines of credit?
Fundbox is an online lender that specializes in small-business loans for entrepreneurs that need to bridge a cash-flow deficit rapidly.
Fundbox is noted for its flexible eligibility standards and simple, quick application procedure, which allows small-enterprise owners to get funding the following working day.
Pros & Cons
| | |
| --- | --- |
| Pros | Cons |
| After acceptance, financing is accessible within one working day. | In comparison to typical banks, the rates are high. |
| Simple application with minimal documentation required. | Personal guarantee may be required. |
| Startup-friendly — accepts borrowers with a minimum of six months in business. | It is not possible to utilize it to establish commercial credit. |
| Low minimum credit score requirement. | Only credit lines are available. |
| No prepayment penalties, account maintenance fees or inactivity fees. | |
Fundbox Lines of Credit
Fundbox offers business lines of credit (LOCs). These can help business owners smooth over cash flow issues and get flexible working capital―but is Fundbox a good place to get a line of credit?
The Fundbox line of credit is a revolving credit line. You have a credit limit that you may use to draw money from. As you return your loan, the money you borrowed becomes accessible to borrow again and again (hence calling it a revolving line). You just use what you need when you need it, so you won't be charged fees for money you never used.
Fundbox does not levy a standard interest rate. Instead, it bills on a weekly basis. Your charge rate will be determined by your borrower credentials as well as the term duration. (As previously stated, longer durations come with greater costs.)
Fundbox's line of credit is ideal for B2C companies searching for a line of credit, even if they have a bad credit score.
Fundbox Review
With 4.8 on Trustpilot, Fundbox has been able to get a number of nice reviews.
Users like how simple and quick the Fundbox program is to use, as well as how quickly they get funds.
Few Extra Costs: Fundbox doesn't charge a lot of extra fees. You will not be charged an origination fee.
Good Customer Service: A sizable number of people also compliment Fundbox's customer service.
However, They can be expensive. The APR on Fundbox's line of credit is greater than traditional banks and other internet lenders, ranging from 10.1 percent to 79.8 percent. Its credit line is paid back in equal weekly installments with fees amortized.
Also in terms of credit building, Your payment history is not reported to commercial credit bureaus by Fundbox. You'll need to locate an alternate solution to develop business credit through punctual payments.
Building credit for your business might help you qualify for lower-interest loans in the future.