Hushpuppi trying to impress Blac Chyna got him arrested, Twitter reacts
Popular Nigerian Instagram scammer, Hushpuppi was reportedly arrested after he tried to impress Blac Chyna with a dinner date — Twitter users are finding it funny.
Ray Hushpuppi's real name Ramon Olorunwa Abbas, 37, connived with North Korean hackers to get away with over $1.3 billion from U.S banks, companies, and countries. Federal prosecutors claimed.
In February 2019, The Justice Department reported how the Nigerian scammer helped three hackers in North Korea to steal a huge amount of money from several companies and banks — including one in Malta.
Hushpuppi has been dragged into several cases of fraud after he was extradited from Dubai to the U.S. According to the U.S Justice Department, The Nigerian "Big Boy" was charged for "laundering hundreds of millions of dollars from business email compromise (BEC) frauds and other scams."
It included "Schemes targeting a US law firm, a foreign bank and an English Premier League soccer club"
Hushpuppi and Blac Chyna Dinner Date
In a fresh report, Hush's arrest was made easy after he tried impressing American model, Blac Chyna after a dinner date.
"So Hushpuppi would've gotten away with all this if he stayed lowkey but he rather chooses to fluent his wealth on Instagram just to impress Blac Chyna? Nah, if this is true, then Dear Kings FEAR WOMEN (Shora fun Obinrin)" A lady wrote.
A man wrote: "He got $1.3Bn only to get caught because he wanted to impress Blac Chyna of all people. . Just put him in a dark hole & forget him there for Life."
In February 2020, The two celebrities, Hushpuppi and Blac Chyna followed each other on Instagram before they fixed a dinner date.
A few weeks after, they were seen at the zoo and the club. After she met the Nigerian scammer, Blac Chyna's "business" trip to Dubai turned into a romance.
Ray reportedly paid for Chyna's hotel and other expenses. "My experience in Dubai has been amazing." The makeup founder wrote.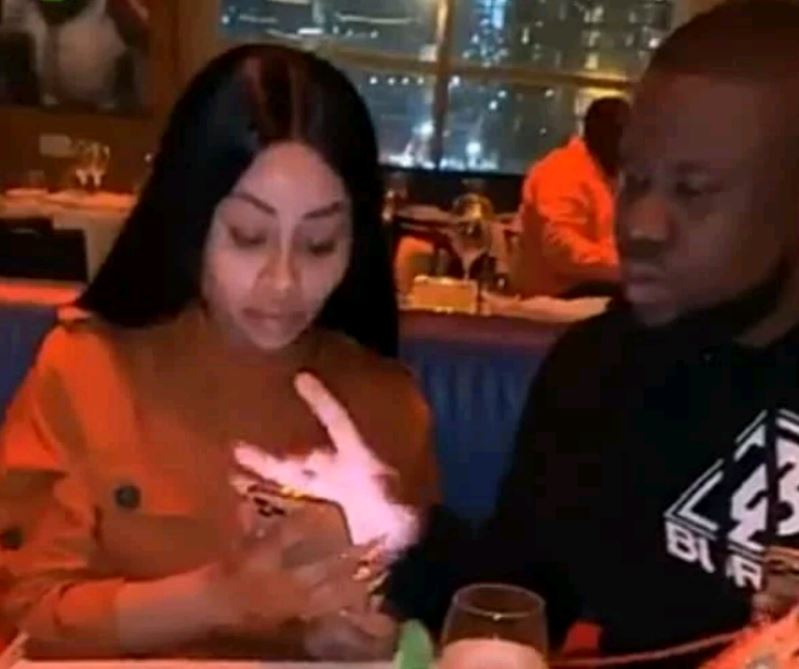 Twitter Reacts
However, the Twitter social media platform is reacting to the alleged claims of how Hushpuppi tried to impress Blac Chyna.
"Hushpuppy wanted to impress Blac Chyna but he ended up being caught. This just proves proverbs 31:3 which says "don't spend all your energy on sex and all your money in women. They have destroyed kings." Learn from hushpuppy"
"So Hush wanted to impress Blac Chyna"
"Ei So Hushpuppi was caught just because he wanted to impress Blac Chyna on Instagram"
"Hushpuppi getting caught for trying to impress Blac Chyna."
The American model, Blac Chyna is yet to react to the news.
Eric Holder: Nipsey Hussle's alleged killer headed for trial in January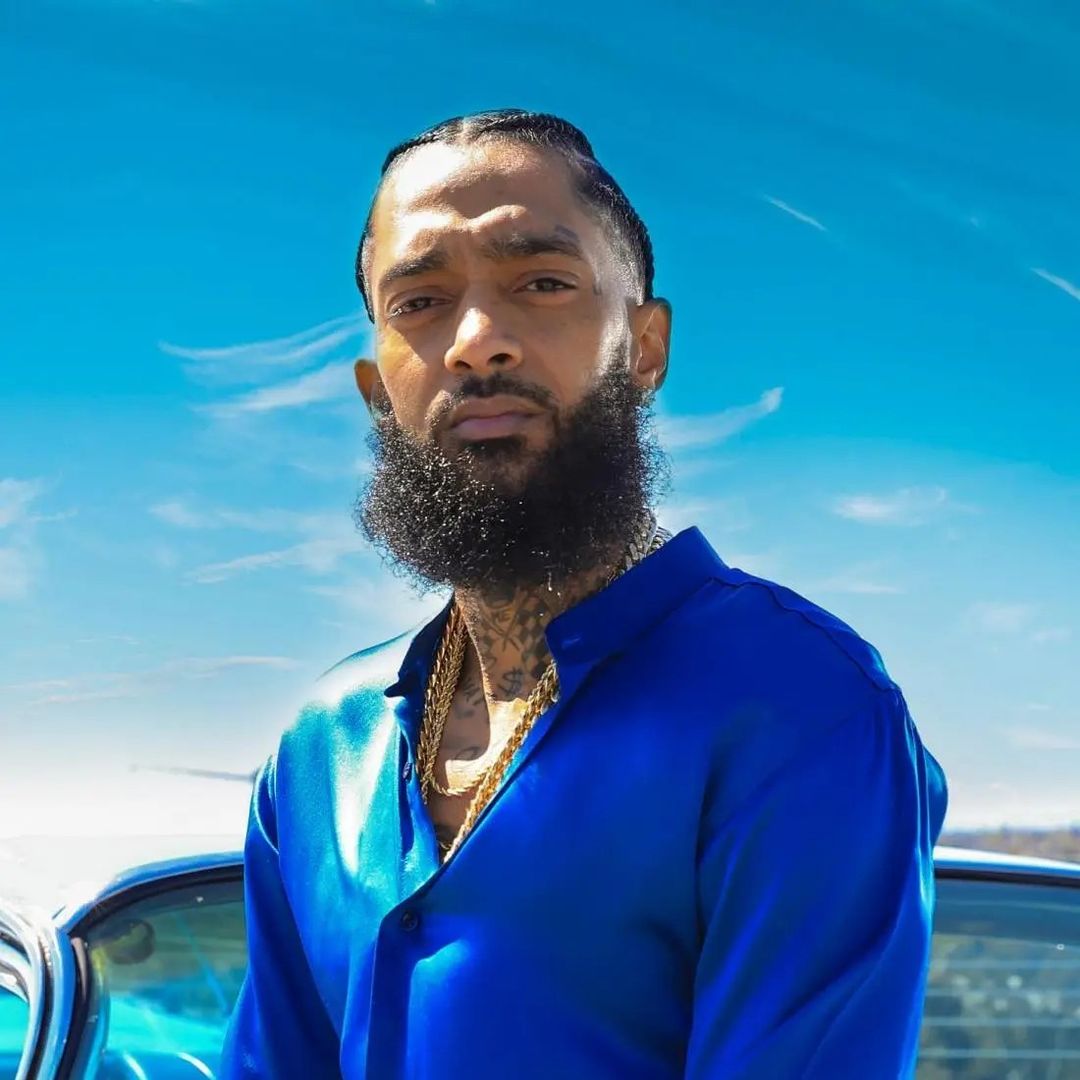 Eric Holder, The man who is accused of killing Nipsey Hussle will reportedly stand trial in January.
Holder has pleaded not guilty to one count of murder, two counts of attempted murder, two counts of assault with a deadly weapon, and one count of felony possession of a firearm in connection with the fatal shooting of the West Coast emcee.
According to Rolling Stone, a Los Angeles County judge has set Eric Holder's trial for Jan. 5 of next year.
Eric allegedly approached the rapper, who was standing in front of his Marathon Clothing Store in March 2019 and confronted him about claims that he was a snitch. The documents read.
Holder left but returned shortly after, shooting Nip multiple times before fleeing the scene. The "Victory Lap" singer died later at a local hospital.
Holder's trial has since seen multiple delays due to COVID-19, the retirement of his previous judge, and the resignation of former lawyer Christopher Darden, who is now being replaced by Deputy Public Defender Jansen.
When Jansen took on Holder as a client, he proclaimed his intention to draw attention to the suspected killer's mental health concerns.
"One of the things affecting him in March 2019 was that his mother had just passed away," Jansen said in June.
He added that Holder was experiencing a mental breakdown of some sort on the day of the killing and was "off his medication" when he brutally murdered Nipsey.
Nipsey Hussle was just 33-years-old at the time of his death.