Pierogi 'Scammer Payback'? Wife and Net Worth (2023 Updated)
Pierogi 'Scammer Payback' is a YouTuber who create "scam-baiting" content.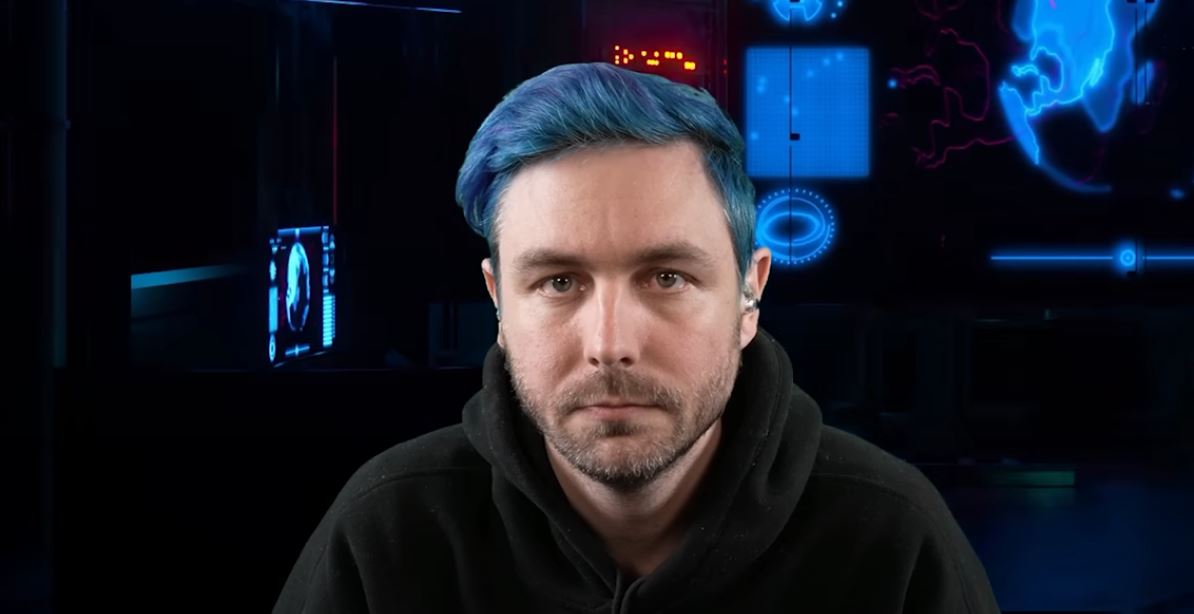 Scammer Payback who is also known as Pierogi is a popular name on Youtube. He creates "scam-baiting" content.
Pierogi has 2.87M subscribers on Youtube. In his latest video, he took $15,000 from a trash-talking scammer. You can watch it below.
The Scammer Payback is definitely good at what he does. In several of the videos shared on Youtube, Pierogi tries to stop scammers by stalling them, wasting their time, deleting their files, and setting traps.
"Scammers are ruthless, and that is why I am here. My channel is all about bringing awareness to this critical problem with humor and fun. We will learn a lot of things along the way and if I help one person through this, it will be worth it." Scammer Payback talks about his channel.
Scammer Payback joined youtube May 15, 2019.
Pierogi 'Scammer Payback' Wife
Pierogi is married but the name of his wife is unknown at this time. On October 4th, 2020, The couple celebrated their 6th year anniversary.
"Happy 6th Year Anniversary, love! Thanks for dealing with my shenanigans 🙂 You are amazing and nobody is like you!!" He wrote.
Pierogi 'Scammer Payback' Net Worth
As of 2022, Pierogi's net worth is $1.5 million. He gets his money from youtube ads and Merch sales. He also gets supported by his followers on patreon.