How long does it take a scammer to ask for money?
Scammers are everywhere on social media, check out for red flags.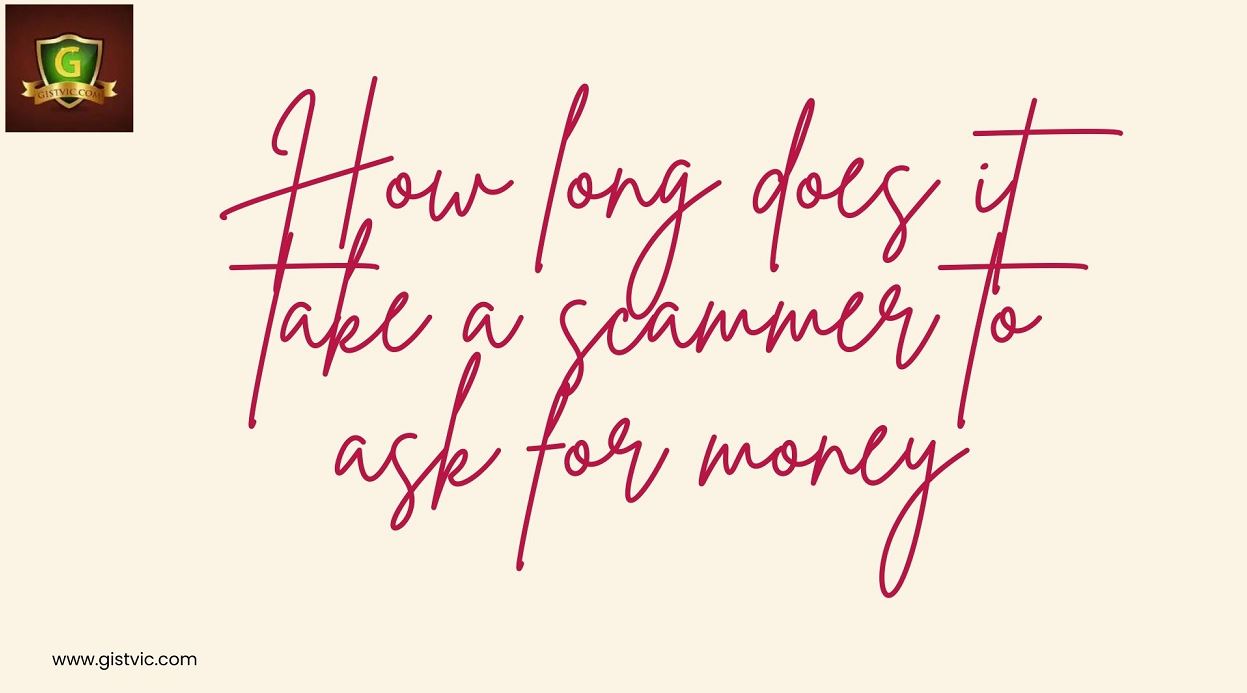 Scammers can take months before they ask you for money. They try to gain your full trust and love by giving your their time and sending lovely morning text messages.
Well, the time frame differs. Some scammers might want to groom or nurse you for some time before asking for money. While some might go straight in begging for money a few days after you guys started talking.
Note that some of them might not ask for money but they will want your details (driver's license, state id, and other personal details). They could also ask for iTunes, Google Play, Steam Cards, and Credit cards.
All these are red flags and should be noted.
Romance scams are one of the most common scams on the internet. Many innocent women and men have fallen for these scams and lost thousands of dollars.
Watch out for this red flags below.
Military, doctor, oil rig, engineer or contractor
calls you honey, baby, babe, or my queen
falls in love with you quickly
has no one in the world
is a celebrity, has an important job but is able to chat hours with your
wants to send you money
can't video call or it is short or has excuses of camera or phone bad
starts sentence with 'AM'
widow, wife died of cancer or car accident
child in boarding school or with relative
many sob stories, lost wallet, can't access money, no food, needs help with medical bills
says "age is just a number"
they are hot and you are not
shows passport or driver's license as proof of ID
ask for your driver's license, state ID, or bank details.