How to contact PayPal customer service live person via phone number
You can contact PayPal customer service live person via phone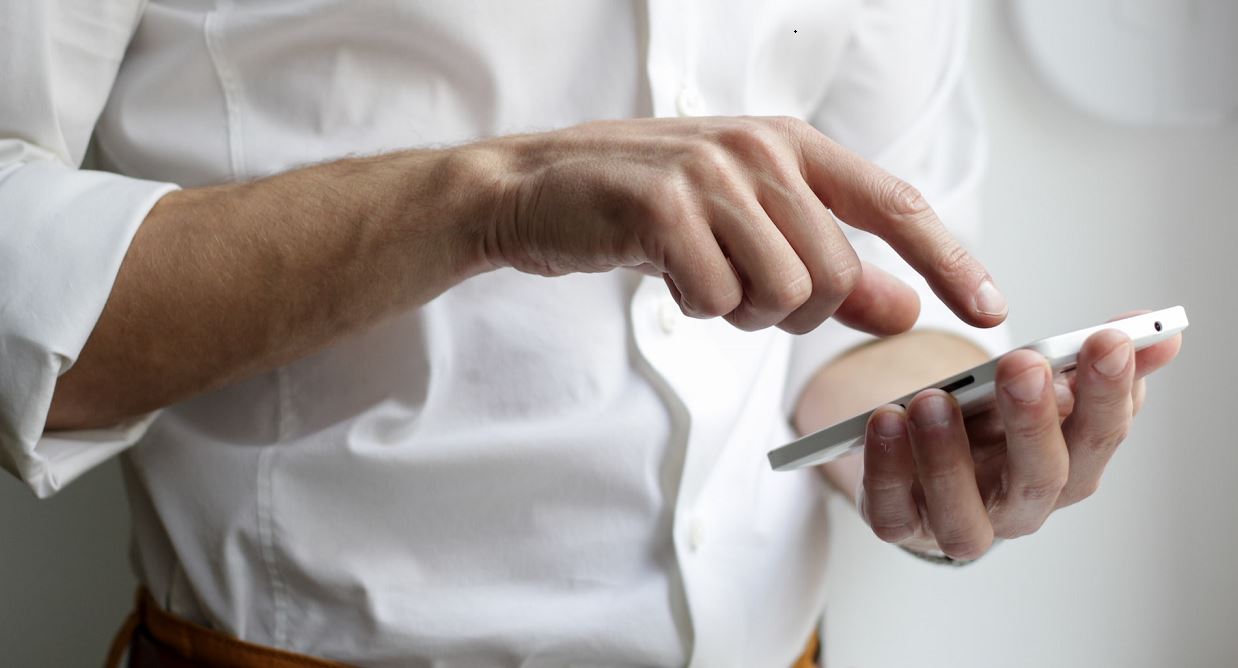 Are you having issues with your Paypal account and you are looking for ways to contact their customer service? You can call them via their phone number.
How to contact PayPal via phone
The best way to contact PayPal is through their phone number, 1-888-221-1161. If possible, call from the phone number associated with your PayPal account to connect with a representative faster.
Go to the Paypal Website.
Log in and get a one-time passcode so PayPal can identify you more quickly.
After logging in, scroll to the bottom of the page and click "Contact Us."
This will take you to the Help Center.
Call PayPal Customer Service or message them.
Customer service hours are – 6:00 AM PT to 6:00 PM PT Monday through Sunday.
You can also contact Paypal via Community Forums and Resolution Center. To use the Resolution Center center you have to Log into your account Paypal account.