EIDL 2.0 Application: 'Another week gone by no cap increase'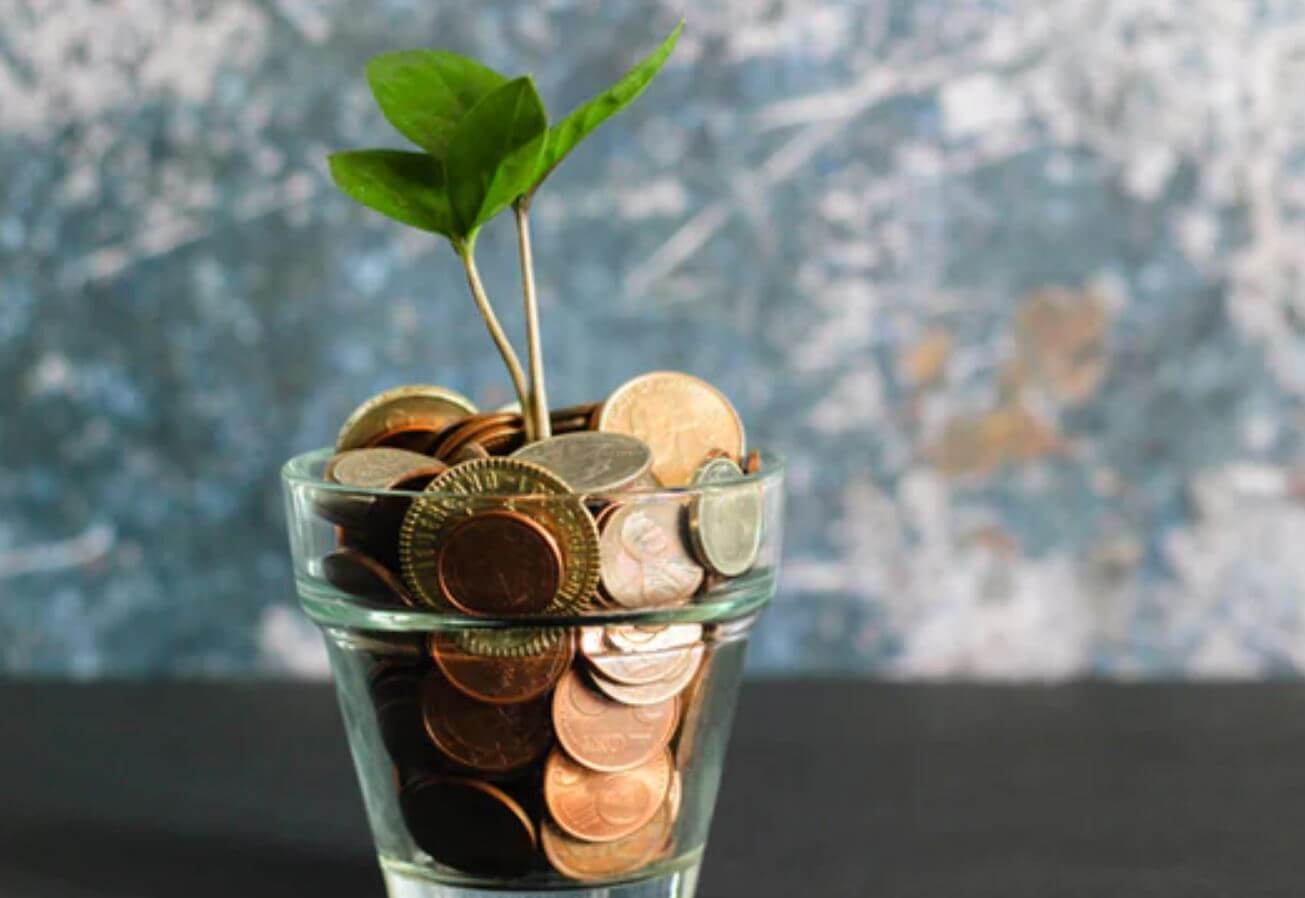 There have been several reactions on social media following the anticipated increase of the EIDL loan from $500,000 to $2,000,000.
The rise will offer much-needed cash to businesses that are still recovering from the COVID-19 epidemic.
Qualified borrowers may utilize the money to cover any business debt, including business credit card debt, according to the SBA.
Reactions
A lot of people went on Reddit to drop their reactions over the delay of the EIDL 2.0 application.
"Yes, very disappointing. This is 2 weeks now since the much talked about SBA Webinar where she said next week…This increase needs to happen if Delta continues to threaten businesses." One said.
Another said: " I believe they are trying to catch up on the $500k caps first before starting the $2M they are so behind"
One said: "Not cool on the SBA's part. It's highly unprofessional to begin that conversation and not continue to address it. At a minimum, they could say there is no timeline, but it's coming, it's not coming, etc," He added: "To go dark is terrible terrible communication and worst off in these cases you have businesses that are trying to triangulate daily off what might becoming."
Given that loans are available at a 3.75 percent interest rate (2.75 percent for nonprofits) and must be repaid over 30 years with a 24-month deferral, acquiring an EIDL loan to replace existing company debt may be beneficial for many small firms and organizations.
The SBA plans to release EIDL 2.0 after Labor Day, according to reports.