EIDL 2.0 Application: 'Another week gone by no cap increase'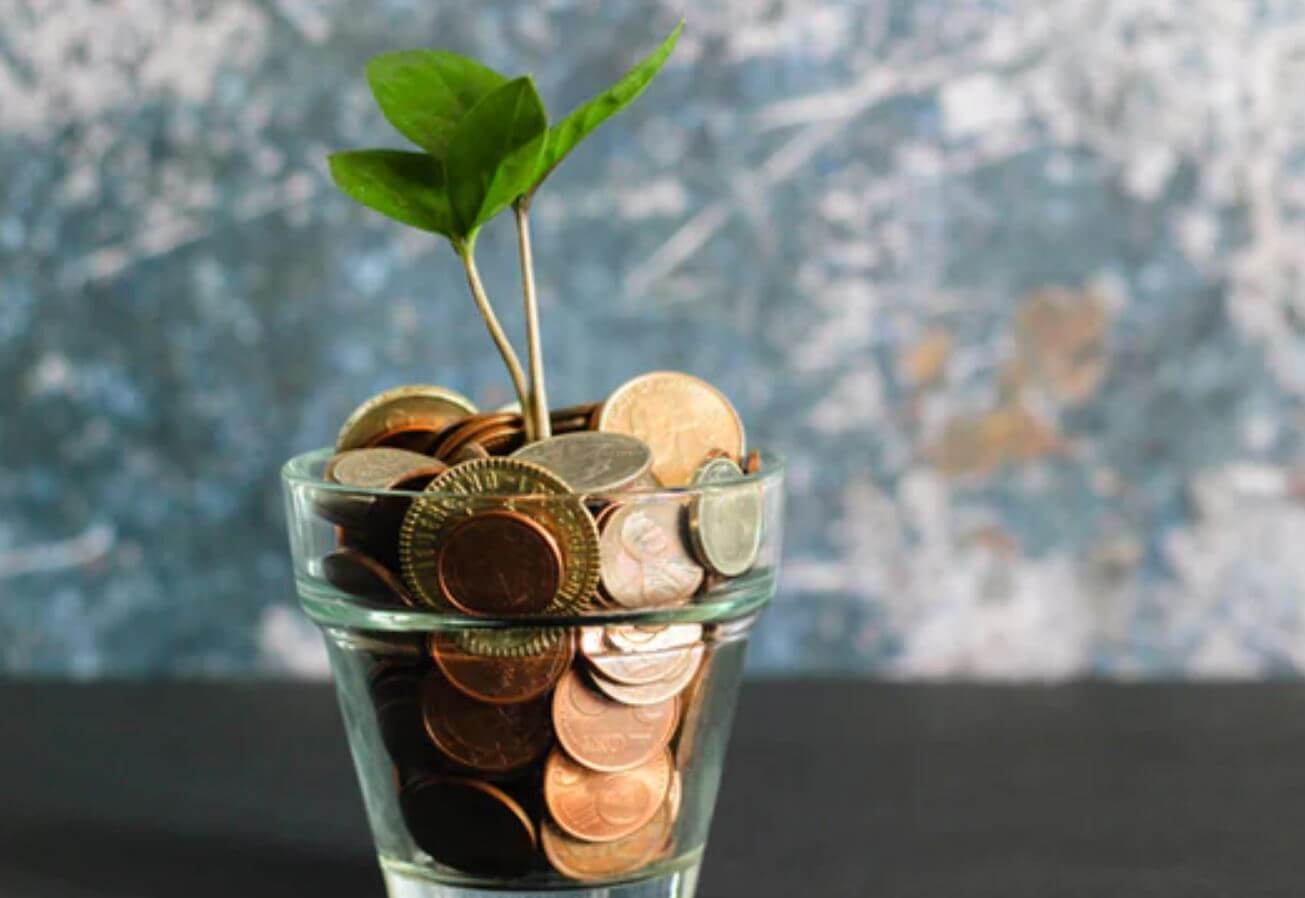 There have been several reactions on social media following the anticipated increase of the EIDL loan from $500,000 to $2,000,000.
The rise will offer much-needed cash to businesses that are still recovering from the COVID-19 epidemic.
Qualified borrowers may utilize the money to cover any business debt, including business credit card debt, according to the SBA.
Reactions
A lot of people went on Reddit to drop their reactions over the delay of the EIDL 2.0 application.
"Yes, very disappointing. This is 2 weeks now since the much talked about SBA Webinar where she said next week…This increase needs to happen if Delta continues to threaten businesses." One said.
Another said: " I believe they are trying to catch up on the $500k caps first before starting the $2M they are so behind"
One said: "Not cool on the SBA's part. It's highly unprofessional to begin that conversation and not continue to address it. At a minimum, they could say there is no timeline, but it's coming, it's not coming, etc," He added: "To go dark is terrible terrible communication and worst off in these cases you have businesses that are trying to triangulate daily off what might becoming."
Given that loans are available at a 3.75 percent interest rate (2.75 percent for nonprofits) and must be repaid over 30 years with a 24-month deferral, acquiring an EIDL loan to replace existing company debt may be beneficial for many small firms and organizations.
The SBA plans to release EIDL 2.0 after Labor Day, according to reports.
EIDL $2 Million Loan Cap Increase: How to apply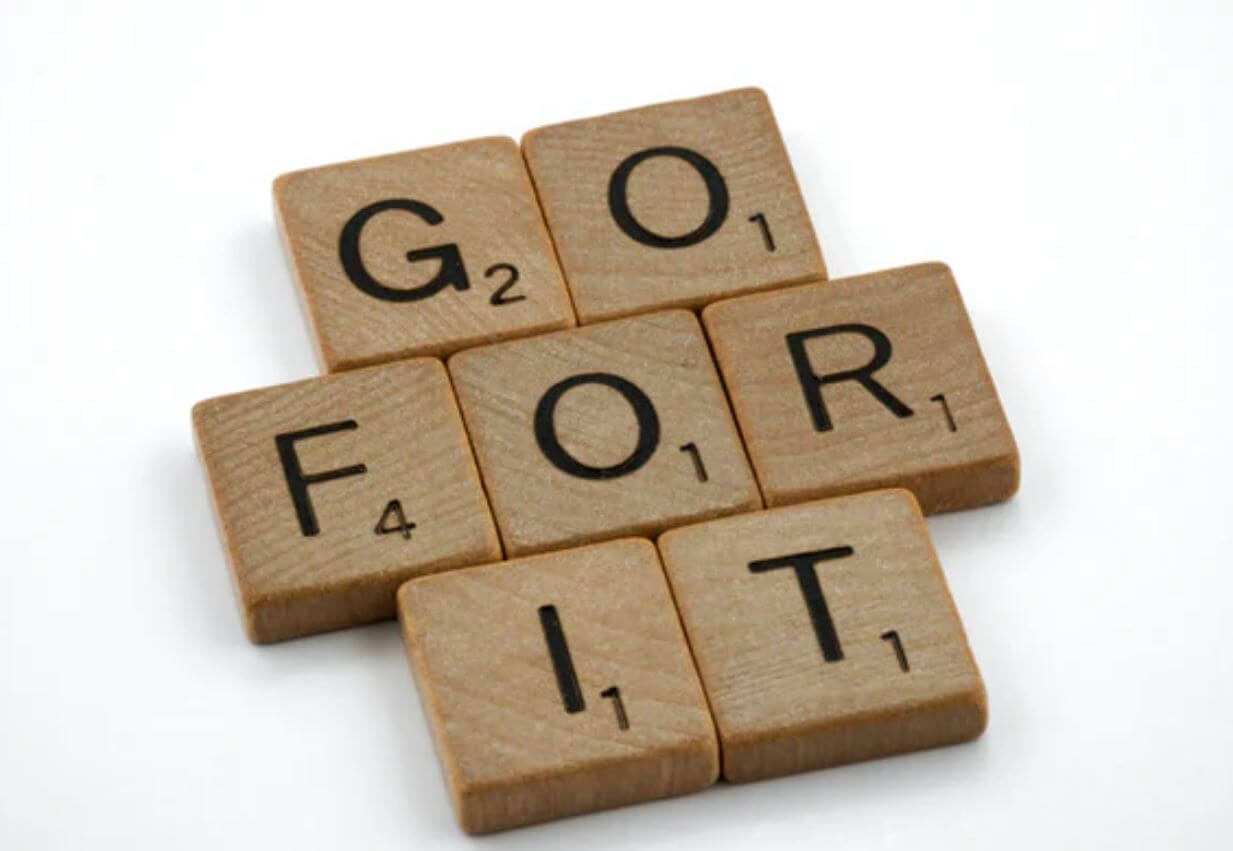 The COVID EIDL cap has been raised from $500,000 to $2 million by the SBA. Loan money can be used for any typical operational expenditures and working capital, such as wages, equipment purchases, and debt repayment.
SBA Administrator Isabella Casillas Guzman announced significant enhancements to the COVID Economic Injury Disaster Loan (EIDL) program.
Loan Cap Increased to $2 Million, Expanded Use of Funds to Pay and Prepay Business Debt, Streamlined Review Processes, and Deferred Payments Introduced; First Approval and Disbursement of Loans of $500,000 or Less Introduced
How to Apply
Eligible small businesses, nonprofits, and agricultural businesses in all U.S. states and territories can apply. The SBA said.
 Visit www.sba.gov/eidl to learn more about eligibility and application requirements. 
Deadline
The deadline for submission of applications is December 31, 2021. All applicants are encouraged to submit their applications as soon as feasible.
SBA has also invested in optimized processes and increased capacity to improve the customer service experience for applicants. 
"The revamped management team implemented new processes and performance management such as prioritizing personnel for COVID EIDL and increasing the average number of loan application decisions made," SBA said.
The Small Business Administration also said they have" accelerated daily processing of loan increases from close to 2,000 applications to more than 37,000 applications daily."
"Loan officer productivity also went from 1.86 applications per day to 15 applications per day." They added. "As a result of these increased loan review rates, the 600,000+ loan increase backlog has been cleared and new applications can be processed immediately. "
All business owners that have received previous loans through the SBA's Paycheck Protection Program (PPP), Restaurant Revitalization Fund (RRF), or Shuttered Venue Operators Grant (SVOG) can still benefit from COVID EIDL.