How I Met Your Father: 3 Tinder Dating Tips We Learnt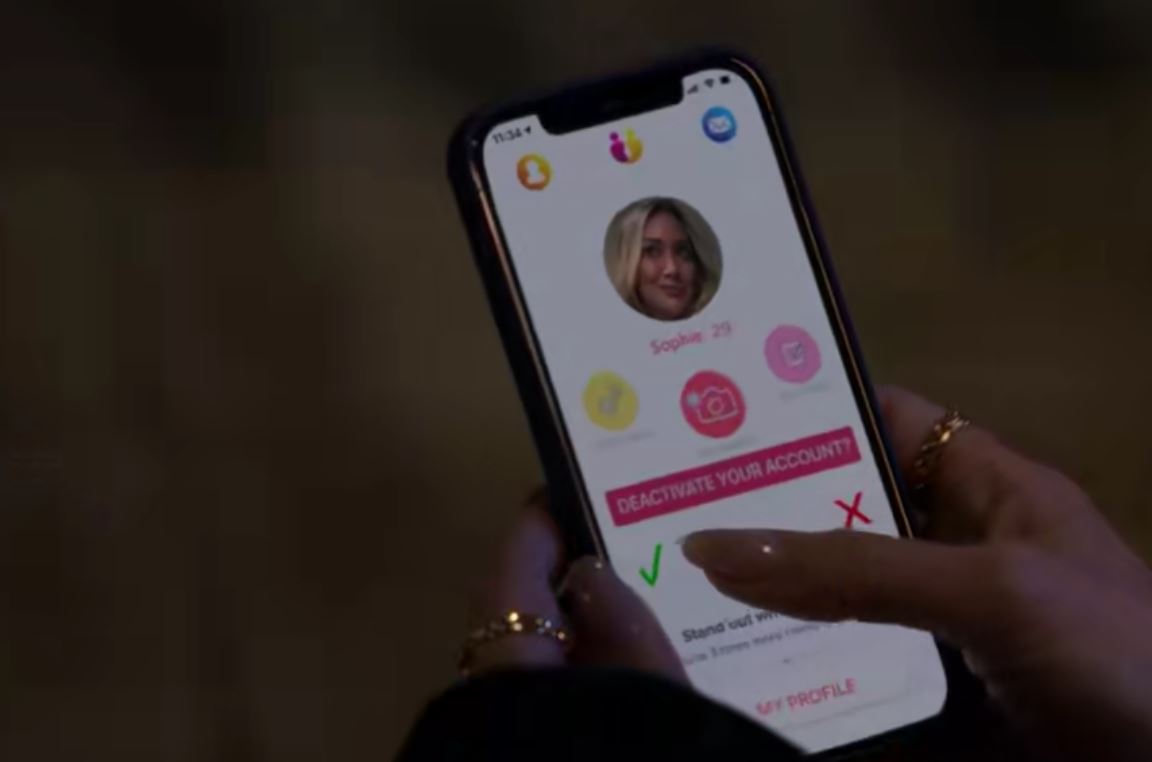 There are actually some tinder date tips on the How I Met Your Father (HIMYF) series. Let's take a short ride together.
In the movie, Sophie tells her son the story of how she met his father in the year 2022 when she and her close-knit circle of friends were figuring out who they are, what they want out of life, and how to fall in love in the age of dating apps and infinite alternatives. Sophie also tells her kid about all of the challenges she faced before meeting his father.
Sophie had her first Tinder date at the Rosewood bar. See 3 tinder dating tips for guys that can be useful.
Using the "Sup" Word
Guys, we can do better. Some ladies actually don't like guys sliding into their DM's with the 'Sup' word. You can start the conversation with a sweet text that will sweep her of her feet.
Be different from other guys.
Lateness to Dates
You should never be late for your dates.
Sophie said one of her terrible Tinder dates was when the guy came 20 minutes late. The guy apologized but that is a bad first impression.
As a guy, If you want to impress that lovely lady, you should be on time for your date.
Talking about "Sex" on First Date
This is a bad thing to do on your first date it sends the wrong signals.
Some guys find it charming talking about sex on the first date but some ladies don't. Sophie was disgusted after her date talked about how he just had sex with someone else. "What is wrong with everyone," She said while leaving the bar.
Share your thoughts below.