GETTR CEO Jason Miller claims forcing Jack Dorsey into leaving Twitter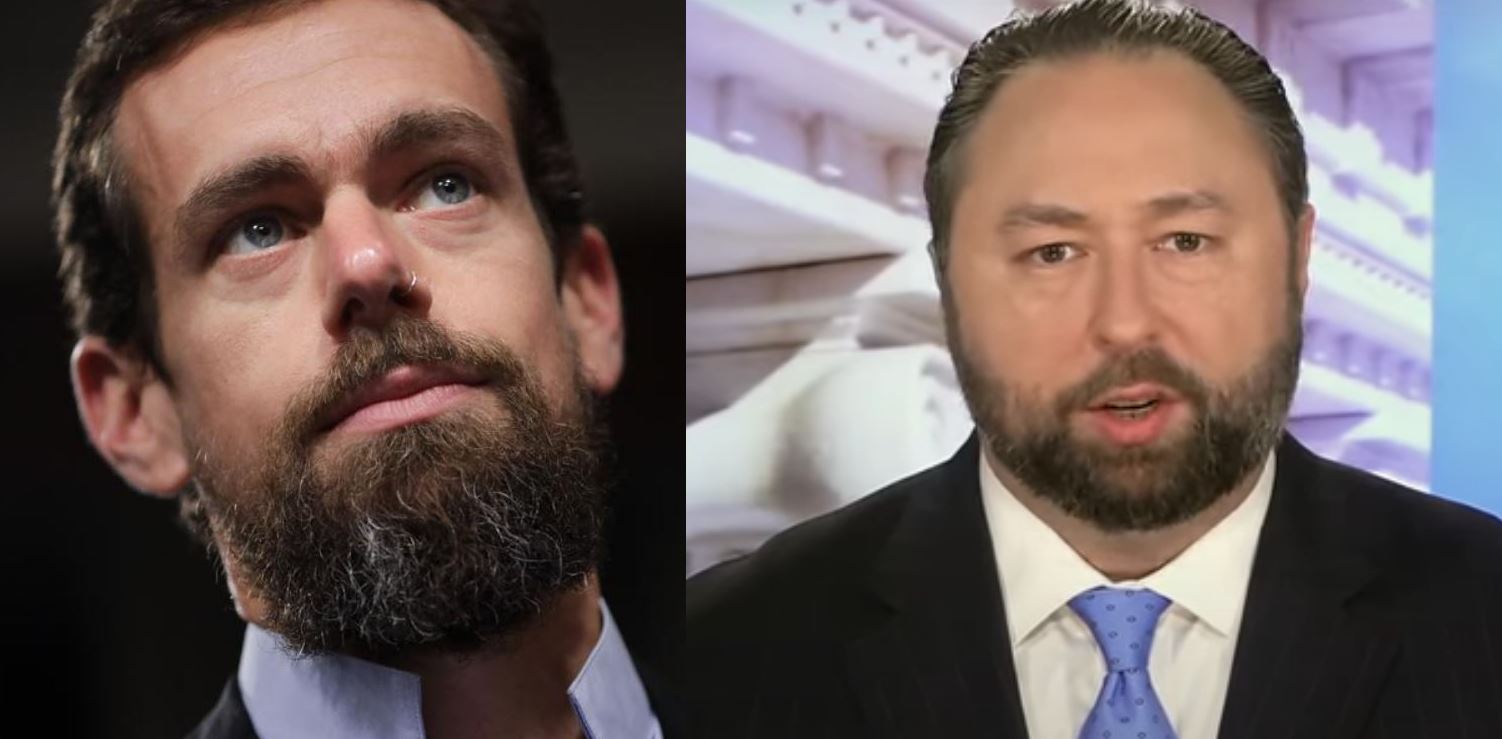 On Monday, Twitter CEO Jack Dorsey announced that he would be stepping down as chief of the social media company he helped create, and that Parag Agrawal, the company's chief technology officer (CTO), would take over. 
Dorsey, on the other hand, will continue to serve on the board of directors until his tenure ends at the 2022 annual meeting of stockholders.
"I've decided to leave Twitter because I believe the company is ready to move on from its founders. My trust in Parag as Twitter's CEO is deep," Dorsey said in a statement. "His work over the past 10 years has been transformational. I'm deeply grateful for his skill, heart, and soul. It's his time to lead."
GETTR CEO Jason Miller
The news of Dorsey's departure trended on Twitter, with the hashtag #RIPTwitter trending once more. However, the hashtag #GETTR trended on Monday, with many conservative-leaning users stating they'd abandon Twitter in favor of the competing platform GETTR.
Jason Miller, a former Trump senior adviser and the founder of the GETTR app, claims credit for pressuring Jack Dorsey to leave Twitter.
"As the CEO of a social media startup, I know how difficult it is to run the company day-to-day. It must be even harder when you're always trying to find new ways to trample freedom of speech. But for years, Jack Dorsey has been the master of multitasking: censoring opinions he doesn't like, canceling users, silencing one of America's oldest newspapers, and unfairly influencing a presidential election". Jason said in a statement.
"Dorsey's strangling of free expression is why GETTR needs to exist, and for that, I suppose we should all be grateful. Without the crushing oppression and virtue signaling of the Big Tech oligarchs, millions of people from around the world wouldn't be searching for a new social media home. Unlike Dorsey, GETTR is here to stay, and we will always protect the rights of people to speak their minds".