Milk Crate Challenge: Three Dead After Gunfire in Louisiana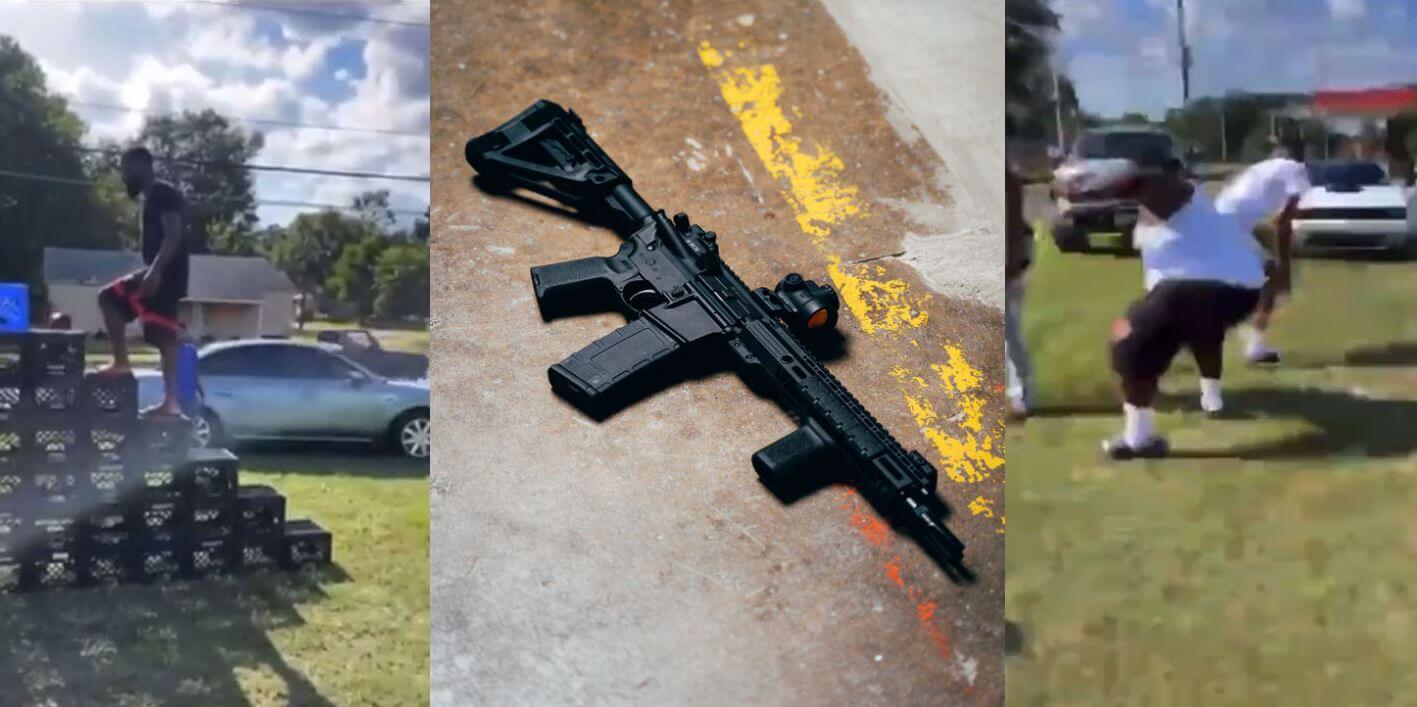 A teen girl and two others were killed in Louisiana while filming the trending milk crate challenge video on social media.
The incident is said to have occurred on August 22 outside Linwood Public Charter School, when a group of guys were making a video of the "Milk Crate Challenge."
Paris King, 19, was one of the victims killed while recording the milk crate challenge video.
A guy can be seen attempting to go across the Milk Crate moments before shooting breaks out in a video uploaded on Twitter by user @SirVstudios.
"Get my gun, get my gun!" yelled one man. Another guy said, "Where is my baby?" It is unknown whether the individual doing the Milk Crate Challenge survived the shot.
At 5:36 p.m., two persons were shot outside the school, according to KSLA News 12.
According to initial accounts, two persons were shot outside the school. At the site, first responders discovered Paris King dead in the backseat of a vehicle.
According to a police spokeswoman, a guy attempted to flee the scene of the shooting but came to a halt when he learned King was shot in the rear seat. Newsweek reported.
The driver of the car and the other passenger were unharmed. The two crime sites, according to police, are connected. Newsweek reported.
Kentrell McNeal, 15, killed in Chicago Shooting
Two Chicago high school students were killed in gun violence in Chicago on Tuesday. 15-year-old Simeon High School student, Kentrell McNeal has been identified as one of the deceased.
 McNeal was pronounced dead at 9:33 a.m. Wednesday.
McNeal and the 14-year-old boy were attacked while sitting in a car around 6:30 p.m. in the 5200 block of South Lake Park Avenue. According to Police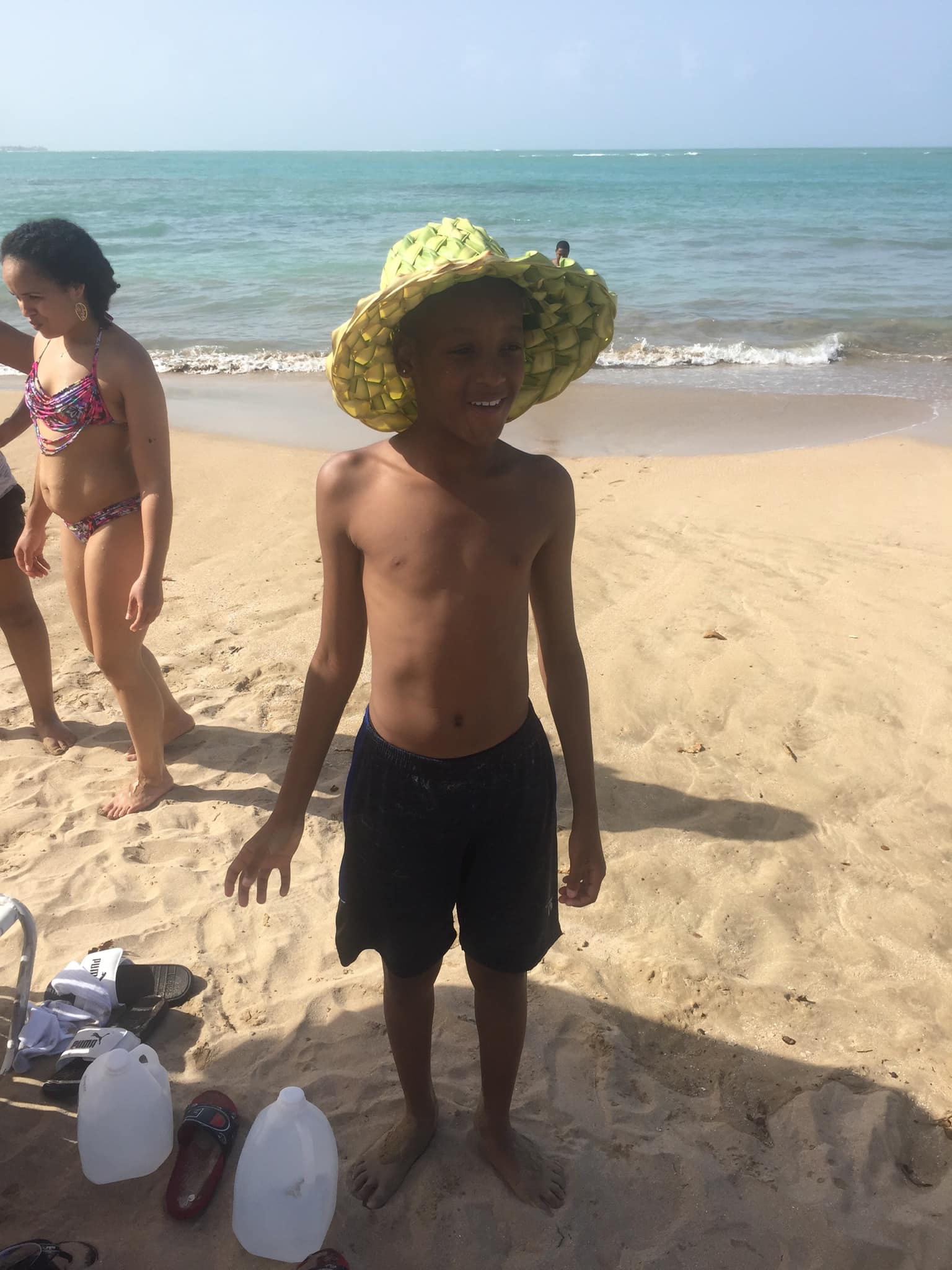 The younger boy was struck in the leg and transported to Comer Children's Hospital in critical condition, police said.
McNeal suffered a gunshot wound to the head and was taken to Provident Hospital, police said. He was transferred to Comer.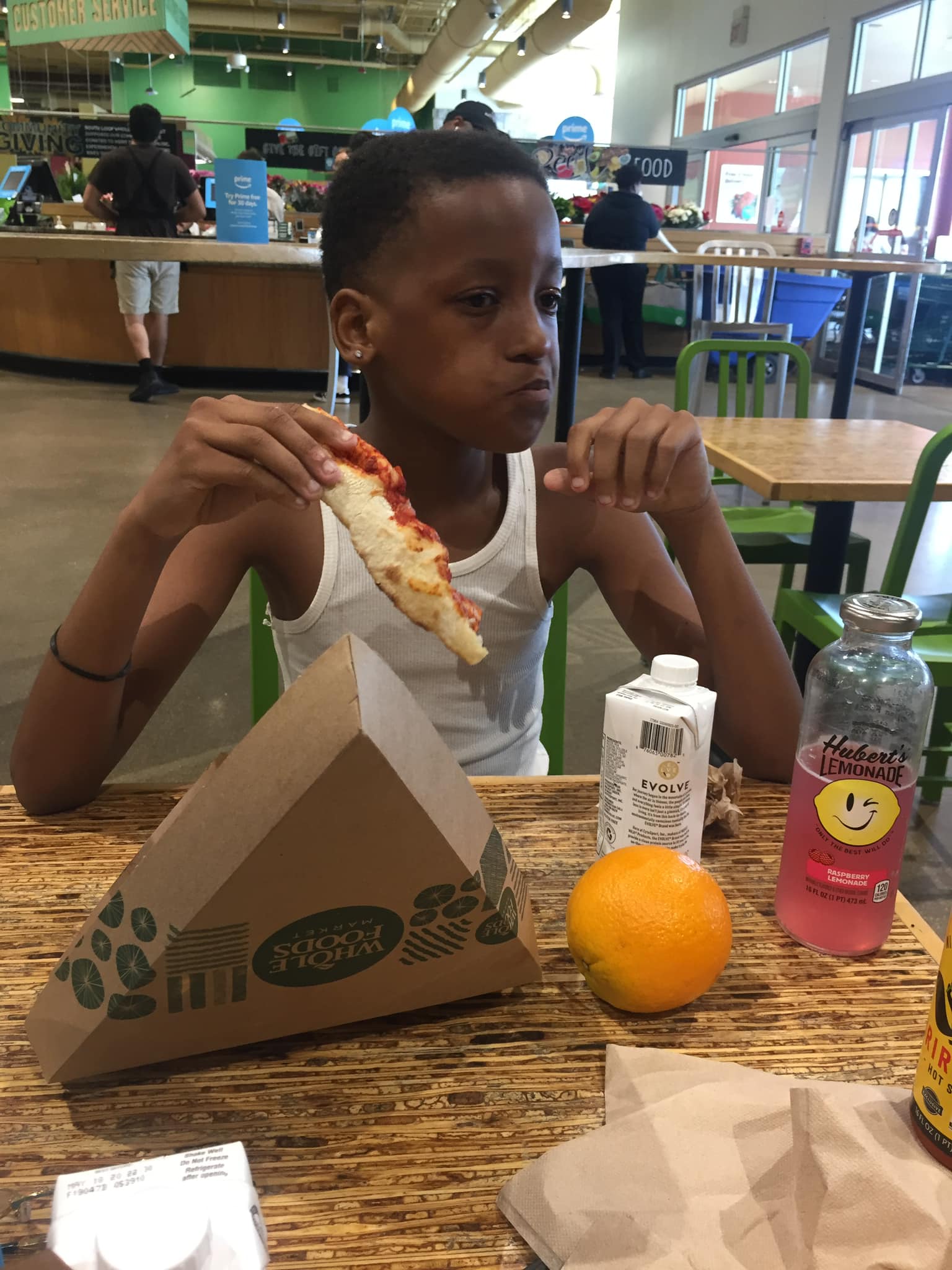 McNeal was part of the nonprofit youth group Good Kids Mad City, according to the group's executive director Carlil Pittman.
"Lately I had the opportunity to spend a lot of time with Kentrell," Pittman wrote on Twitter. 
 is why it's so important to have creative spaces and outlets for young people to be able to go to because there's nothing on the streets of Chicago for them already. RIP."