Serenity Broughton Gofundme hits over $15k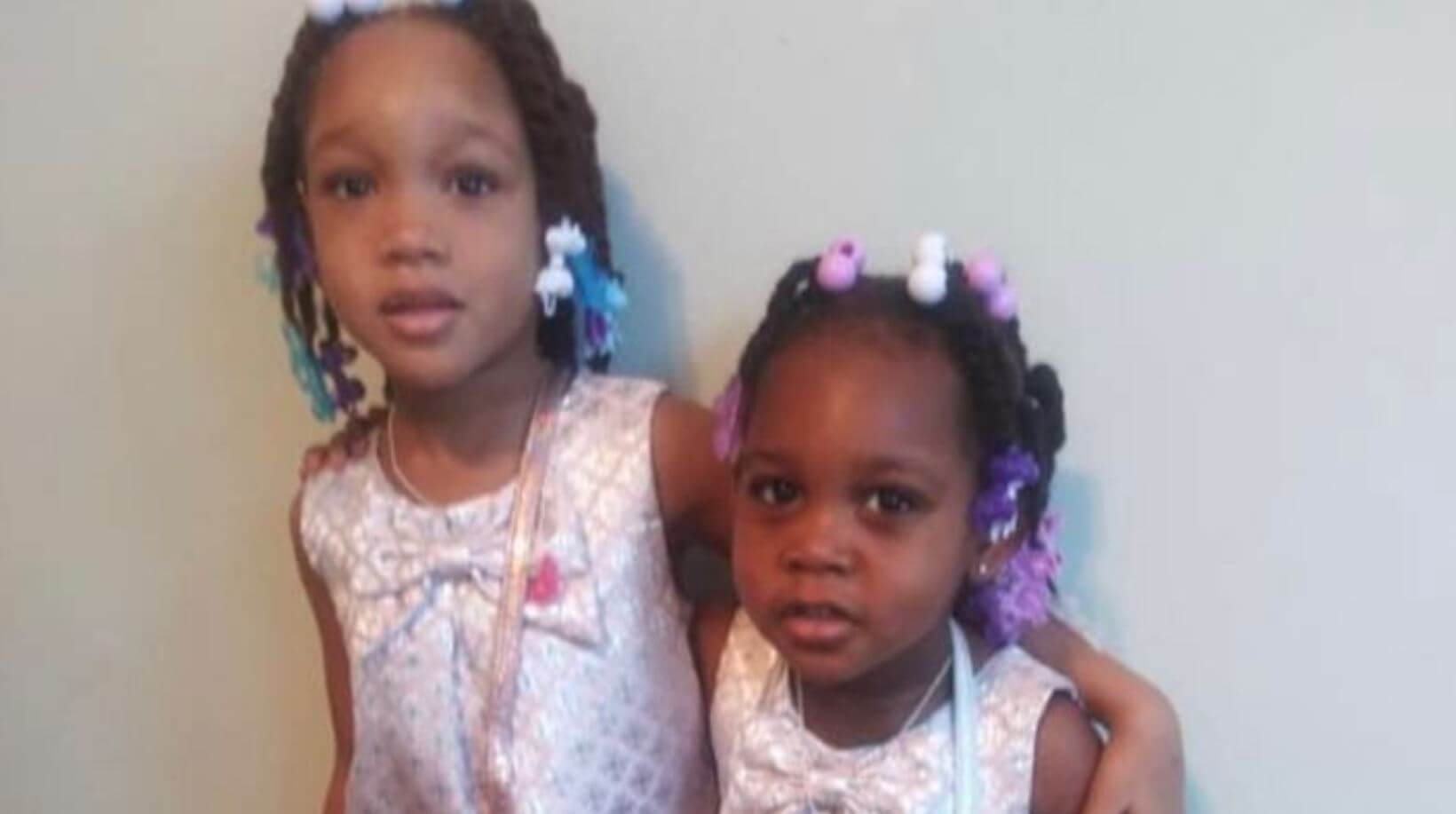 A Gofundme has been set up for 7-year-old Serenity Broughton who was shot to death in Chicago.
According to authorities, the incident occurred at 2:50 p.m. near the 6200 block of West Grand Avenue. According to authorities, the two little girls, Serenity and Aubrey Broughton, were in a parked car when someone fired rounds nearby.
Serenity, 7, was shot in the chest and body, according to authorities. She was pronounced deceased at Maywood's Loyola University Medical Center. According to CBS, Aubrey, 6, is still in the hospital with a gunshot wound in her chest and right armpit.
Alysha Tolefree, Serenity and Aubrey's cousin, said the family has set up a Gofundme account to cover the costs of Serenity's funeral and the girls' medical bills.
The Gofundme reads:
"On Sunday, August 15, 2021, In Chicago, Illinois Serenity Broughton and Aubrey Broughton were both shots from a drive-by! They were both sisters, as their mother was putting girls in the car a Vehicle drove up and fire Which shooting both the girls in their chests. Unfortunately, Serenity 7 years Did not make it, Aubrey however is fighting For her life Due to carelessness, So our family is asking for help for a proper burial and for help for medical bills, for Aubrey while she fights hard for her life! The parents should have to go through this by themselves! Thank You and we appreciate you!".
The fundraiser has received $15,613 of its $100,000 target from 422 donors as of the time of this post on Monday.