Yarianna Wheeler: Missing pregnant woman whose body was pulled from Lake Michigan identified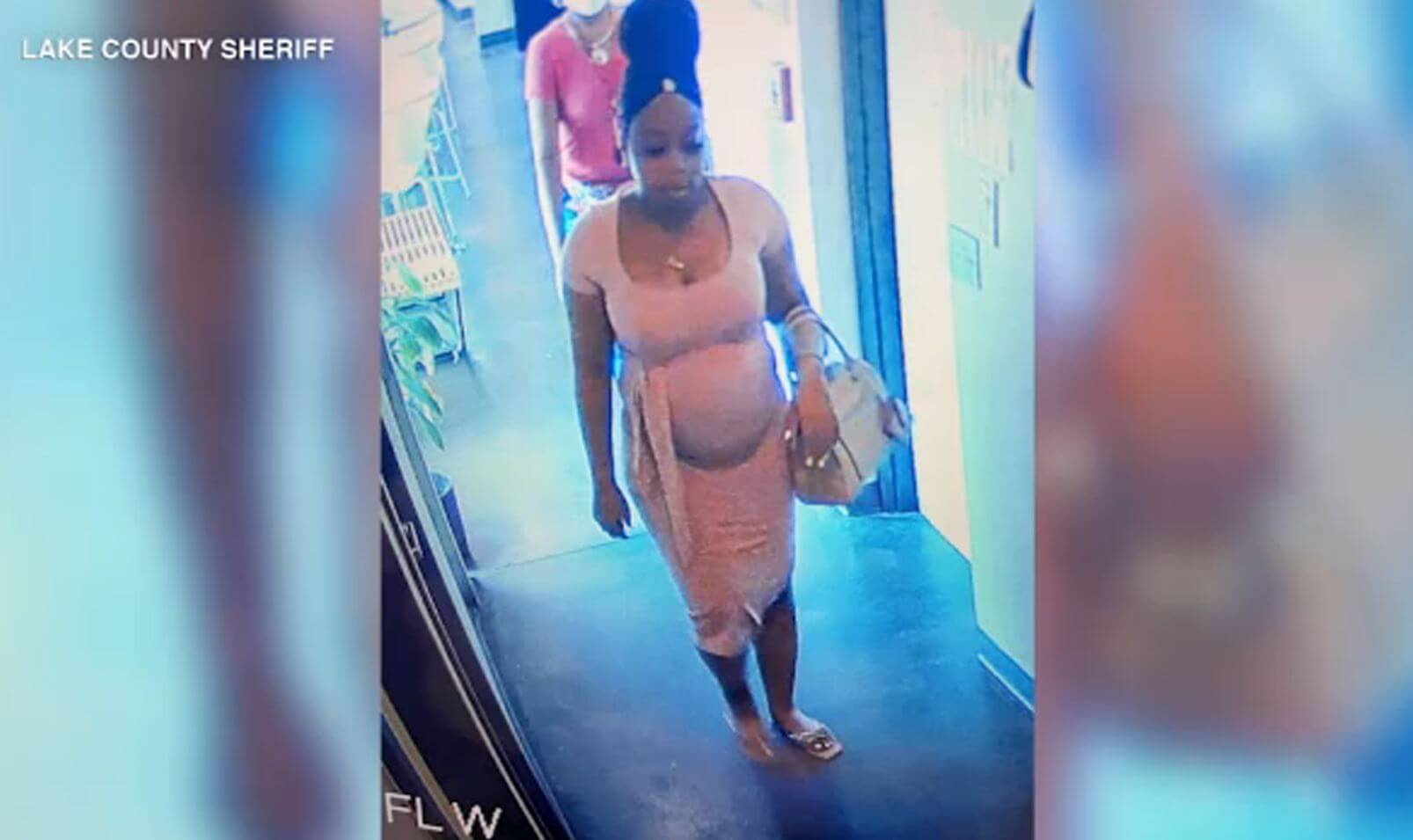 The identity of a missing pregnant lady whose body was recovered from Lake Michigan has been confirmed by the Lake County (IL) Sheriff's Office. Yarianna Wheeler is 19-years-old.
According to the sheriff's office, the lady known as "Lake Michigan Jane Doe" is Yarianna G. Wheeler, 19. According to authorities, she had been residing in Chicago but was originally from Bellwood.
Police published a surveillance photo of Wheeler, claiming that it was used to lead police in the correct direction.
"When they saw the image, they knew they were on the right track. From there, they were able to obtain dental records which led to her ultimately being identified," said Lt. Christopher Covelli, Lake County Sheriff's Office.
Covelli stated that the picture was taken on the final day she was seen alive.
When Wheeler's corpse was discovered on August 15, it was thought to have been in the sea for no more than seven to twelve days. Abc7chicago reported.
The sheriff's office had issued a sketch of the woman's possible appearance.
According to police, the woman's death is being investigated as a homicide after an examination showed sharp force injuries to her body. The cause of death has yet to be determined.
Kentrell McNeal, 15, killed in Chicago Shooting
Two Chicago high school students were killed in gun violence in Chicago on Tuesday. 15-year-old Simeon High School student, Kentrell McNeal has been identified as one of the deceased.
 McNeal was pronounced dead at 9:33 a.m. Wednesday.
McNeal and the 14-year-old boy were attacked while sitting in a car around 6:30 p.m. in the 5200 block of South Lake Park Avenue. According to Police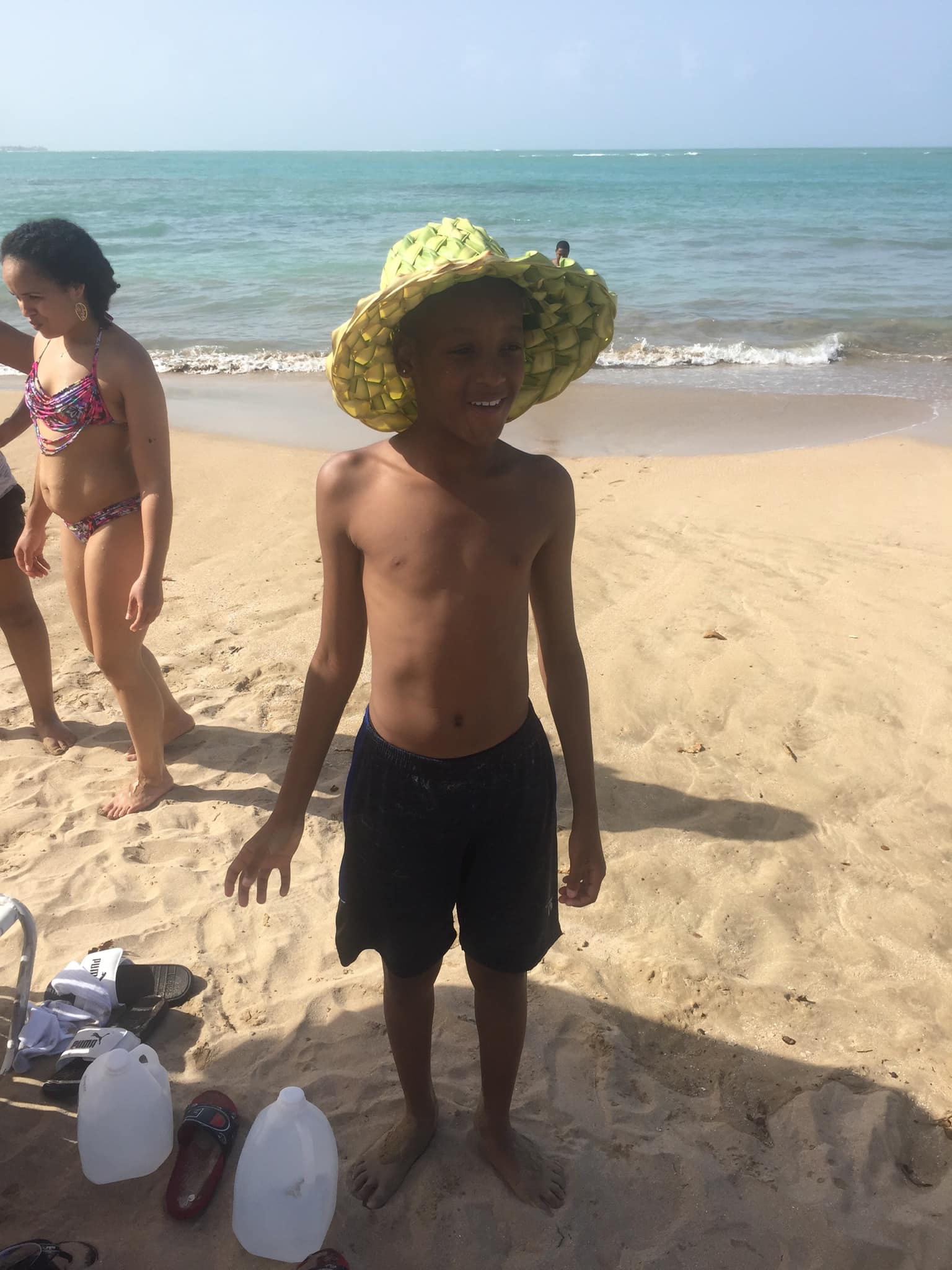 The younger boy was struck in the leg and transported to Comer Children's Hospital in critical condition, police said.
McNeal suffered a gunshot wound to the head and was taken to Provident Hospital, police said. He was transferred to Comer.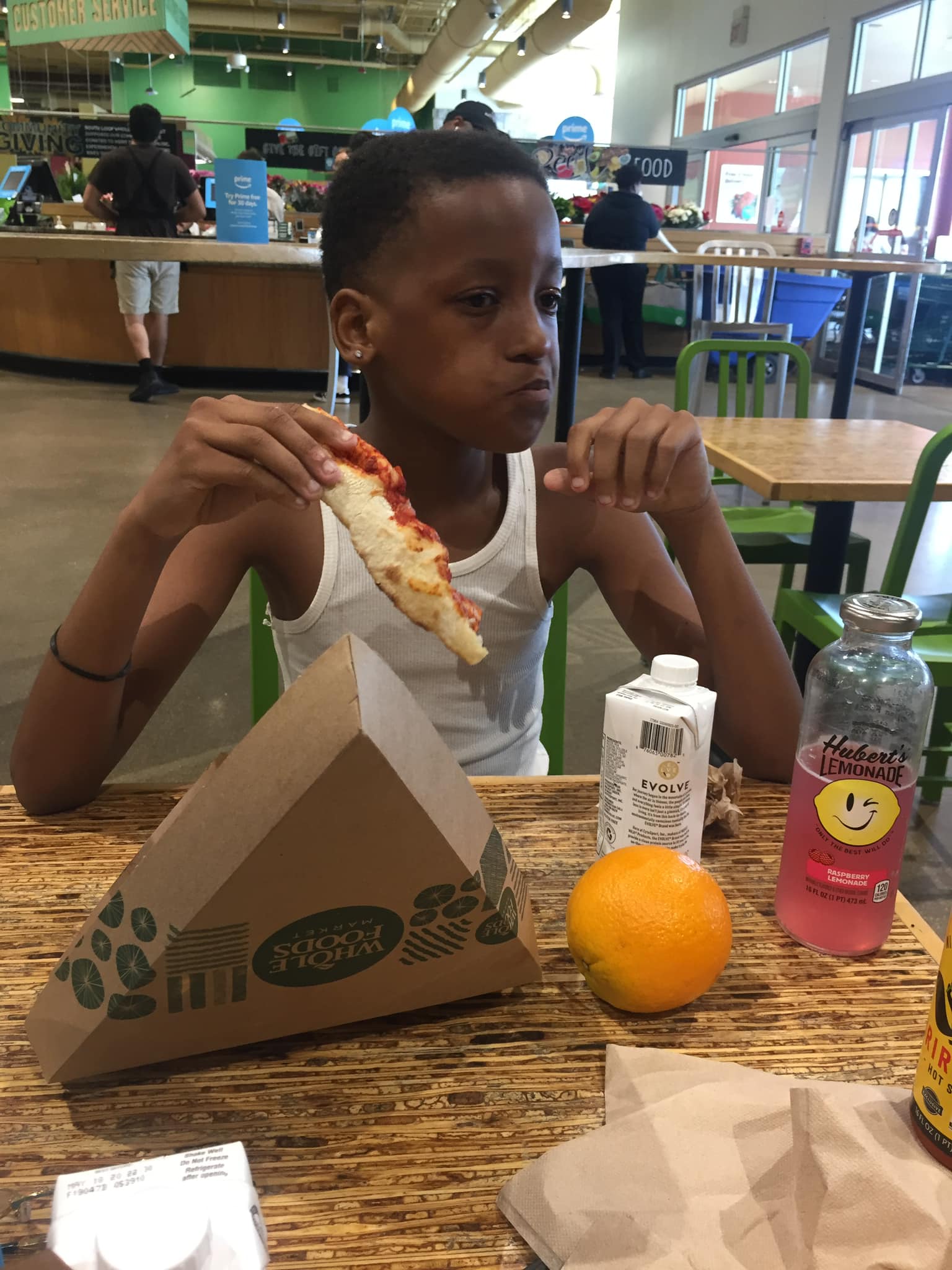 McNeal was part of the nonprofit youth group Good Kids Mad City, according to the group's executive director Carlil Pittman.
"Lately I had the opportunity to spend a lot of time with Kentrell," Pittman wrote on Twitter. 
 is why it's so important to have creative spaces and outlets for young people to be able to go to because there's nothing on the streets of Chicago for them already. RIP."