$400 Michigan Auto Insurance Refund: What You Should Know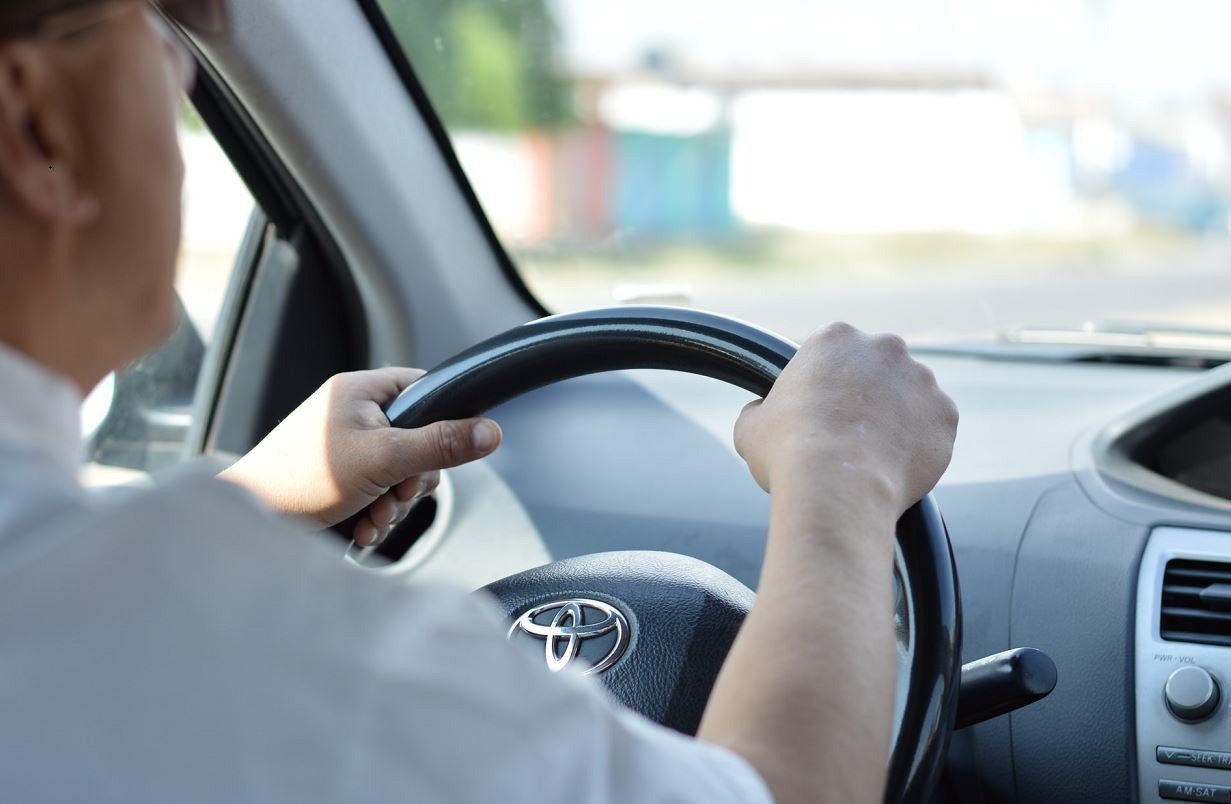 What is the $400 Michigan auto insurance refund all about? Michigan has started sending out $400 per-vehicle refunds to insured drivers.
On March 11th, the Whitmer administration announced that checks will arrive no later than May 9.
How To Qualify
Residents have to have a car insured in Michigan as of Oct. 31 to be eligible. More information regarding the reimbursements is available on the Michigan Department of Insurance and Financial Services' website.
The Michigan Department of Insurance and Financial Services (DIFS) has instructed insurers to send refund cheques or ACH deposits to customers within 60 days of the funds transfer.
"Whenever there is a widespread distribution of funds to consumers, inevitably there will be bad actors who attempt to take advantage of the situation in order to steal personal information or money from consumers," DIFS Director Anita Fox said.
"Your refund check or ACH deposit will come directly from your insurer, and you will not have to take any action to receive it. Never give out personal information to a caller claiming to be from your insurance company."
Be Careful
As the rollout of the Michigan Auto Insurance Refund begins, Some fraudsters are sending text messages to consumers, informing them that they must register or provide personal information in order to get paid.
Others are requesting that potential victims confirm their financial details. If you receive such a communication, it is most likely a hoax.
Find your insurance company's phone number and call them directly.
If you are approached by someone claiming to be a representative of the MCCA, your auto insurance company, or another authority, immediately terminate the conversation and call your auto insurer directly.
"These $400 refunds are game-changers for so many Michigan families," Michigan Governor  Gretchen Whitmer said in a news release.
"I called for these refunds because I am committed to lowering costs for Michiganders and putting money back in people's pockets. They are possible because we worked across the aisle to pass bipartisan auto insurance reform, and we will keep working together to grow our economy and build a state where families can thrive." 
According to its most recent financial statement, the MCCA has more than $27 billion in assets but has been running a surplus, owing in part to changes in vehicle insurance coverage under the 2019 legislation.
The reimbursements come from the MCCA fund, which pays for catastrophic care and is funded by a catastrophic claims levy that was previously added to all motor insurance premiums. This charge, which was $220 per car in 2019, has now been drastically decreased and is now only paid by drivers who choose lifetime catastrophic claims coverage.
Whitmer stated that the fund will retain $2 billion in surplus cash "to ensure continuity of care for catastrophic accident survivors."