Is Wholee Legit Or Scam? Know This First Before Dealing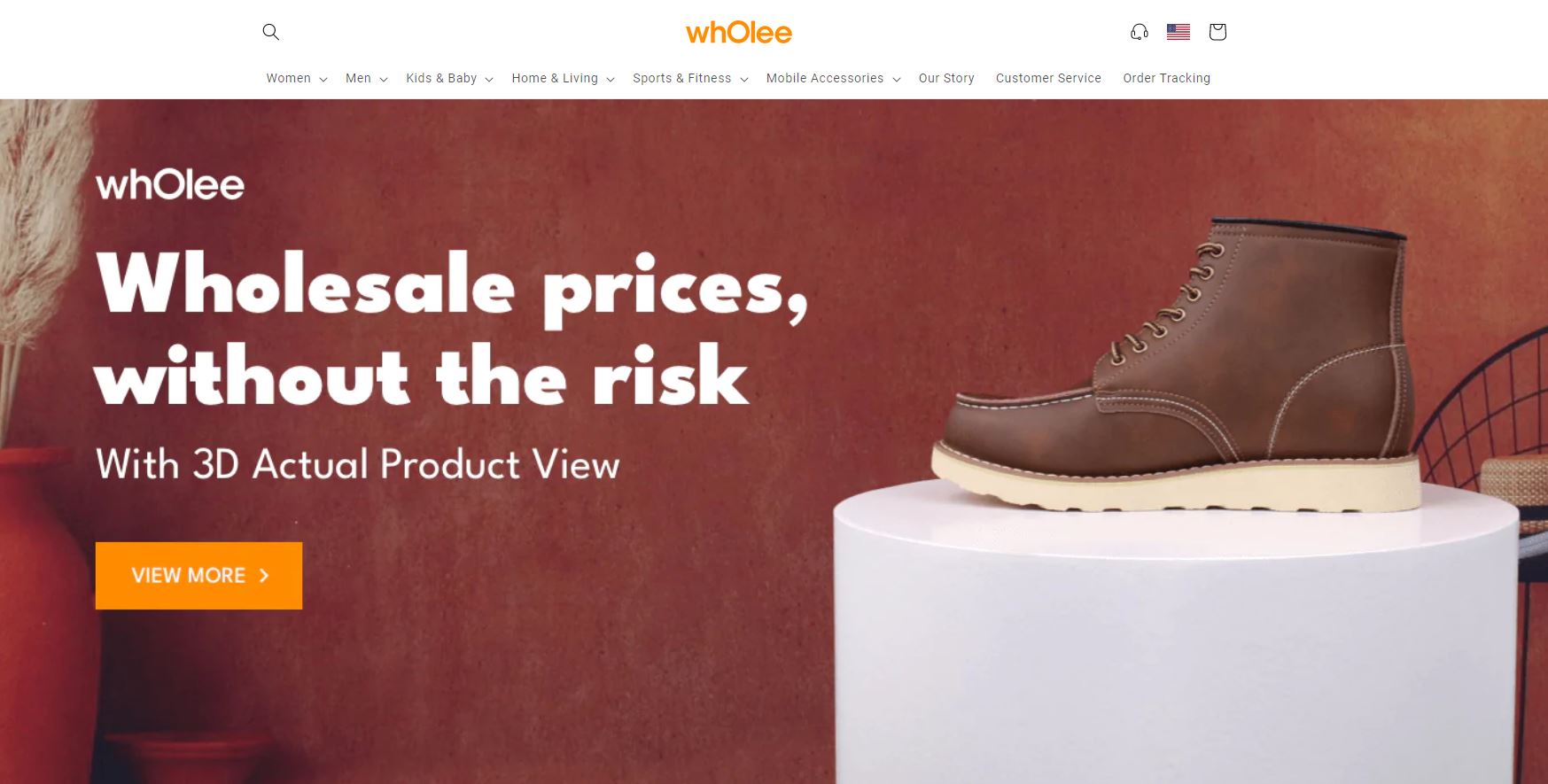 We will be sharing a short review on Wholee.
Wholeeshopping.com is an online retail marketplace that sells shoes, bags, and other accessories. According to a whois checkup, Wholee website was created in 2021.
In 2020, The Wholee Prime shopping app launched in the UK to support growth in post-lockdown retail sales.
"According to the press release, Singapore-based Wholee Prime is a new global members-only shopping app that offers users a zero markup pricing model where users only pay for the production cost on millions of products – as set by the manufacturer and not for subsequent distribution and marketing costs that consumers usually have to stomach."
The company claims, to give "24/7 customer service support and access to over a million products that are all subject to Prime benefits, including priority packaging, fast delivery, and air express delivery"
Is Wholee Legit?
Stay off Wholee for now, They have bad reviews.
Users are complaining of poor customer support, bad products, bad packaging, and late delivery.
We do not recommend this company at this time.